PELATIHAN PENDAMPING SOSIAL DALAM MENINGKATKAN KEMAMPUAN FASILITASI PROGRAM KELOMPOK USAHA BERSAMA
Abstract
The studies were motivated by the interest the authors will be assistant social training in enhancing the ability Facilitation Program with business groups. The purpose of this study to gain an overview of 1) The learning process is learning social assistant training KUBE, 2) to improve the facilitation of social companion KUBE and 3) factors affecting the implementation of the assistant social training KUBE in BBPPKS. The method used in this penalizing is a descriptive and qualitative approach to the subject of research managers, trainers, social assistant training graduates and members of KUBE. Data collection techniques using observation, interviews, documentary studies and triangulation of data in BBPPKS Regional II Bandung. From the results obtained the following conclusions: (1) The learning process KUBE analyzed assistant social training of procedures, approaches, methods, techniques and learning media. The learning process has been tailored to the training needs; (2) to improve the facilitation of social assistant business groups were analyzed from the aspect of knowledge, attitudes, and skills. their improvement felt by KUBE companion who had been trained in BBPPKS social assistant and a member of KUBE; (3) The supporting factors including planning, budgeting, government programs, infrastructure, the use of media and methods varied, the competence of lecturers, creating relationships of various parties, able to tighten the friendship and communication between companion KUBE program in solving the problems that exist.
Keywords : Training , Social Assistants , Ability Facilitation , Business Group .
Keywords
Training; Social Assistants; Ability Facilitation; Business Group
References
Kartika, Ika. (2011). Mengelola Pelatihan Partisipatif. Bandung: Alfabeta
Kamil, Mustofa. (2012). Model Pendidikan Dan Pelatihan. Bandung : Alfabeta
Koentrajaningrat. (1994). Metode-Metode Penelitian Masyarakat. Jakarta : PT.Gramedia Pustaka Utama . PEDAGOGIA : Jurnal Ilmu Pendidikan 306
Mardikanto, Totok. (2013). Pemberdayaan Masyarakat. Bandung : Alfabeta
Marzuki,Saleh. (2010). Pendidikan Nonformal. Bandung : PT Remaja Rosdakarya.
Pedoman Karya Tulis Ilmiah Universitas Pendidikan Indonesia (2014, hlm. 20) mengemukakan sistematika penulisan karya tulis.
Saepudin, Asep (2013). Pengembangan Model Fasilitasi Belajar Dalam Memberdayakan Masyarakat Pelaku Usaha Kecil (Studi pada Sentra Usaha Kerajinan Cibeusi di Kabupaten Sumedang). Bandung : PPS UPI
Sudjana, Djudju (2007). Sistem Dan Manajemen Pelatihan. Bandung : Falah
Sudjana, Djudju (2010). Pendidikan Nonformal Wawasan, Sejarah, Perkembangan, Filsafat &Teori Pendukung, Serta Asas. Bandung: Falah.
Nana, Sudjana. (2011). Penilaian Hasil Proses Belajar Mengajar. (Cet. XV). Bandung: PT. Ramaja Rosdakarya
Sugiyono, (2014). Memahami Penelitian Kualitatif. Bandung: Alfabeta
Suharto, Edi. (2009). Membangun Masyarakat Memberdayakan Rakyat. Bandung : Reflika Aditama
Sumpeno, Wahyudi. (2009). Menjadi Fasilitator Genius. Yogyakarta : Pustaka Belajar
Suprijianto, (2005). Pendidikan Orang Dewasa. Jakarta: Bumi Aksara.
Syaodih, Nana. (2011). Metode Penelitian Pendidikan. Bandung: PT Remaja Rosdakarya.
DOI:
https://doi.org/10.17509/pedagogia.v13i2.3553
Refbacks
There are currently no refbacks.
INDEXED BY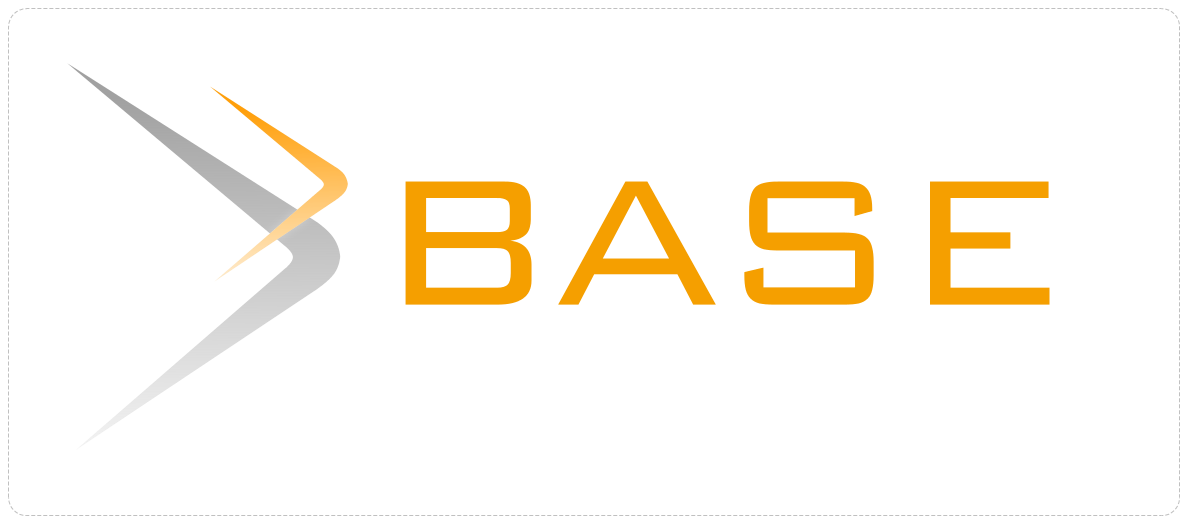 This work is licensed under a
Creative Commons Attribution-ShareAlike 4.0 International License