APLIKASI MOBILE PERPUSTAKAAN SEKOLAH
Abstract
Developing a school library is now a priority to determine the progress of literacy every individual in the ecosystem of the school. Information and communication technology to be triggered in providing easy access to information, including access to the library. This research studies; First, the draft form of a mobile applications based school library, called library apps. second, application adaptation procedure in the school library. research approach using design and development, with a pilot primary school library developed an online public library catalog which has been owned by the school, was developed using the basic ingredients Slims database previously accessible via http://perpustakaansd.labschool.upi.edu
Keywords
School Library; Slims; Mobile Applications
References
Iglesias, Edward , dan Meesangnil, Wittawat. (2011) . Mobile website development: from site to the app. Bulletin of the American Society for information science and technology. October/November vol 28 number 1.
Prensky, Marc (2005)."Learning in The digital Age, Listen to The Natives". Educational Leadership Journal. December/January Vol.63 Number 4.
Richey dan Klein (2007)."Design and Development Reasearch methods, Strategies and Issues" Lawrence Erbaum Associates.Inc"
Simanjuntak, Meiling (2012)."Pertambahan Pesat Populasi Pribumi Digital Indonesia dan Implikasinya terhadap Kepustakawanan Pendatang Digital" (Perpustakaan Nasional Republik Indonesia . Vol.14 No. 1 April 2012)
Supriyanto, W., Ahmad Muhsin. (2012). Teknologi Informasi Perpustakaan: strategi perancangan perpustakaan digital. Yogyakarta: Kanisius.
http://mlibraries.jiscinvolve.org/wp/2011/11/15/what-is-m-libraries/. Diakses tanggal 28 Agustus 2014.
http://wearesocial.com . Diakses tanggal 1 Ju
DOI:
https://doi.org/10.17509/pedagogia.v14i3.5913
Refbacks
There are currently no refbacks.
INDEXED BY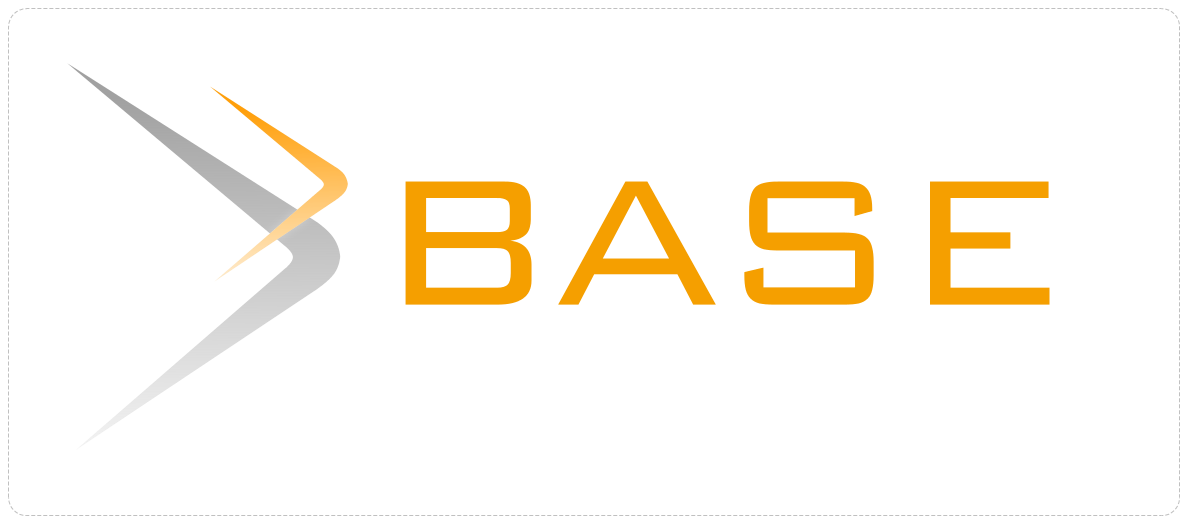 This work is licensed under a
Creative Commons Attribution-ShareAlike 4.0 International License