KEMAMPUAN GURU DALAM MELAKUKAN IDENTIFIKASI ANAK BERKEBUTUHAN KHUSUS
Abstract
Penelitian berangkat dari masalah rata-rata guru kurang memiliki kemampuan dalam mengidentifikasi kendala yang dialami Anak Berkebutuhan Khusus. Oleh karena itu, kebutuhan akan kemampuan guru untuk mengidentifikasi Anak Berkebutuhan Khusus dalam menentukan layanan pendidikan secara optimal. Tujuan yang ingin dicapai dalam penelitian ini adalah untuk mengetahui bagaimana kemampuan guru dalam mengidentifikasi anak-anak berkebutuhan khusus di Sekolah Dasar 3 SD di Banjarmasin. Dalam penelitian ini, pendekatan penelitian yang digunakan adalah pendekatan deskriptif kualitatif. Subjek penelitian dalam penelitian ini adalah kepala sekolah, guru reguler dan guru kebutuhan khusus di SD Pasar Lama 3 di Banjarmasin. Hasil penelitian menunjukkan bahwa guru di SD Pasar Lama 3 di Banjarmasin belum dapat melakukan skrining. Guru tidak memberikan tes kepada anak-anak menggunakan alat identifikasi yang tepat. Guru di Sekolah Dasar 3 SD di Banjarmasin telah melakukan rujukan sejak awal penerimaan siswa baru di sekolah terutama pada awal tahun pertama sekolah dasar dan atau peningkatan kelas. Guru di SD Pasar Lama 3 Banjarmasin tidak melakukan klasifikasi karena semua kru langsung dilayani di kelas reguler.
The research departs from the problem of the average teacher lacks ability in identifying the obstacles experienced Children with Special Needs. Primary School teachers especially graduates in addition to Special Education have not gained insight into Children with Special Needs education, even though Children with Special Needs is highly possible in regular schools of inclusive education providers. So that, the ability of teachers to identify the Children with Special Needs in determining the optimal education services. The goal to be achieved in this research is to find out how the ability of teachers in identifying children with special needs at Pasar Lama 3 Elementary School  in Banjarmasin.
            In this research, the research approach used is qualitative descriptive approach. Research subjects in this study are principal, regular teachers and special need teachers at Pasar Lama 3 Elementary School in Banjarmasin.
The results showed that teachers at Pasar Lama 3 Elementary School in Banjarmasin have not been able to do screening. Teachers do not provide tests to children using appropriate identification instruments. Teachers at Pasar Lama 3 Elementary School in Banjarmasin has been doing referral since the beginning of new students admission in school especially at the beginning of the first year of primary school and or grade increase. Therefore, the teacher does not create a database of children who need to switch and the database of children who do not need to switch because since the beginning the teacher has been doing the transfer (referral) all cases of Children with Special Needs to psycholog. Teachers at Pasar Lama 3 Elementary School in Banjarmasin did not do classification because all the crew were directly served in the regular class.
Keywords
Children with Special Needs; identification skills; Anak Berkebutuhan Khusus; keterampilan identifikasi
References
Abdurrahman, Mulyono. (1996). Pendidikan Bagi Anak Berkesulitan Belajar. Jakarta: Dirjen Dikti
Afrizal. (2014). Metode Penelitian Kualitatif. Jakarta: Raja Grafindo.
Bungin, B. (2003). Analisis Data Penelitian Kualitatif Pemahaman Filosofis dan Metodologis ke Arah Penguasaan Model Aplikasi. Jakarta: PT Raja Grafindo Persada.
Creswell, J.W. (1994). Research Design Qualitative and Quantitative Approaches. USA: Sage Publications.
Departemen Pendidikan Nasional. (2003). Undang-Undang Nomor 20 Tahun 2003, Tentang Sistem Pendidikan Nasional. Jakarta: Depdiknas.
Gallagher & Kirk. (1986). Educating Exceptional Children 5 Edition. Boston: Hougton Mifllin Company.
Hemanto. (2008). Kemampuan Guru dalam Melakukan Identifikasi Anak Berkebutuhan Khusus di Sekolah Dasar Penyelenggara Pendidikan Inklusi. Dinamika Pendidikan No. 2/Th. XV/September 2008. 94-107.
Moch. Sholeh YAI. (1996). Identifikasi dan Pendidikan Dini Anak Berbakat. Jakarta: Depdikbud Dirjen DIKTI.
Munawir Yusuf. (2005). Asesmen Perkembangan pada Anak Tunagrahita. Jakarta: Departemen Pendidikan Nasional.
Sugiyono. (2014). Metode Penelitian Pendidikan Pendekatan Kuantitatif, dan R & D. Bandung: Alfabeta.
Tin Suharmini. (2005). Penanganan Anak Hiperaktif. Jakarta : DIKTI.
Swassing, R. H. (1985). Teaching Gifted and Adolescents. Colombus Ohio: Charles E. Merril Publishing Company.
Wardani, I.G.A.K (1995). Metodelogi Bidang Studi. Jakarta: BP3GSD.
DOI:
https://doi.org/10.17509/pdgia.v16i1.10731
Refbacks
There are currently no refbacks.
INDEXED BY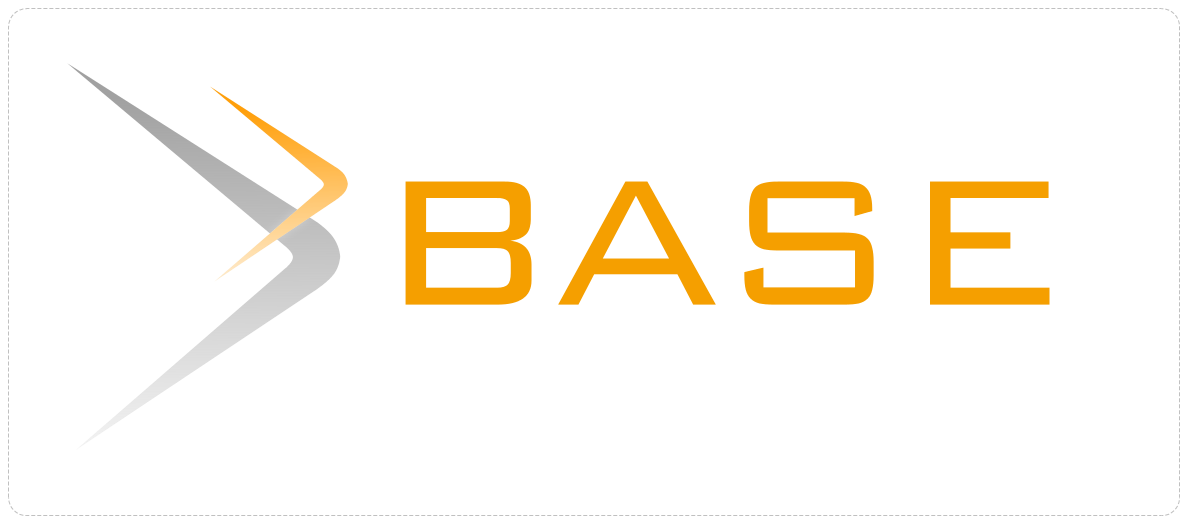 This work is licensed under a
Creative Commons Attribution-ShareAlike 4.0 International License