PENDIDIKAN LITERASI DIGITAL DI KALANGAN USIA MUDA DI KOTA BANDUNG
Abstract
Abstrak
Fenomena pengunaan media sosial sebagai media online semakin massive pada dekade ini. Kalangan muda sebagai generasi milenial atau digital native merupakan pengguna terbesar dalam penggunaan media sosial saat ini. Penelitian mengenai literasi digital masih jarang dilakukan terutama di Indonesia. Subyek penelitian ini adalah kalangan usia muda dengan rentang usia 17–21 tahun yang merupakan pengguna aktif media sosial. Penelitian ini menggunakan pendekatan kualitatif dengan metode studi kasus. Informan yang dijadikan sampel penelitian sebanyak 5 orang dan 1 orang informan kunci dari pakar literasi media. Temuan yang diperoleh pada penelitian ini menunjukan pentingnya program literasi digital yang memberikan dampak positif bagi pengetahuan, pemahaman dan keterampilan dalam menggunakan media terutama media sosial yang saat ini sering dijadikan sumber informasi oleh khalayak terutama oleh kalangan yang berusia muda. Program ini memberikan kontribusi yang signifikan pada penyebaran informasi dalam menggunakan media massa terutama media sosial yang digunakan oleh kalangan usia muda sehingga ada kesadaran dalam menggunakan media. Pada pendidikan pelatihan (diklat) ini peserta belum semua mempunyai keahlian ini dikarenakan keahlian ini memerlukan latihan yang terus menerus dan konsisten sehingga mereka dapat melakukannya dengan baik. Oleh karena itu pendidikan literasi digital merupakan solusi yang dapat dilakukan oleh pemerintah dan elemen masyarakat dan civitas akademika yang peduli terhadap kemajuan bangsa.
Abstract
The phenomenon of the use of social media as an online media is increasingly massive in the use of this decade. Young people as the native millennial or digital generation are the biggest users in the use of social media today. Research on digital literacy is still rare, especially in Indonesia. The subjects of this study were young people aged 17-21 years that were active users of social media. This study uses a qualitative approach to the case study method. The informants who were used as research samples were 5 people and 1 key informant from media literacy experts. The findings obtained in this study indicate the importance of digital literacy programs that have a positive impact on knowledge, understanding and skills in using the media, especially social media which is now often used as a source of information by audiences, especially among young people. information on using mass media, especially social media used by young people so that there is awareness in using the media. In this education participants do not all have this expertise because this skill requires continuous and consistent training so that they can do it well. Therefore digital literacy education is a solution that can be done by the government and elements of society and academics who care about the progress of the nation.
Keywords
Literasi Media; Usia Muda; Pendidikan Literasi Digital
References
APJII, (2017). Infografis Penetrasi & Perilaku Pengguna Internet Indonesia 2017. Jakarta: Asosiasi Penyelenggara Jasa Internet Indonesia
Buchingham, D. (2001). Digital Media Literacies : rethingking media education in the age of the Internet, Research in Comparatie and International Education, 2(1), 43 –45
Darmawan, C. Silvana, H (2017) Media Literacy: The Effect Of Communications Media On Young Age Divorce In Bandung City. Intrnational Conference (IBRAFF) : Bandung
Darmawan, C. Silvana, H (2017) Laporan Penelitian: Pengaruh Media Komunikasi terhadap Perceraian Usia Muda. LPPM Universitas Pendidikan Indonesia
Belshaw, D. (2012). What is' digital literacy' ? A Pragmatic investigation (Doctoral dissertation, Durham University). http://etheses.dur.ac.uk/3446/1/Ed.D._thesis_(FINAL_TO_UPLOAD).pdf.
Eshet, alkalai. (2004). The Overarching Element for Successful Tecnology Integratiton, Springer International Publishing Switzerland 2015 Wan Ng. New Digital Technology in Education DOI 10.1007/978-3-319-05822-6)
Iriantara,Yosal (2009).Literasi Media. Cetakan Pertama. Bandung: Simbiosa Rekatama Media
Jones&Hafner.(2012) Understanding Digital Literacies (A Practical Introduction). New York:Routledge
Hurlock, E.B.(1992) Development Psychology: A Lifepan Approach (terjemahan oleh Istiwidayanti). Jakarta: Erlangga Gunarsa
Kurnia, D, N dkk. (2018). Hubungan Pemanfaatan Media Sosial Instagram Dengan Kemampuan Literasi Media Di Upt Perpustakaan Itenas. Edulib. Vol. 8 (1)
Kurniawati, J dan Baroroh, S. (2016). Literasi Media Digital Mahasiswa Universitas Muhammadiyah Bengkulu. JKM, Vol. 8 (2)
Pratiwi, N dan Pritanova, N. (2017). Pengaruh Literasi Digital terhadap Psikologis Anak dan Remaja. Jurnal Semantik. Vol 6, (1). 11-24
Ryan, T., & Xenos, S. (2011).Who Use Face Book? An investigation into The Relationship between The Big Five, shyness, narcissm, loneliness, and Face Book usage. Computers in Human Behaviour, 27(5), 1658-1664
Stefanny, S dkk. (2017). Literasi digital dan pembukaan diri: studi korelasi penggunaan media sosial pada pelajar remaja di kota medan. Sosiglobal. Vol. 2 (1). 10-31
DOI:
https://doi.org/10.17509/pdgia.v16i2.11327
Refbacks
There are currently no refbacks.
INDEXED BY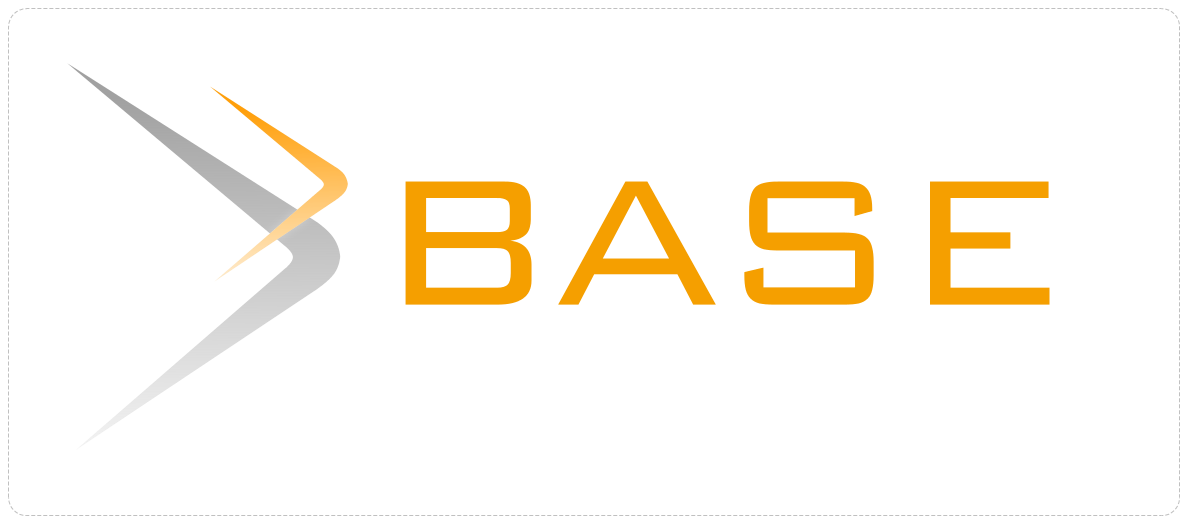 This work is licensed under a
Creative Commons Attribution-ShareAlike 4.0 International License