MENINGKATKAN PEMAHAMAN SISWA TERHADAP TUGAS PERKEMBANGAN LANDASAN HIDUP RELIGIUS MELALUI TEKNIK MODELING SIMBOLIS
Abstract
Abstrak
Penelitian ini bertujuan untuk mengetahui kemampuan menggunakan dan menerapkan Teknik Modeling Simbolis pada siswa kelas IX.D. Metode penelitian yang digunakan adalah Penelitian Tindakan Kelas (PTK). Hasil penelitian menujukan, Siklus I dari hasil pengolahan angket, terdapat rata-rata 54.68, ditemukan ada 36 siswa kelas IX.D yang Kurang dan cukup dalam Tugas Perkembangan Landasan Religius, ini berarti menunjukkan hampir 54% siswa, kurang adanya Tugas Perkembangan Landasan Religius masih berdasarkan pujian, mengerjakan karena perintah bukan kesadaran sendiri, melaksanakan ibadah yang wajib saja. Hasil Siklus 2, angket Tugas Perkembangan Landasan Religius Siklus 2, rata-ratanya adalah 86,05 sebanyak 38 orang siswa sudah dapat sangat baik,baik. Hal tersebut berarti terjadi perubahan yang signifikan pada siklus 2 yaitu 100 % tingkat perubahan prilakunya di antaranya dalam Tugas Perkembangan Landasan Religius, adanya Tugas Perkembangan Landasan Religius sudah berdasarkan kedasaran individu, tidak berdasarkan pujian mengerjakan karena perintah menjadi kesadaran sendiri, melaksanakan ibadah ritual tidak hanya yang wajib ditaati yang sunah pun dilakukan. Dengan demikian penggunaan Layanan Informasi secara empiris telah terbukti dapat  meningkatkan pemahaman siswa dalam Pembiasaan Tugas Perkembangan Landasan Hidup Religius di kelas IX.D SMPN 34 Bandung tahun Pelajaran 2018/2019.
Asbtract
This study aims to determine the ability to use and implement Symbolic Modeling Techniques in class IX.D. The research method used was Classroom Action Research (CAR). The results of the study aimed, Cycle I from the results of questionnaire processing, there were an average of 54.68, found that there were 36 grade IX.D students who were lacking and sufficient in the Task for Development of Religious Platforms, this meant that it showed almost 54% of students, the lack of a Task for Development of Religious Platforms was still based on praise, work because the command is not self-awareness, carrying out compulsory worship only. The results of Cycle 2, questionnaire Development of Religious Platform Cycle 2, the average is 86.05 as many as 38 students have been very good, good. This means that there is a significant change in cycle 2 that is 100% the level of change in behavior including those in the Development of Religious Foundations, the Development of Religious Foundations has been based on individual bases, not based on the praise of working because the order becomes one's own awareness, carrying out ritual worship not only the ones that the Sunnah must also be obeyed. Thus the use of Information Services empirically has been proven to be able to increase students' understanding in the Habit of the Development of Religious Life Platform in class IX.D SMPN 34 Bandung in 2018/2019 Academic year.
Keywords
Teknik Modeling Simbolis, Tugas Perkembangan Landasan Religius, Pemahaman Siswa
References
Arumsari, C. (2016). Konseling Individual Dengan Teknik Modeling Simbolis Terhadap Peningkatan Kemampuan Kontrol Diri. Jurnal Konseling GUSJIGANG, 2(1).
Bhakti, C. P. (2015). Bimbingan Dan Konseling Komprehensif: Dari Paradigma Menuju Aksi. Jurnal Fokus Konseling, 1(2).
Elizabeth B,Hurlock.(1978). Perkembangan Anak.Jakarta : Erlangga.
Habsy, B. A. (2017). Filosofi ilmu bimbingan dan konseling Indonesia. Jurnal Pendidikan (Teori dan Praktik), 2(1), 1-11.
Latipun. (2008). Bimbingan dan Konseling. Jakarta : Erlangga.
Lestari, I. (2015). Pengembangan Layanan Informasi Teknik Symbolic Model Dalam Membantu Mengembangkan Kemandirian Belajaranak Usia Sekolah Dasar. Jurnal Konseling GUSJIGANG, 1(1).
Malik, D., Astuti, A. B., & Yulianti, N. R. (2015). PENGALAMAN HIDUP REMAJA YANG HAMIL DI LUAR NIKAH (Studi Fenomenologi Di Desa Baru Kecamatan Ibu Halmahera Barat). Cakrawala, 4(2).
Mahdi, M. (2017). Peran Guru Bimbingan Dan Konseling Dalam Meningkatkan Kesuksesan Belajar Siswa Di Sma Negeri 1 Depok Sleman Yogyakarta. JURNAL EDUKASI: Jurnal Bimbingan Konseling, 3(1), 1-15.
McNiff, J. (2013). Action research: Principles and Practice. Routledge.
Nirwana, H. (2013). Pengungkapan Diri Siswa Sekolah Menengah dan Implikasinya Bagi Konseling. Jurnal Ilmu Pendidikan, 18(1).
Nursalim, M. (2007). Psikologi pendidikan. Surabaya: Unesa University.
Purnamasari. (2012). Teknik-Teknik Konseling. Yogyakarta : Deepusnsh.
Prayitno. (2004). Pelayanan Konseling di Sekolah. Padang : Universitas Negeri Padang.
Suhardita, K., Dartiningsih, M. W., Sapta, I. K., & Yuliastini, N. K. S. (2019). Manajemen Bimbingan Konseling di Sekolah Menengah Atas. Konvensi Nasional Bimbingan dan Konseling XXI, 89-98.
Sukidin, D. (2002). Manajemen Penelitian Tindakan Kelas. Jakarta: Insan Cendekia.
Sunawan, D. Y., & Katarina, T. A. (2012). Bimbingan Konsultan Belajar Berbasis Self Regulated Learning Dalam Meningkatkan Prestasi Belajar Siswa. Jurnal Ilmu Pendidikan, 18(1), 113-124.
DOI:
https://doi.org/10.17509/pdgia.v17i2.18064
Refbacks
There are currently no refbacks.
INDEXED BY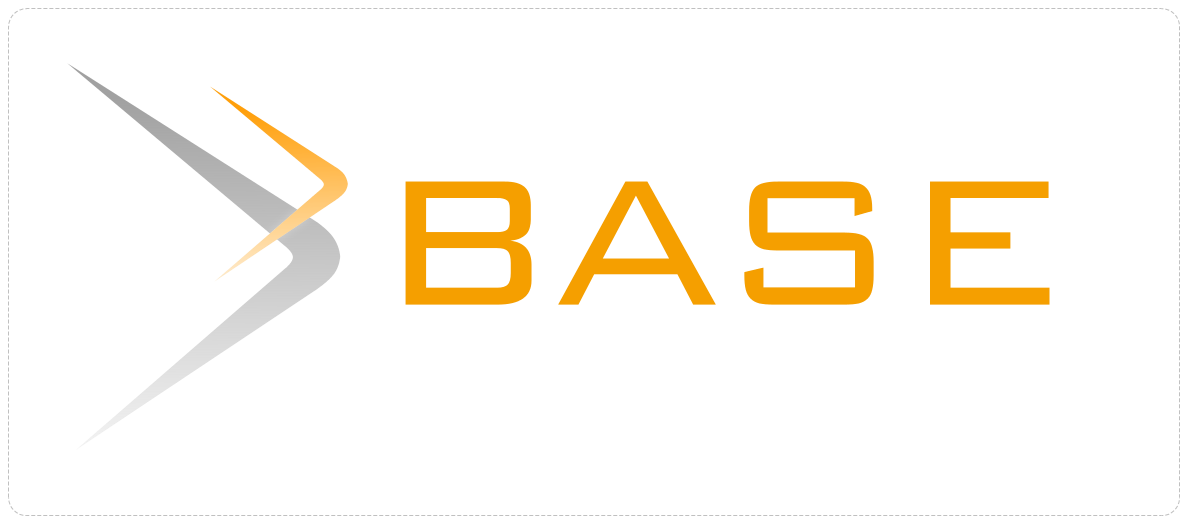 This work is licensed under a
Creative Commons Attribution-ShareAlike 4.0 International License