PENGEMBANGAN MEDIA PEMBELAJARAN SULAM TEMPEL RAMBUT SISTEM ORGANISASI KEHIDUPAN DALAM MENINGKATKAN HASIL BELAJAR IPA
Abstract
Abstrak
Masalah rendahnya minat belajar, rendahnya motivasi belajar, sulit belajar, mudah bosan dan ketiadaan alat peraga pembelajaran masih menjadi latar belakan dilakukannya peneltian ini. Latar belakang permasalahan itu terjadi dikarenakan SMPN 13 Kotabumi merupakan sekolah yang baru berdiri dan beroperasi, belum memiliki lulusan angkatan pertama. Sudah dapat dipastikan bantuan sarana prasarana pendidikan masih seadanya. Input siswanya pun memiliki kriteria rendah. Sementara Kurikulum 2013 yang digunakan memiliki tuntutan pencapaian hasil belajar yang tinggi. Dengan demikian tujuan penelitian ini adalah untuk meningkatkan kreativitas dan keterampilan motorik siswa menggunakan media Sulam Tempel Rambut (SUTERA) pada materi Sistem Organisasi Kehidupan Makhluk Hidup. Metode R&D teknik 4D ini dilaksanakan menggunakan pendekatan STEAM (Science Technology Engineering Art and Mathematic). Media Sulam Tempel Rambut (SUTERA) pada materi Sistem Organisasi Kehidupan Makhluk Hidup. Hasil penerapan media ini pada siswa kelas VII, secara tidak langsung berpengaruh terhadap perubahan ketuntasan hasil belajar materi Sistem Organisasi Kehidupan Makhluk Hidup. Sebelum menggunakan media hanya rerata nilai IPA pada materi tersebut 40 setelah menggunakan media meningkat menjadi 67.
Abstract
The problem of low interest in learning, low motivation to learn, difficulty in learning, easy to get bored and the absence of teaching aids is still the background of this research. The background to this problem occurs because SMPN 13 Kotabumi is a school that is newly established and operating, and does not yet have a first class of graduates. It is certain that the assistance of educational infrastructure is still limited. Student input also has low criteria. While the 2013 curriculum used has a high demand for learning outcomes. Thus the purpose of this study was to improve students' creativity and motor skills using the Hair Paste Embroidered (SILK) medium in the Living Organizational Life Organizational System material. This 4D technique R&D method is implemented using the STEAM (Science Technology Engineering and Mathematic) approach. Hairstyling Media Paste Hair (SILK) on the material Systems of Life Organizations. The results of the application of this media to grade VII students, indirectly affect the change in completeness of learning outcomes of the Living Organizational Life System System. Before using the media only the average IPA value on the material 40 after using the media increased to 67.
Keywords
Media, Sulam Tempel Rambut (SUTERA), Hasil Belajar
References
Al Tabany, M & Trianto. (2014). Mendesain model pembelajaran inovatif, progresif, dan kontekstual. Jakarta: Prenadamedia Group.
Djamarah, S. B., & Zain, A. (2006). Strategi belajar mengajar. Jakarta: Rineka Cipta.
Falahudin, I. (2014). Pemanfaatan media dalam pembelajaran. Jurnal Lingkar Widyaiswara, 1(4), 104-117.
Henriksen, D. (2017). Creating STEAM with design thinking: Beyond STEM and arts integration. The STEAM Journal, 3(1), 11.
Hosnan, M. (2014). Pendekatan saintifik dan kontekstual dalam pembelajaran abad 21: Kunci sukses implementasi kurikulum 2013. Ghalia Indonesia.
Long, I. I., Robert, L., & Davis, S. S. (2017). Using STEAM to Increase Engagement and Literacy Across Disciplines. The STEAM Journal, 3(1), 7.
Muhson, A. (2010). Pengembangan media pembelajaran berbasis teknologi informasi. Jurnal Pendidikan Akuntansi Indonesia, 8(2).
Naz, A. A., & Akbar, R. A. (2008). Use of media for effective instruction its importance: some consideration. Journal of elementary education, 18(1-2), 35-40.
Newby, T., Stepich, D., Lehman, J., & Russell, J. (2000). Instructional technology for teaching and learning, hlm. Designing instruction, integrating computers, and using media. Educational Technology & Society, 3(2), 106-107.
Plattner, H., Meinel, C., & Leifer, L. (Eds.). (2010). Design thinking: understand–improve–apply. Springer Science & Business Media.
Sanaky, H. (2009). Media Pembelajaran. Yogyakarta.
Setiono, Kusdwiratri. (2009). Psikologi Perkembangan. Bandung : Widya Padjadjaran.
Tawil, M & Liliasari. (2014). Keterampilan-Keterampilan Sains dan Implementasinya dalam Pembelajaran IPA. Makassar: UNM.
Watson, P. (2002). The role and integration of learning outcomes into the educational process. Active learning in higher education, 3(3), 205-219.
Wijaya, A. D., Karmila, N. I. L. A., & Amalia, M. R. (2015). Implementasi Pembelajaran Berbasis STEAM (Science, Technology, Engineering, Art, Mathematics) pada Kurikulum Indonesia. In Proseding Seminar Nasional Fisika dan Aplikasinya. Tersedia Online: portal. phys. unpad. ac. id.
Widyaningsih, Linda. (2014). Pengembangan Modul Pembuatan Sulaman Aplikasi pada Mata Pelajaran Membuat Hiasan di SMK Ma'arif Piyungan. Yogyakarta, Universitas Negeri Yogyakarta. (skripsi tidak diterbitkan)
DOI:
https://doi.org/10.17509/pdgia.v17i2.19333
Refbacks
There are currently no refbacks.
INDEXED BY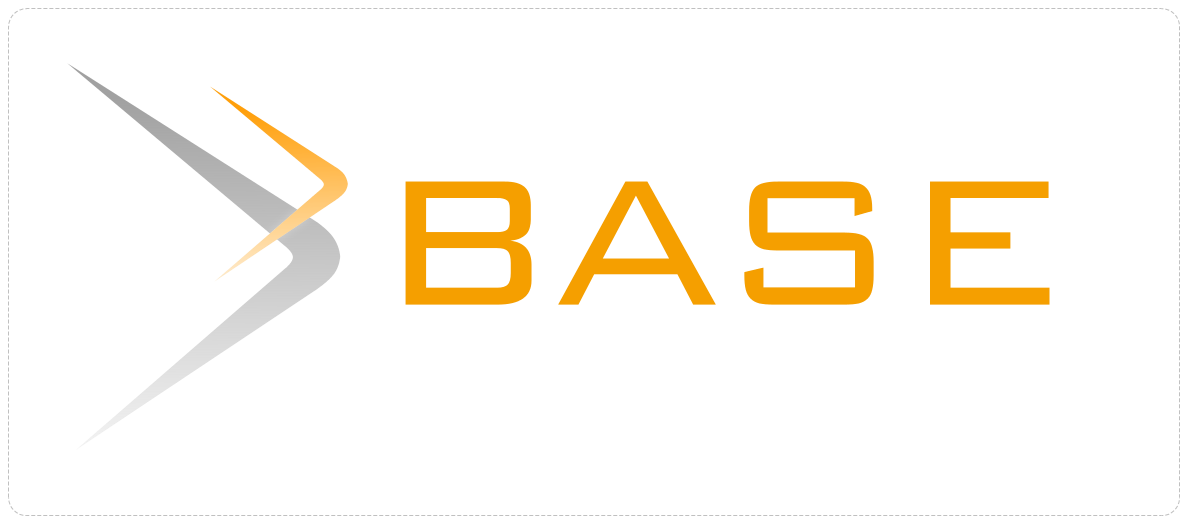 This work is licensed under a
Creative Commons Attribution-ShareAlike 4.0 International License