IMPLEMENTASI COMMUNITY LANGUAGE LEARNING PADA PROGRAM CONVERSATION DALAM MENINGKATKAN SPEAKING SKILLS
Abstract
Abstrak
Pembelajaran pada Program Conversation di Osbert English Kota Bandung bertujuan untuk meningkatkan kemampuan speaking skills peserta didik yaitu melakukan percakapan dalam Bahasa Inggris. Penelitian ini ditujukan untuk mendeskripsikan dan menganalisis implementasi community language learning pada pembelajaran Program Conversation season Fall periode Juli 2019 di Osbert English Club yang mengacu pada standar proses pendidikan. Standar proses pendidikan mencakup perencanaan pembelajaran, pelaksanaan pembelajaran, penilaian pembelajaran dan pengawasan pembelajaran. Penelitian menggunakan metode deskriptif-evaluatif. Teknik pengumpulan data yang terdiri dari wawancara, studi dokumentasi dan observasi. Informan dan partisipan penelitian terdiri tiga pihak yaitu trainer, board of director dan peserta didik. Hasil penelitian menunjukkan bahwa Proggram Conversation pada Osbert English Club sudah menerapkan beberapa proses pembelajaran yang mengacu pada standar proses pendidikan mulai dari perencanaan pembelajaran hingga pengawasan pembelajaran. Perencanaan mencakup tujuan,bahan ajar dan evaluasi. Pelaksanaan mencakup pembahasan materi, diskusi topik dan presentasi topik . Penilaian dilakukan trainer kepada member berupa catatan harian deskripsi member pada saat kegiatan pembelajaran. Pengawasan meliputi pemantauan, supervisi,evaluasi, pelaporan dan tindak lanjut hasil pelaporan.
Abstract
Learning in Conversation Program at Osbert English Club Kota Bandung aims to improve students ' speaking skillss, which is a Conversation in English. This research is aimed at describing and analyzing the implementation of Community language learning in the Conversation Program season Fall July 2019 in Osbert English Club which refers to the standard of education process. Education standard processes include learning plan, learning process, learning assessments and learning supervision. Research uses evaluative-descriptive methods. The data collection techniques used, interview, documentation studies and observation. The informant and research participants consist of the trainer, the board of directors and the learners. The results showed that Conversation Program in Osbert English Club has implemented several learning processes that refer to the standard of education processes ranging from lesson plan to learning supervision. Planning includes learning program objectives, teaching materials and evaluation. Implementation includes material discussion, topic discussion and topic presentation. The assessment is conducted by trainer based member's dairy learning activities. Supervision includes monitoring, supervision, evaluation, reporting and follow-up reporting results.
Keywords
Perencanaan Pembelajaran, Pelaksanaan Pembelajaran, Penilaian Pembelajaran, Pengawasan Pembelajaran, Community Language Learning, Speaking skills
References
Abdullah, M. (2013). Tata Kelola Pembelajaran. Jurnal Elektika, 1(2), 189-204.
Atika, Sudana, I. M & Basyirun. (2017). Analisis Kesenjangan Pelaksanaan Standar Proses pada Pembelajaran Produktif di SMK. Journal of Vocational and Career Education, 2(1), 9-14.
EF Education First. (2018). EF EPI 2018. [Online] diakses dari www.ef.com/epi.
Halimah,H. (2018). Boosting students' speaking ability through Community Language Learning. Studies in English Language and Education, 5(2), 204-216.
Masbiran, G. (2017). Speaking skills in Using Community Language Learning (CLL). Indonesian Journal of Integrated English Language Teaching,3(2), 198-205.
Indonesia, P. P. R. I. (2015). Peraturan Pemerintah Republik Indonesia Nomor 13 Tahun 2015 tentang Perubahan kedua atas Peraturan Pemerintah Nomor 19 Tahun 2005 tentang Standar Nasional Pendidikan. Jakarta: Kementrian Sekretariat Negara RI.
Indonesia, P. P. R. I. (32). (2013). Tentang perubahan atas Peraturan Pemerintah Nomor 19 tahun 2005 tentang Standar Nasional Pendidikan. Jakarta: Kementrian Sekretariat Negara RI.
Indonesia, P. R. (2016). Peraturan menteri pendidikan dan kebudayaan republik indonesia Nomor 22 tahun 2016 tentang standar proses pendidikan dasar dan menengah. Jakarta: Kementrian Sekretariat Negara RI.
Richards, J. C & Rodgers, T. S. (2001). Approaches and Methods in Language Teaching Second Edition. Cambride: Cambridge University Press.
Salim, Y. U., & Widaningsih, S. (2017). Analisis Minat Beli Konsumen Terhadap Program Kursus Bahasa Inggris Di Lembaga Kursus Bahasa Northern Lights Education Center ( NLEC ) Bandung Analysis of Customer Buying Intention on English Course Program At Languange Course Northern Lights Education Ce. E-Proceeding of Management, 3(2), 521–527.
Sanjaya, W. (2013). Penelitian Pendidikan Jenis, Metode dan Prosedur. Jakarta: Kencana Prenada Media Group.
Suwito, C. Z. H., & Ibrahim, S. (2017). MANAJEMEN PEMBELAJARAN BAHASA INGGRIS DALAM MENINGKATKAN PRESTASI BELAJAR SISWA PADA SMP NEGERI 1 TAPAKTUAN ACEH SELATAN. Jurnal Administrasi Pendidikan: Program Pascasarjana Unsyiah, 5(2).
Undang-Undang Republik Indonesia Nomor 20 Tahun 2003 tentang Sistem Pendidikan Nasional.
DOI:
https://doi.org/10.17509/pdgia.v18i1.29465
Refbacks
There are currently no refbacks.
INDEXED BY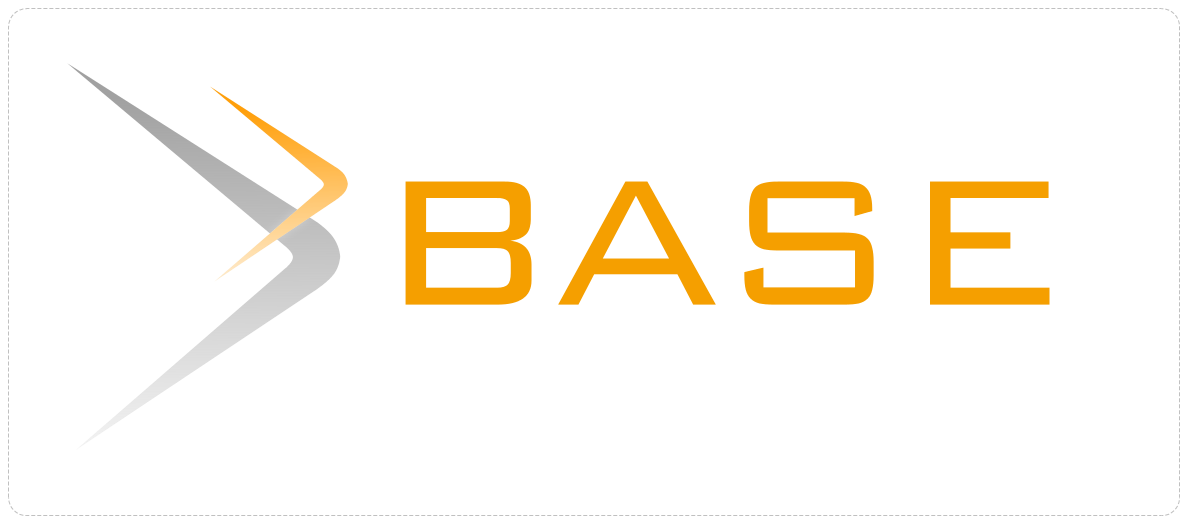 This work is licensed under a
Creative Commons Attribution-ShareAlike 4.0 International License