KOMPETENSI GURU DALAM PEMBELAJARAN BERBASIS PENDIDIKAN KARAKTER UNTUK ANAK USIA DINI
Abstract
The literature reveals that learning in early childhood emphasizes the variety of potential in terms of development ,
the formation of attitudes and behavior and the development of basic knowledge and skills children need to adjust to
the environment and to face the development tasks further study . The success of a nation in obtaining tujuanya
determined by the quality of its human resources . " Great nation can be seen from the quality / character of the
nation ( human ) itself " . This study aimed to describe the competence of teachers in character education based
learning in early childhood . The study used a descriptive method , by using purposive sampling in Kindergarten
teachers .
Keywords: Human Resources, Kindegarten teacher, Nation Building.
Keywords
Human Resources; Kindegarten teacher; Nation Building
References
Gutama, (2002). Kecerdasan Spiritual dalam Membentuk Perilaku Anak ". Jurnal Ilmiah Anak Dini Usia. Vol. 02. Hal. 32-37.
Hamalik, Oemar. (2004). Pendidikan Guru Berdasarkan Pendekatan Kompetensi. Jakarta : Bumi Aksara
M. Surya, (2001) Psikologi Pembelajaran. Publikasi Jurusan Psikologi Pendidikan dan Bimbingan FIP UPI.
Mulyasa, E. (2006). Menjadi Guru Profesional Menciptakan Pembelajaran Kreatif dan Menyenangkan. Bandung : Remaja Rosdakarya
Mariyana, Rita. (2007). Pengembangan Program Pembelajaran Berbasis Bimbingan di Taman Kanak-Kanak.Tesis. Sekolah Pacsasarjana. Universitas Pendidikan Indonesia.(Tidak diterbitkan)
Majid, Abdul dan Andayani, Dian. (2012).Pendidikan Karakter Perspektif Islam.Remaja Rosdakaya: Bandung
Muhibbin Syah, (2001). Psikologi Pendidikan. Remaja Rosdakarya: Bandung.
Solehuddin, M. (1997). Konsep Dasar Pendidikan Prasekolah.
Departemen Pendidikan dan Kebudayaan, Fakultas Ilmu Pendidikan, Institut Keguruan dan Ilmu Pendidikan; Bandung.
Usman Uzer, (2004). MenjadiGuru Profesional. Remaja Rosdakarya; Bandung.
Yusuf, S (2001). Psikologi Perkembangan Anak dan Remaja. Bandung : Remaja Rosdakarya.
DOI:
https://doi.org/10.17509/pedagogia.v12i1.3296
Refbacks
There are currently no refbacks.
INDEXED BY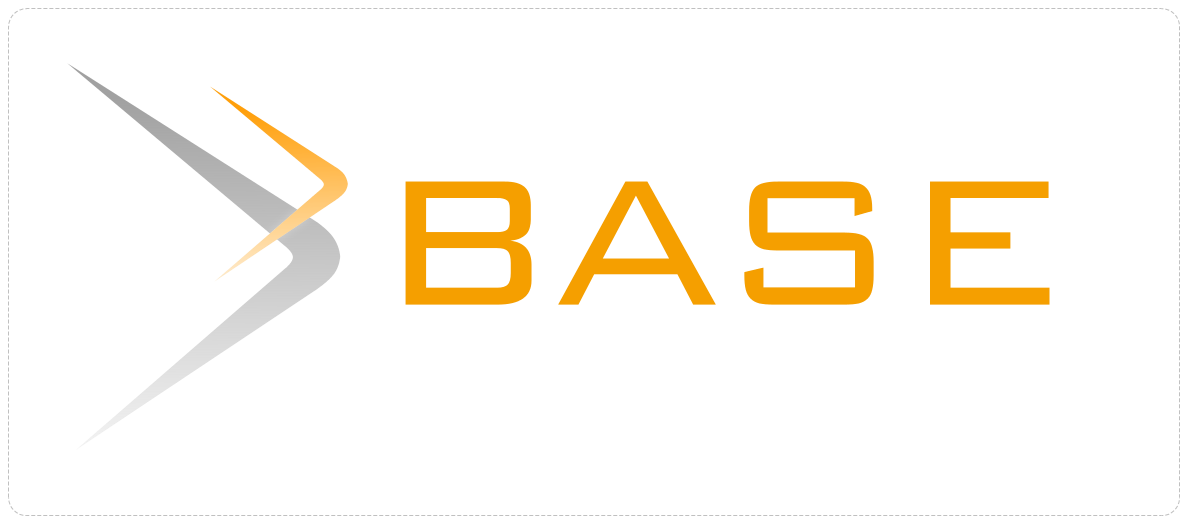 This work is licensed under a
Creative Commons Attribution-ShareAlike 4.0 International License