PENGARUH PENGGUNAAN MULTIMEDIA POWERPOINT TERHADAP PENINGKATAN KEMAMPUAN MENULIS CERITA PENDEK PADA PEMBELAJARAN BAHASA INDONESIA
Abstract
This research aimed to improve the students motivation and ability learning outcomes using media that is PowerPoint multimedia.The research method used was Quasi Experimental Research One Group Pretest Posttest Design model with a sample of students of class VII SMP I Tarogong Kaler Garut. The research concludes that there is a significant effect on the use of multimedia PowerPoint to upgrade students learning outcomes. It improves that the average increase understanding of writing short stories after being given a multimedia learning using PowerPoint. The average value of the pretest is 63.19 increased to an average value of 77.14 at posttest measurements. The average gain in the interval of 0.30 s / d 0.70 , which means an increase in to learning ability after using PowerPoint multimedia fall into the middle category. Results found the difference in value of the gain calculation pretest and postest value is 20. The lowest score on the pretest to posttest is increased from the value of 53 to 58. The average value of the value increased from 63 to 76. The increase in the highest value reached 78 %, the lowest increase in five %, an average increase to 35%. Classification increase in the high category of 8.4 %, 55.5 % middle category, and a lower category by 36.1 %.
References
Abdulhak,I. dan Darmawan,D. (2013). Teknologi Pendidikan. Bandung: PT. Teknologi Pendidikan.
Aminudin. (2010). Kreatif Menulis Cerita Pendek.Tangerang: Penerbit Citralab.
Arsyad, A. (2007). Media Pembelajaran. Jakarta: PT. Raja Grafindo Persada.
Nurgiyantoro,B. (1988). Penilaian Dalam Pengajaran Bahasa dan
Sastra. Yogyakarta : BPFE. Darmawan, D. (2012). Teknologi
Pembelajaran. Bandung: PT. Remaja Rosdakarya.
Hermawan, H. (2010). Teori Belajar dan Motivasi. Bandung: Cipta Praya.
Kurniawan,Y. (20130. Belajar Sendiri Microsoft PowerPoint. Jakarta: PT
Elex Media Komputindo. Munadi, Y. (2013). Media Pembelajaran . Jakarta: Referensi (GP Press Group).
Program Pascasarjana Sekolah Tinggi Keguruan dan Ilmu Pendidikan. (2009) Pedoman Penulisan Karya Ilmiah. Garut : STKIP.
Rusijono dan Mustaji. (2008). Penelitian Teknologi Pembelajaran.
Jakarta: Unesa University Press Media.
Sanjaya, W. (2013). Penelitian Pendidikan. Bandung: Kencana
Prenada Media Group.
Sugiyono. (2013). Metode Penelitian Pendidikan.Bandung: Alfabeta.
Sumarno.( 2009). Pembelajaran Menulis. Jakarta: Departemen
Pendidikan Nasional.
Sundayana, R.(2014). Statistika Penelitian Pendidikan. Bandung:
Alfabeta.
Surya, M. (2004). Psikologi Pembelajaran dan Pengajaran.
Bandung: Pustaka Bani Quraisy.
Susilana,R. dan Cepi R. (2009). Media Pembelajaran. Bandung: CV.
Wacana Prima. Tarigan,H.G. (2008). Menulis sebagai
Suatu Keterampilan Berbahasa. Bandung: Angkasa.
Wahyudin. (2011). Aplikasi Statistika dalam Penelitian. Bandung: Sekolah Pascasarjana. UPI.
DOI:
https://doi.org/10.17509/pedagogia.v12i1.3297
Refbacks
There are currently no refbacks.
INDEXED BY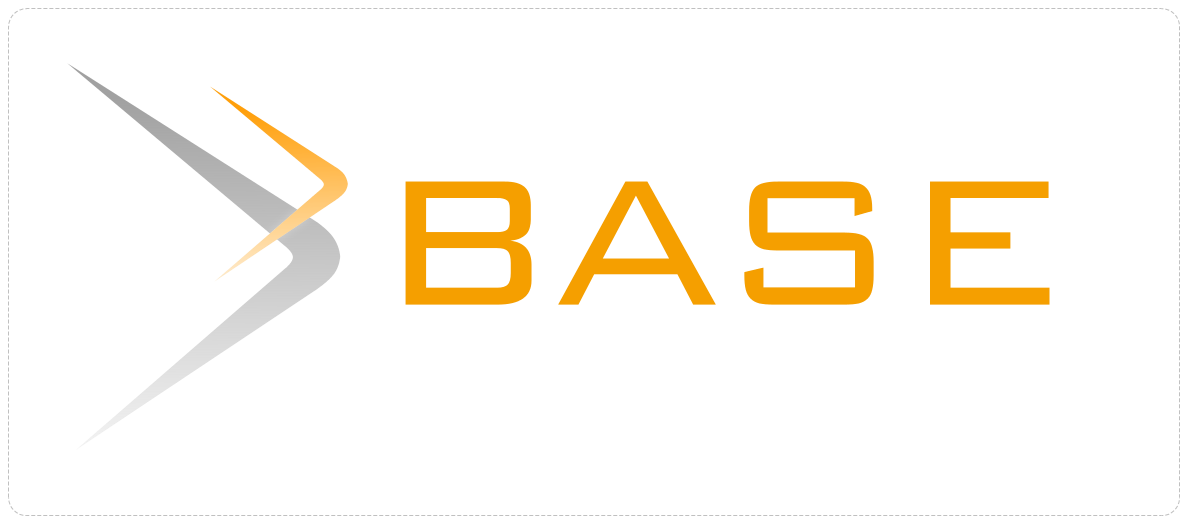 This work is licensed under a
Creative Commons Attribution-ShareAlike 4.0 International License