ARAH PEMBELAJARAN ANAK CEREBRAL PALSY
Abstract
Anak Cerebral Palsy memiliki hambatan yang kompleks seperti : hambatan fisik dan motorik, kecerdasan intelektual, sosial emosi, hambatan visual, audio, kinestetik bahkan sensasi rasa. Area kerusakan di otak menyebabkan berbagai jenis anak CP seperti spastik, atetoid, rigid, ataxia, treamor dan tipe campuran.Pembelajaran bagi mereka harus memuat berbagai pengembangan kemampuan yaitu (1) pengembangan intelektual dan akademik, (2) membantu perkembangan fisik, (3) meningkatkan perkembangan emosi dan penerimaan diri anak, (4) mematangkan aspek social, (5) mematangkan moral dan spiritual, (6) meningkatkan ekspresi diri, dan (7)
mempersiapkan masa depan anak.
Keywords : Cerebral Palsy, Pembelajaran
Keywords
Cerebral Palsy; Pembelajaran
References
A Musjafak (1995). Ortopedagogik Anak Tuna Daksa. Jakarta :
Departemen pendidikan dan kebudayaan.
Hallahan dan Kaufman (1982).Exceptional Children. USA : Prentice Hall of Canada, Ltd Toronto.
Kirk and Gallagher (1983). Educating Exceptional Children. USA : Houghton mifflin company.
Latif Venusri (1987). Bandung : Pikiran Rakyat.
DOI:
https://doi.org/10.17509/pedagogia.v12i2.3323
Refbacks
There are currently no refbacks.
INDEXED BY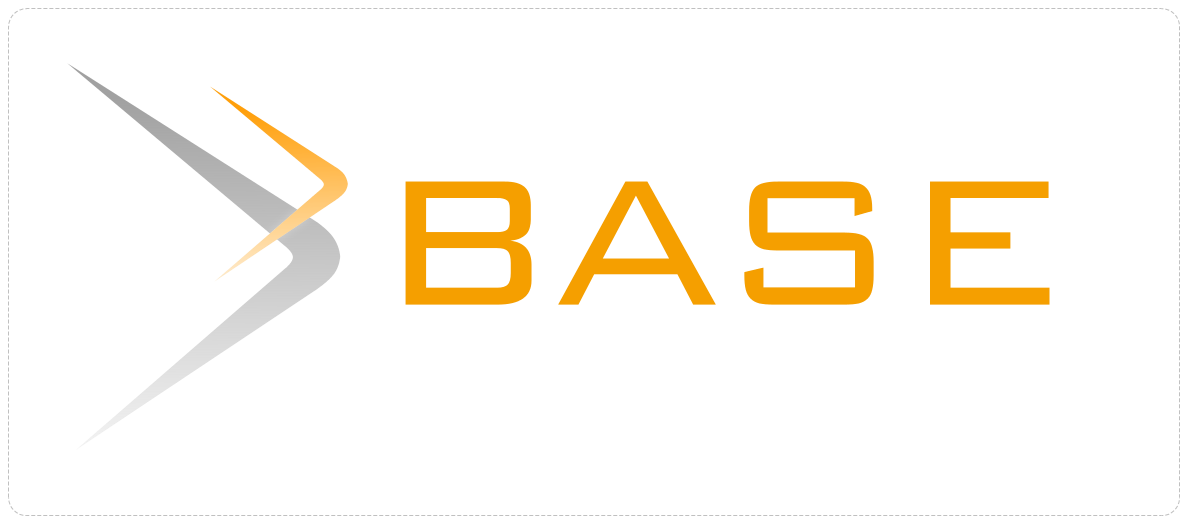 This work is licensed under a
Creative Commons Attribution-ShareAlike 4.0 International License