PENGEMBANGAN PERANGKAT KURIKULUM DAN RANCANGAN PEMBELAJARAN
Abstract
Learning success will not be separated from the learning support tool prepared by the educators . in the context of learning tool will typically associated also ideal with irish curriculum and curriculum currents. Curriculum and learning tool singer of which can be include a syllabus , unit class events , learning resources learning or material , as well as learning evaluation. for a review realize all benefits and leading from each - each learning tool singer thus each necessary tools development - development . efforts to develop this is intended to obtain sinergy between each - each device . At the end Of Curriculum And Learning presence of Irish singer then quality learning supported model by , approach , strategy development and methods generate output that can be good .
Keywords: Perangkat Kurikulum, Perangkat Pembelajaran.
Keywords
Perangkat Kurikulum; Perangkat Pembelajaran
References
Bachrudin Musthafa, (2012). Pengembangan Bahan Ajar. diakses di http://www.scribd.com/doc/120151532/P engembangan-Bahan-Ajar
Davis H. Robert., (1978). Instructional Design. New Jersey: Prentice-Hall Company.
Kemdikbud, "Silabus pelatiha n implementasi kurikulum., (2013): Analisis Materi Ajar, Jakarta, 2013
Kementrian Pendidikan dan Kebudayaan
(2014). Direktorat Jenderal Pendidikan Tinggi dengan adanya Stnadar Nasional Pendidikan Tinggi (SNPT. Kurikulum Universitas Pendidikan Indonesia, Tahun 2012.
DOI:
https://doi.org/10.17509/pedagogia.v12i2.3325
Refbacks
There are currently no refbacks.
INDEXED BY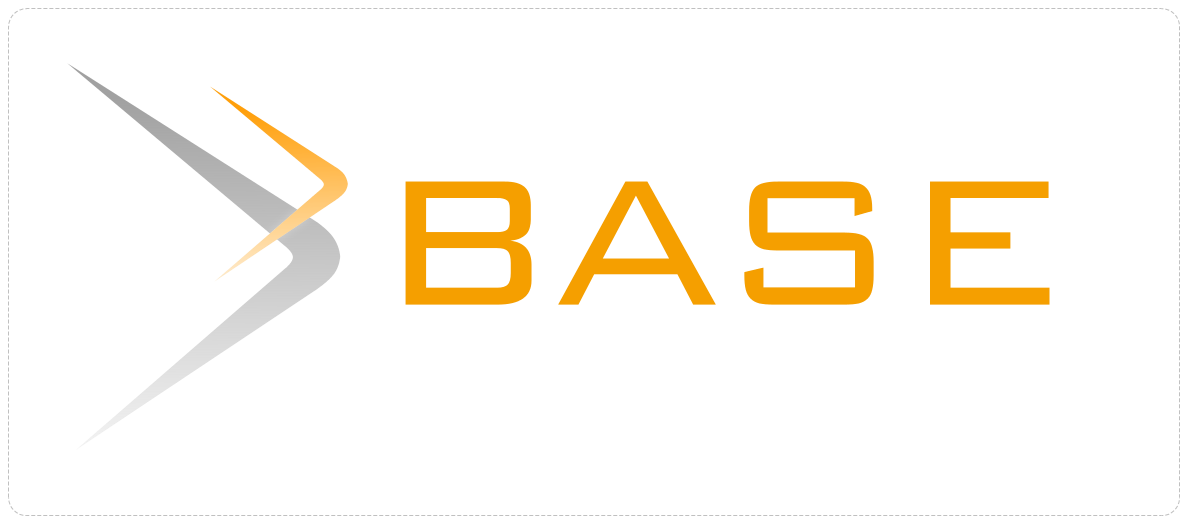 This work is licensed under a
Creative Commons Attribution-ShareAlike 4.0 International License