PERENCANAAN PEMBIAYAAN PENDIDIKAN (Studi Kasus di Sekolah Dasar)
Abstract
Financial planning education, especially regarding the analysis of the needs of education ( elementary school ) in the future should be able to run, so that the achievement of the plan
can be realized well with effective management and efficient budget . Educational arrangements referred to in this article is how governments , agencies or schools can plan sees the need for schools , classrooms and teachers in the community standard which is based on meeting the minimum standards of education . The aim is to assist in the distribution of education and know the real condition of the school in the community . Schools targeted
mainly primary school level are included in compulsory education launched by the government .
Keywords : Planning , Financing , Budgeting and Mapping Guru
Keywords
Planning; Financing; Budgeting; Mapping Guru
References
Banghard, Frank W., & Albert Trull Jr., (1973), Education Planning, New York: The Macmillan Co.
Blaug, Mark, (1970). Economics of Education. The Penguin Press.
Blocher, Chen, Cokins, Lin, (2007). Cost (Manajemen Biaya:
Penekanan Strategis), Jakarta,
Salemba Empat Bowen, R. Howard, (1981). The Costs of Higher Education. Jossey-Bass Publishers.
Bray, Mark & Thomas Murray R.,(1998). Financing of Education In Indonesia. Asian Development
Bank. Comparative Education Research Centre. The University of Hongkong.
Biro Perencanaan, (2000). Perencanaan Pembangunan Pendidikan. Departemen Pendidikan Nasional. Jakarta.
Cohn, Elchanan, (1979). The Economics of Education, Revised Edition, Balinger Publishing Company,
Cambridge, Massachusetts.
Coombs, H. Philip & Hallak Jacques, (1972). Managing Educational Cost, Oxford University Press.
Dedi Supriyadi, (2003), Satuan Biaya Pendidikan, Dasar dan Menengah, Cetakan Pertama, Cv. Rosda
Karya, Bandung.
DEPDIKNAS, (2001). Pedoman Penyusunan Standar Pelayanan Minimal Penyelenggaraan Persekolahan Bidang Pendidikan Dasar dan Menengah. Dirjen Pendidikan Dasar dan Menengah. Proyek Peningkatan Sistem Evaluasi Nasional. Jakarta.
Dadang Suhardan, Ridawan Dan Enas. (2012). Ekonomi Dan Pembiayaan Pendidikan. Bandung: Alfabeta
Fattah, Nanang. (2009). Ekonomi dan Pembiayaan Pendidikan. Bandung: Remaja Rosdakarya.
Fattah, Nanang.(1999). Landasan Manajemen Pendidikan. Bandung: Remaja Rosdakarya
Peraturan Menteri Pendidikan Dan Kebudayaan Republik Indonesia Nomor 69 Tahun 2009 Tentang Biaya Operasi Nonpersonal Peraturan Menteri Pendidikan Dan
Kebudayaan Republik Indonesia Nomor 23 Tahun 2013 Tentang Perubahan Atas Peraturan Menteri Pendidikan Nasional Nomor 15 Tahun 2010 Tentang Standar
Pelayanan Minimal Pendidikan Dasar Di Kabupaten/Kota
Pemerintah Nomor 19 Tahun 2007 Tentang Perubahan Atas Peraturan Pemerintah Republik Indonesia
Nomor 75 Tahun 2005 Tentang Jenis Dan Tarif Atas Jenis Penerimaan Negara Bukan Pajak Yang Berlaku Pada Departemen Hukum Dan Hak Asasi Manusia
Sa'ud, Udin S. dan Makmun, Abin Syamsuddin. (2007). Perencanaan Pendidikan, Suatu Pendekatan
Komprehensif. Bandung: Remaja Rosdakarya
Sagala, Syaiful. (2007). Manajemen Strategik Dalam Peningkatan Mutu Pendidikan. Bandung: Alfabeta
DOI:
https://doi.org/10.17509/pedagogia.v12i2.3326
Refbacks
There are currently no refbacks.
INDEXED BY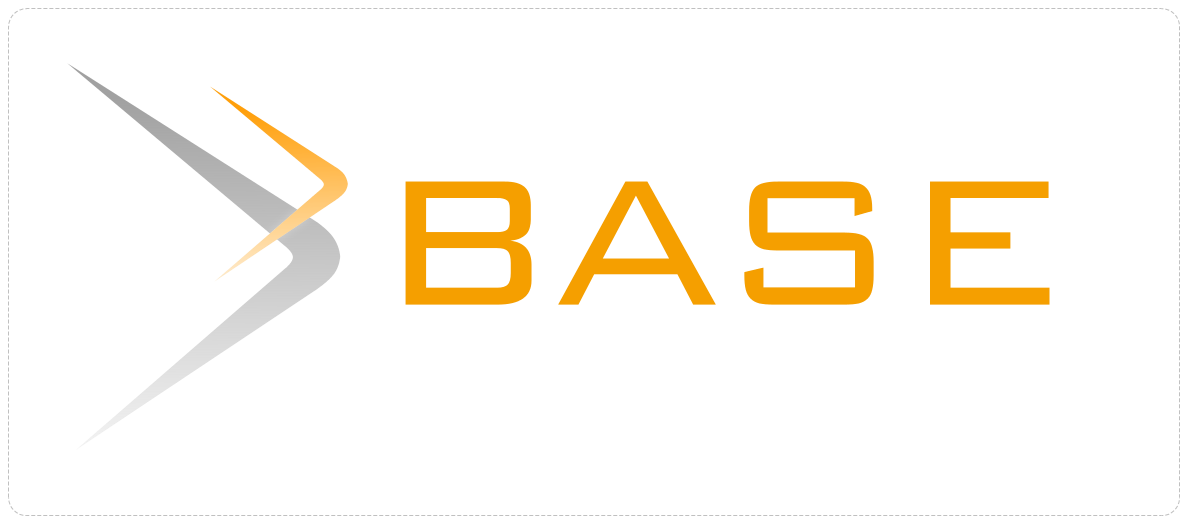 This work is licensed under a
Creative Commons Attribution-ShareAlike 4.0 International License