DIMENSI KOMUNIKASI BIMBINGAN DAN KONSELINGUNTUK MENINGKATKAN EFEKTIVITAS PEMBERIAN BANTUAN
Abstract
Growing komunikasiefektifantara konselingdengan guidance teachers and students is a precondition for achieving the purpose of guidance and counseling in schools. Disampingitu, quality communication, psychologically will stimulate students to involve themselves intensively in the process of providing this bantuan.Kondisi akanmendorong students to open themselves to understand the personal characteris tics, permasalahanyang faced, and willing to work together to explore various alternatives for self-development,
making choices, and troubleshooting. Less exposure of students to guidance and counseling teachers dilatarbelakangioleh berbagaifaktor, including suspected karenarendahnya BK teachers' professional capabilities in developing communications that facilitate the provision of assistance for students. In relation to that, teachers need to have the competence BK communication, in order to improve the effectiveness of aid in guidance and konseling.Dimensi-dimensional communication shall include: (a) the behavior of empathy, (b) the acceptance and respect of students, (c) the warmth and attention , (d) openness and sincerity, and (e)
concreteness and specificity of expression.
Keywords: quality communication, preconditions, professional competence, self-development
Keywords
quality communication; preconditions; professional competence; self-development
References
Blocher, DH. (2006), Developmental Counseling, New York : John Willey & Son
Brammer, Lawrence M, (2003), The Helping Relationship Process and Skils, (SecondEdition), Englewood Cliffe, New Jersy: Prentice- Hail, Inc. Bruce Hosking
Egan, (2002), The Skilled Helper: Models, Skills, and Methodes for Effective Helping, Monterey California: Brooke Cole Publishing Company
Frank A. Nugent (2001), Professional Counseling, Belmont, California : Brooks Cole Publishing Company Muro, J. James dan Kottman,
Terry,(2005),Guidance and Counseling in the Elementary and Midde Schools,Agoura CA: Brown & Benchmark
Myrick, Robert D. (2003),Developmental Guidance and Counseing : A Practical
Approach (second Edition), Minneapolis : Educational Media Coorporation.
Shaw, M.E. & Coustanzo, (1982), Theries of Social Psychology, Singapore: McGiaw-Hiil Book Company.
Schmidt, John J. (2004),Counseling in School Essential Service and Comprehensive Programs, Boston: Aliyah Bacon.
DOI:
https://doi.org/10.17509/pedagogia.v13i1.3381
Refbacks
There are currently no refbacks.
INDEXED BY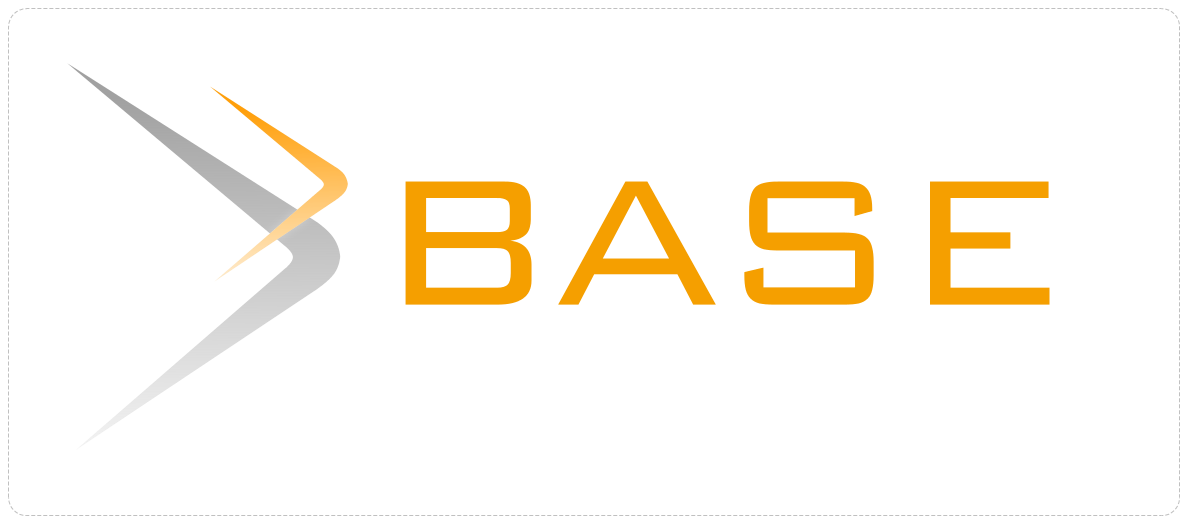 This work is licensed under a
Creative Commons Attribution-ShareAlike 4.0 International License