MASSIVE OPEN ONLINE COURSE (MOOC) DALAM MENINGKATKAN KOMPETENSI LITERASI INFORMASI GURU PUSTAKAWAN SEKOLAH
Abstract
Massive open online learning program course one form of technology-based learning is done online information
and to support the ownership of information literacy skills for library personnel. In the school library, information literacy is the ability to produce the form of practical problem solving to find information, use the information to share information with the information and communication technology. In particular, the problems that need to be analyzed in the context of information literacy learning for school library personnel are: Firstly, how to raise awareness for actively engaged, participatory and self have information literacy ?; Second, how understanding of library information literacy includes the identification of information needs, information retrieval, information use and sharing of information through a miniature of massive open onlinelearning course ?. In general, the methods used in this program is through the development of forms of learning and research on a limited scale. The next stage of knowledge transfer activities through a learning process, assignment and evaluation concludes openly and online.
Keywords: Online Learning, Literacy, Personal Library.
Keywords
Online Learning; Literacy; Personal Library
References
Bruce, C. 1997. The seven faces of information literacy. Adelaide: Auslib Press. Hobbs, R. 2011. "Empowering learnes with digital and media literacy" dalam Knowledge Quest vol. 39 no. 5, hal. 12 – 17
IFLA. 2012. Moscow declaration on media and information literacy. [online]. Tersedia di: http://www.ifla.org/publications/mos cow-declaration-on-media-andinformation- literacy. Diakses tanggal 15 Mei 2013
Lankshear, C. & Knobel, M. 2003. New Literacies : Everyday practices and classroom learning. Maidenhead : Open University Press.
Ong, W.J. 2002. Orality and literacy : the technologizing of the word. [online]. Tersedia di: http://monoskop.org/images/f/ff/ Ong,_Walter_J_- _Orality_and_Literacy,_2nd_ed.pdf. Diakses tanggal 11 nopember 2013
Pendit, Putu Laxman. 2012. Memahami literasi, informasi dan media. [online]. Tersedia di http://www.lib.atmajaya.ac.id/default .aspx?tabID=61&id=185149&src=k. Diakses tanggal 2 Januari 2013 Potter, W.J. 2010. "The State of media literacy" dalam Journal of Broadcasting & Electronic Media, 54 (4), hal. 675–696.
UNESCO. 2011. Media and information literacy. [online]. Tersedia di: http://portal.unesco.org/ci/en/ev.php- URL_ID=15886&URL_DO=DO_T OPIC&URL_SECTION=201.html. Diakses tanggal 3 Desember 2012
DOI:
https://doi.org/10.17509/pedagogia.v13i1.3382
Refbacks
There are currently no refbacks.
INDEXED BY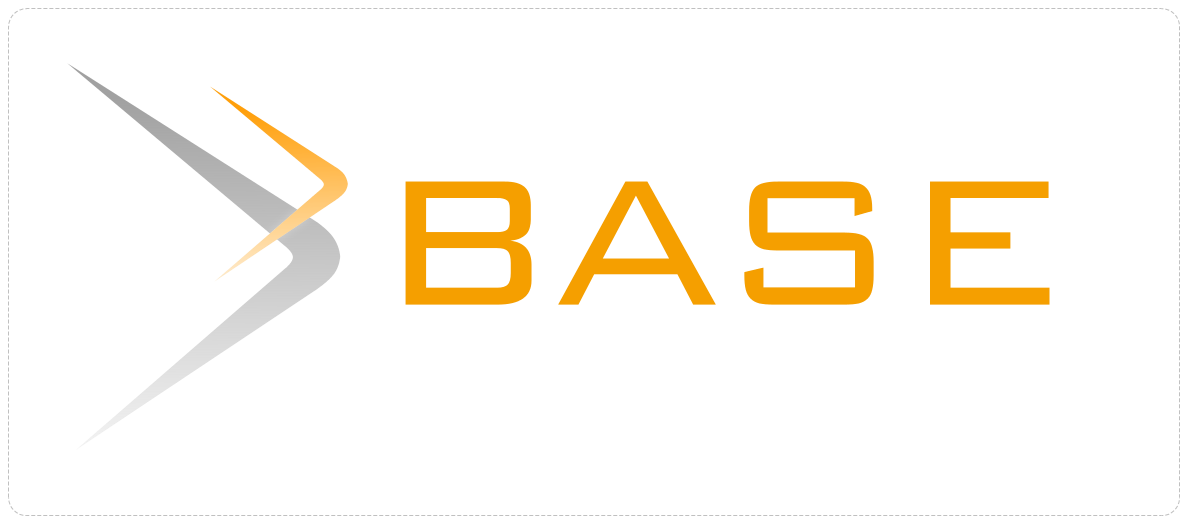 This work is licensed under a
Creative Commons Attribution-ShareAlike 4.0 International License