PENERAPAN MODEL PEMETAAN KONSEP DALAM PENINGKATAN PEMBELAJARAN BERMAKNA PADA MATA KULIAH LANDASAN PENDIDIKAN
Abstract
This research is motivated by the need for improvements to be made meaningful learning course on educational foundation, background PGSD students level 1 (one) following subjects
educational foundation educational background in high school are usually / almost all have not understood the concept of education, causing some negative things in the implementation of learning, among others, the absence of transactional patterns of learning, and the lack of enthusiasm of students in the following subjects educational foundation. The study was conducted using a mixed method design methodology for quantitative, and qualitative approaches are integrated and support each other, which is the subject of research is PGSD students (1st semester). The results show that through application of models of concept mapping students get meaningful learning this can be seen during the lecture students more communicative, students' ability to master and understand the material more comprehensive and meaningful learning course on Basis of Education can be seen from the test results of pre-test and post-test results test.Berdasarkan findings obtained in the study of the concept mapping model in the improvement of meaningful learning in the subject of Education Platform, some suggestions addressed to the
following parties: For the majors
Keywords : Learning Through Concept Mapping Model
Keywords
Learning Through Concept Mapping Model
References
Basri, S.2000. Teaching speaking. Makalah disampaikan pada Penataran Instruktur Guru Bahasa Inggris SLTP Swasta tanggal 8-19 Februari 2000 di Jakarta
Bobby De Porter dan Mike Hemacki,
dkk.2000. Quantum learning. Bandung: Kaifa
Departemen Pendidikan dan Kebudayaan. 1993. GBPP
Bahasa Inggris SLTP 1994. Jakarta: Bidang Dikmenum Kanwil Dikbud Provinsi Jawa Timur
Departemen Pendidikan Nasional. 2002. Contextual teaching and learning. Jakarta: Direktorat Jendran Pendidikan Dasar dan Menengah Direktorat Pendidikan Lanjutan Pertama
Hadfield, J. 1986. Harap's Communication Games. Australia: Thomas Nelson and Son Ltd.
Hasman, M.A. 2000. The Importance of English . Wasingthon: English Teaching Forum.
Mulyasa, E. 2002. Kurikulum Berbasis Kompetensi: Konsep, Karakteristik dan Implementasi. Bandung: Remaja Rosdakarya.
Sardiman A.M. 2001. Interaksi dan Motivasi Belajar Mengajar. Jakarta: Rajawali Press.
Sub Koordinator MKDP Landasan Pendidikan, 2009. Landasan Pendidikan. Bandung: Universitas Pendidikan Indonesia
DOI:
https://doi.org/10.17509/pedagogia.v13i1.3383
Refbacks
There are currently no refbacks.
INDEXED BY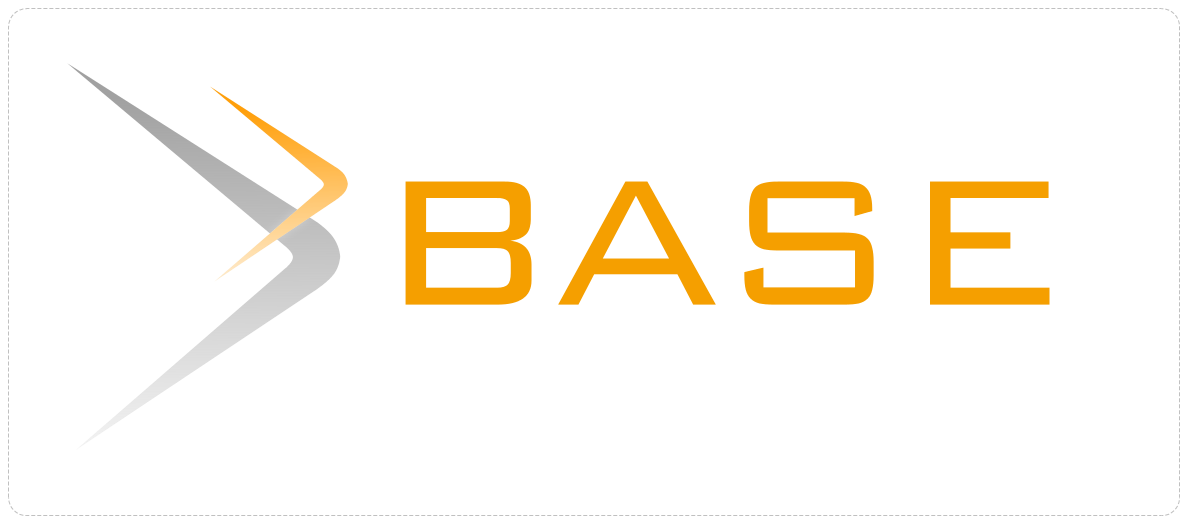 This work is licensed under a
Creative Commons Attribution-ShareAlike 4.0 International License