PENGGUNAAN MODEL INCIDENTAL INDIVIDUAL PROJECT UNTUK MENINGKATKAN HASIL BELAJAR OPERASI HITUNG CAMPURAN PECAHAN
Abstract
Research new usage models "incidental Individual Project" is based on the assumption of researchers to the phenomenon of students who are not independent, less confident, and have little motivation in learning, especially math that many use logic and problem-solving skills. This study assumes the Gestalt learning, who interpret anything thoroughly, also learning of mathematics should contain discovery learning, meaningful learning, and learning constructivism. This study aims to provide a positive influence on the attitudes of students in learning, also increase learning outcomes. Incidental Individual Project is a learning model that creativity and courage students to carry out the project made a sudden given problem, depending on the pace of student learning. By using Model incidental Individual Project in mathematics, is proven to make a change to the learning styles, and improve student learning outcomes are satisfactory. Researchers hope to find and use other learning models necessary for the development and improvement of processes and outcomes, so that it can affect the quality of education.
Keywords : Incidental Individual Project
Keywords
Incidental Individual Project
References
Asyhar H.R. . 2011. Kreatif Mengembangkan Media Pembelajaran. Jakarta. Gaung Persada
Sadiman, dkk. 2007. Media Pendidikan( Pengertian, Pengembangan, dan Pemanfaatannya) . Jakarta. Raja Grafindo Persada
Sanjaya W. 2009 Strategi Pembelajaran berorientasi Standar Proses Pendidikan. Jakarta. Kencana Prenada Media
-----------. 2010. Kurikulum Pembelajaran ( Teori dan Praktek Pengembangan Kurikulum Tingkat Satuan Pendidikan ( KTSP)). Jakarta. Kencana Prenada Media
Huda, M. 2013. Cooperative Learning ( Metode, Teknik, Struktur, dan Model Penerapan). Yogyakarta. Pustaka Pelajar
Jasmine J. 2012. Metode Mengajar Multiple Intelegensies. Bandung. Nuansa Cendekia
Munthe B. 2014. Desain Pembelajaran. Jogjakarta. Insan madani
Uno B. H. 2010. Model Pembelajaran Menciptakan Proses Belajar Mengajar yang Kreatif dan Efektif. Jakarta. Bumi Aksara
Pribadi B. 2011. Model Desain Pembelajaran. Jakarta. Dian Rakyat
Reigeluth, C.M. & Alison. 2009. Building a Common Knowledge Base. New York. Routledge
Surya M. 2004. Psikologi Pembelajaran dan Pengajaran. Bandung. Pustaka Bani Quraisy
Warsono, M.S. & Hriyanto. 2012. Pembelajaran Aktif ( Teori dan Asesmen). Yogyakarta. Pustaka Pelajar
Rachmawati, A.S. 2014. Penggunaan Multi Media Interaktif Model Tutorial untuk Meningkatkan Prestasi dan Motivasi Pembelajaran Ilmu pengetahuan Sosial ( Penelitian Pre Eksperimen di Kelas V SD Negeri Haurpanggung III Tarogong Kidul Garut). Garut. STKIP
Kemendikbud. 2014. Materi Pelatihan Guru Implementasi Kurikulum 2013. Jakarta
Nayyanrises. Model Penelitian Tindakan Kelas . Tersedia: wordpress.com. 3 – 08 2015
DOI:
https://doi.org/10.17509/pedagogia.v14i2.3875
Refbacks
There are currently no refbacks.
INDEXED BY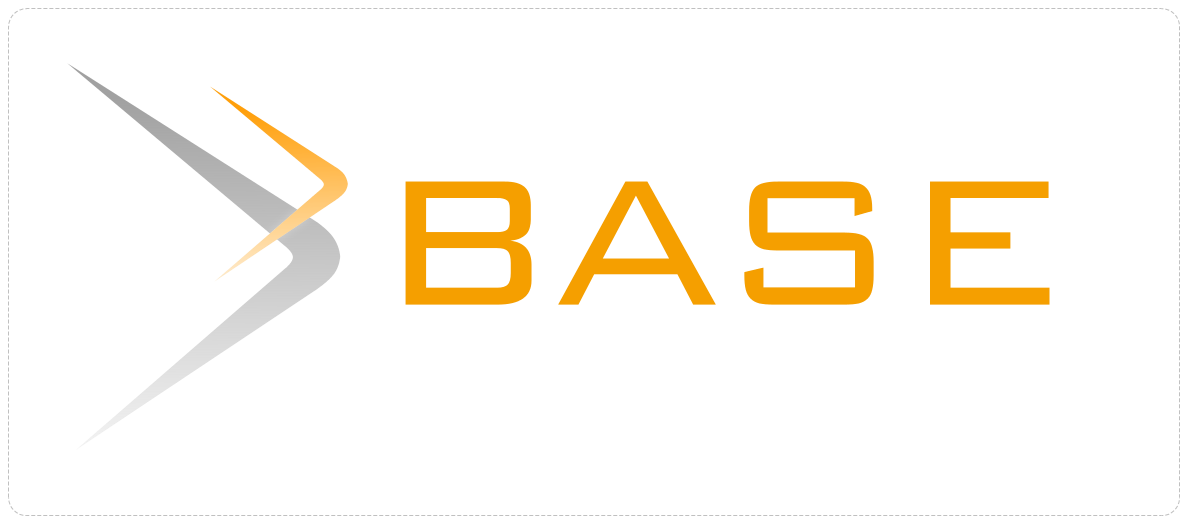 This work is licensed under a
Creative Commons Attribution-ShareAlike 4.0 International License