KETERLIBATAN KELUARGA DALAM KEGIATAN DI SEKOLAH DALAM PERSPEKTIF KEMITRAAN
Abstract
Keluarga  sebagai lembaga pendidikan yang pertama dan utama bagi seorang anak mempunya peran yang sangat besar untuk membekali anak menuju kehidupannya. Sesuai UUSPN No 20 tahun 2003, pendidikan adalah tanggung jawab bersama antara keluarga, masyarakat dan pemerintah, Pentingnya kemitraan sekolah dan keluarga adalah: 1)  Keluarga adalah pendidik yang pertama dan utama, tetapi dalam praktiknya masih banyak keluarga yang menyerahkan sepenuhnya tanggung jawab pendidikan anak pada sekolah, 2) Peran sekolah adalah membantu keluarga agar pelaksanaan pendidikan lebih sistimatis, efektif, dan hasilnya tersertifikasi, 3) Tidak semua kebutuhan pendidikan anak dapat dipenuhi oleh satuan pendidikan maupun keluarga, 4) Kerjasama keluarga dengan satuan pendidikan mutlak diperlukan, 5)Satuan pendidikan wajib mendorong kemitraan dan pelibatan keluarga dalam memajukan pendidikan anak mereka. Berdasarkan berbagai hasil penelitian menunjukkan bahwa dengan adanya kolaborasi antara keluarga dan sekolah berpengaruh meningkatkan kemajuan dan kesusksesan anak-anaknya.
Kata kunci: Keluarga,kemitraan, pengaruh kolaborasi
Keywords
Keluarga;kemitraan; pengaruh kolaborasi
References
Berger, E.H. (1991). Parent as Partners in Education. New York: Mac Millian Publishing Company.
Brewer, J. (2007). Introduction to Early Childhood Education. Preschool Through Primary Ade Grades. New York: Pearson.
Brooks, J, ((2011). The Process of Parenting.Yogyakarta: Pustaka Pelajar.
Megawangi, R. (2003) Pendidikan Karakter untuk Membangun Masyarakat Madani. IPPK Indonesia Heritage Foundation.
Raraswati, P. (2016. Makalah Kebijakan Pembinaaan Pendidikan Keluarga. Kementerian Pendidikan dan Kebudayaan, Direktorat Jenderal PAUD dan PENMAS, PP-PAUD dan DIKMAS Jawa Barat.
Riana, dkk. (2012). Pendidikan Keorangtuaan dan Keluarga di Indonesia. Bandung: Pusat Pengembangan Anak Usia Dini Nonformal dan Informal Regional I Bandung.
Suyanto, S. (2005). Konsep Dasar Pendidikan Anak Usia Dini. Jakarta: Direktorat Pembinaan Pendidikan Tenaga Kependidikan dan Ketenagaan Perguruan Tinggi.
Undang-Undang Republik Indonesia No 20 tahun 2003 tentang Sistem Pendidikan Nasional. Bandung: Fokusmedia.
DOI:
https://doi.org/10.17509/pedagogia.v14i2.3878
Refbacks
There are currently no refbacks.
INDEXED BY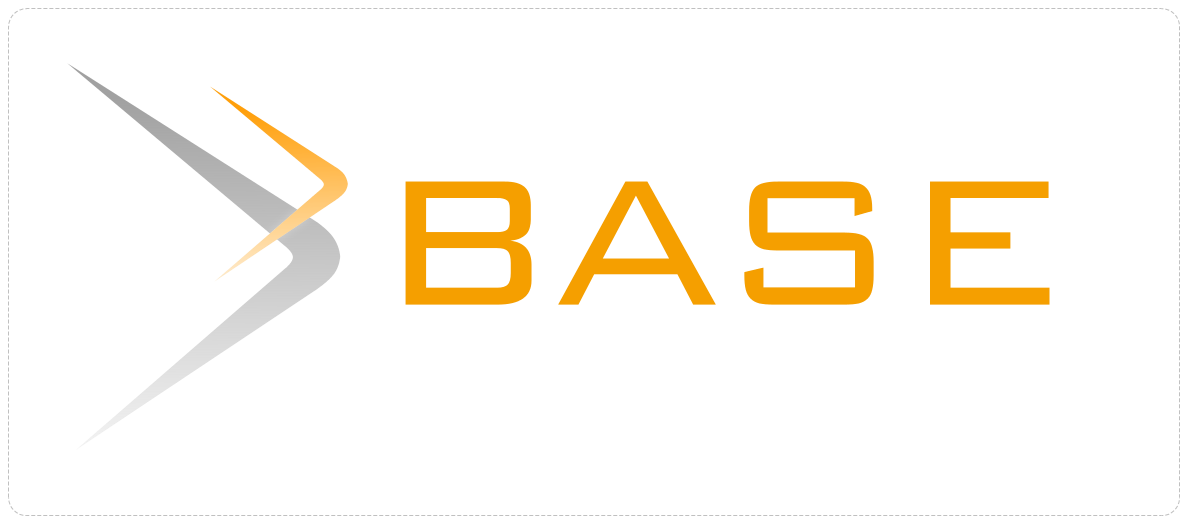 This work is licensed under a
Creative Commons Attribution-ShareAlike 4.0 International License