PENERAPAN LAYANAN BIMBINGAN KELOMPOK MELALUI TEKNIK PERMAINAN SIMULASI DAN UNTUK MENINGKATKAN KECERDASAN EMOSI SISWA
Abstract
From the results of a needs assessment Sims Exel and observations made by researchers, that the students of class XI MIA five emotional intelligence is still moderate. It can be seen from the overflow of student expression while classmate or when PBM progress. Action Research Guidance and Counseling originated from the problems contained in class XI MIA 5 that emotional intelligence are in the moderate category. This study aims to improve emotional intelligence class XI MIA 5 SMA Negeri 24 Bandung through the implementation of Guidance Services Group. The results obtained in this study a value of instruments that reveal the emotional intelligence of students. The results obtained in the first cycle of a 66.77% increase to 66.80%. In the second cycle with the result of 66.80% increase to 71.99%. Bahwasannya all activities in this research from planning, implementation, observation and reflection greatly affect the success of the action. This is indicated by an increase in the application of emotional intelligence and group counseling services through engineering simulation game MIA 5 Class XI SMAN 24 Bandung.
Keywords:
Guidance Services Group , Simulation Games
Keywords
Guidance Services Group; Simulation Games
References
Effendi, Agus. 2005. Revolusi Kecerdasan Abad 21. Bandung: Alfabeta.
Fuadah, Refi Tsamaratul. 2012. Penggunaan Metode Permainan Simulasi untuk
Mengembangkan Kecerdasan Emosional Siswa SD Kelas Atas. Skripsi. Jurusan PPB UPI Bandung. Tidak Diterbitkan.
Goleman, D (a.b. T. Hermaya). 2005. Kecerdasan Emosi untuk Mencapai Puncak
Prestasi. Jakarta: Gramedia Pustaka.
Helma. 2001. Pengembangan Alat Ukur Kecerdasan Emosi Siswa Sekolah
Menengah. Tesis. Prodi BP PPS UPI Bandung. Tidak Diterbitkan.
Kemendikbud. 2013. Pedoman Peminatan Peserta Didik. Jakarta: BPSDMP dan
PMP.
Lesmana, Asep Rohiman. 2012. Efektifitas bimbingan Kelompok melalui Teknik
Bercerita untuk Mengembangkan Karakter Siswa. Skripsi. Prodi PPB FIP UPI. Tidak Diterbitkan.
Ramli, M. 2007. Model Konseling melalui Permainan Simulasi untuk
Meningkatkan Kecerdasan Emosional Siswa Sekolah Menengah Pertama. Disertasi. UPI Bandung. Tidak Diterbitkan.
Rusmana, Nandang. 2009. Bimbingan dan Konseling Kelompok di Sekolah:
Metode, Teknik dan Aplikasi. Bandung: Rizqi Press.
Salovey, P., & Mayer, J. D. 1990. Emotional Intelligence. [Online]. Tersedia:
http://www.unh.edu/emotional.intelligence/EI%20Assets/Reprints...EI%20Proper/EI1990520 Emotional%20Intelligence. Pdf.
Suherman dan Budiman, Nandang. Pendidikan dalam Perspektif Bimbingan dan
Konseling. Bandung: Upi Press.
Surya, Mohamad (2016); Kecerdasan Emosional; Garut; Pasca Sarjana STKIP Garut
Taniredja, Tukiran; Irma Pujiati; dan Nyata. 2012. Penelitian Tindakan Kelas
untuk Pengembangan Profesi Guru ; Praktik, Praktis dan Mudah. Bandung: Alfabeta.
Yusuf, Syamsu. 2014. Psikologi Perkembangan Anak dan Remaja. Bandung:
Remaja Rosdakarya.
DOI:
https://doi.org/10.17509/pedagogia.v14i2.3880
Refbacks
There are currently no refbacks.
INDEXED BY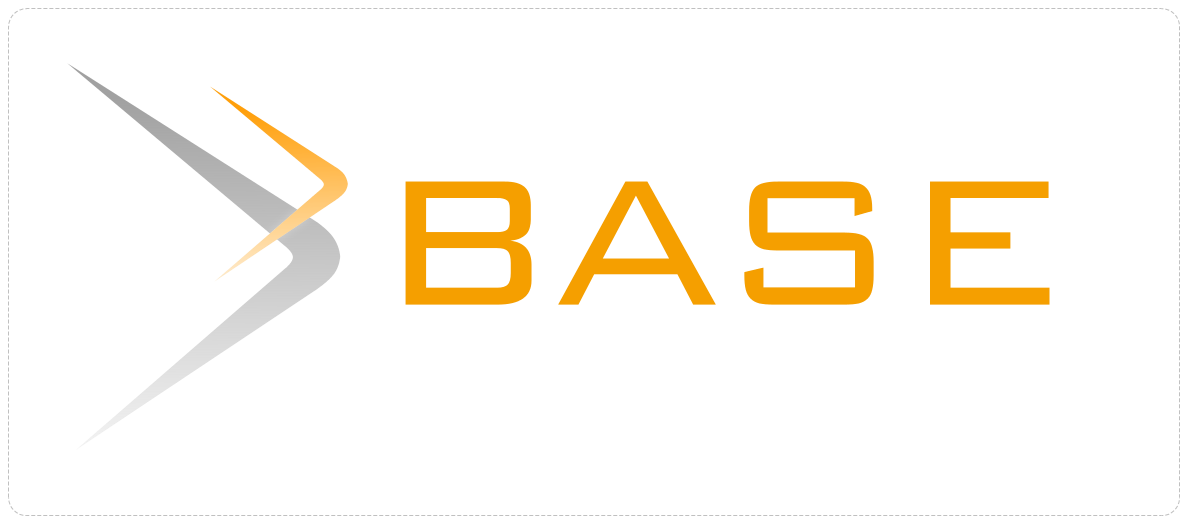 This work is licensed under a
Creative Commons Attribution-ShareAlike 4.0 International License