PENGGUNAAN MULTIMEDIA PEMBELAJARAN INTERAKTIF DENGAN I-SPRING PRESENTER UNTUK MENINGKATKAN MOTIVASI DAN HASIL BELAJAR PENDIDIKAN KEWARGANEGARAAN
Abstract
The research is to find out the effectiveness of using interactive learning multimedia with I-SPRING PRESENTER to improve motivation and civics education learning outcome in STIkes Karsa Husada Garut.The taken population is nursing students, Diploma III Grade I, STIkes Karsa Husada Garut. The specimen are 1 B grade as control class with 38 students and 1 C grade as experiment class with 38 students.The research methodology used in this research is experiment research method with quantitative approach. The used experiment method form is by Quasi Experimental design with Non equivalent Control Group Design form. Data collection instrument for learning motivation uses scale with five choice answer opinions, while learning outcome is done by test. The research result data are previously done by making normality test. Data analysis uses T test with SPSS (Statistical Product and Service Solution) software version 17 and MS.excel 2010.The obtained research results are: 1. Motivation before using learning multimedia is low-value, however by interactive learning multimedia, it is high-value, so there is learning motivation improvement. 2. Learning outcome of experiment group is high, while control group is fair. Those show that students' learning outcome improvement using interactive learning multimedia is better than those using conventional learning.
Key words: Interactive Learning Multimedia, Motivation, Learning Outcome
Keywords
Interactive Learning Multimedia; Motivation; Learning Outcome
References
Darmawan, Deni (2013), Pendidikan
Teknologi Informasi dan
Komunikasi, Teori dan Aplikasi,
Bandung : PT Remaja Rosdakarya
Hernawan, Hudiana, (2014), Modul
Kuliah Pembuatan Multimedia
dengan bantuan Software I-Spring
Presenter
Sanjaya, Wina (2012), Media Komunikasi
Pembelajaran, Jakarta : Kencana
Prenada Media Group.
Sardiman, A.M, (2007), Interaksi dan
Motivasi Belajar Mengajar, Jakarta :
PT Raja Grafindo Persada
Sumarsono,dkk, (2008), Pendidikan Kewarganegaraan, Jakarta : PT Gramedia Pustaka Utama
Surya, Mohamad, H (2003), Psikologi
Pembelajaran dan Pengajaran,
Bandung : Yayasan Bhakti Winaya.
Uno, B.Hamzah (2012), Teori Motivasi
dan Pengukurannya, Analisis di
bidang Pendidikan, Jakarta : Bumi
Aksara
Warsita, Bambang (2008), Teknologi
Pembelajaran, Landasan dan
aplikasinya, Jakarta : Rineka Cipta.
Undang-Undang Republik Indonesia No. 20 Tahun 2003 tentang Sistem Pendidikan Nasional, (2010), Bandung : Nuansa Aulia
Jurnal Teknodik (2005), Pustekom
Departemen Pendidikan Nasional.
DOI:
https://doi.org/10.17509/pedagogia.v14i2.3882
Refbacks
There are currently no refbacks.
INDEXED BY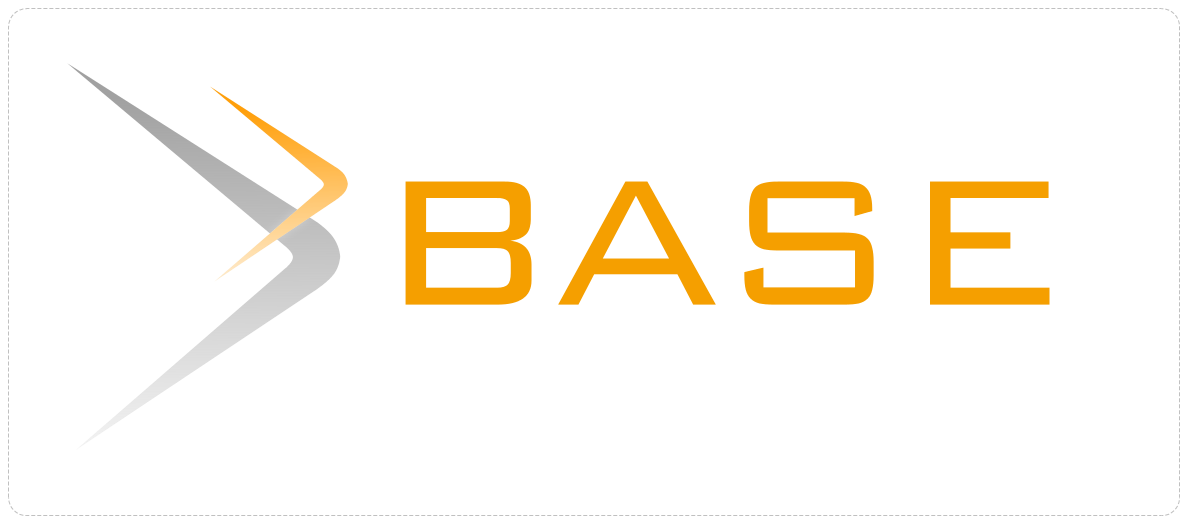 This work is licensed under a
Creative Commons Attribution-ShareAlike 4.0 International License