PENINGKATAN HASIL BELAJAR SISWA KELAS VI SDN 1 NYALINDUNG KECAMATAN CIPATAT MELALUI MEDIA PEMBELAJARAN PADA MATA PELAJARAN BAHASA INDONESIA TAHUN AJARAN 2012-2013
Abstract
This study aims to improve the ability of students in learning Indonesian. The study conducted in Class VI SDN 1 Nyalindung District Cipatat West Bandung district on October 2, 2012 until October 22, 2012. Learning Model through the medium of learning. It is expected to use the model of the approach and direction of research will increase student learning outcomes and can apply and enrich vocabulary Indonesian well and correctly. The successful implementation of these improvements, the learning process, is planned, observed, and evaluated the results in the two study cycles each class 3 meetings. From the results of the implementation study classes in two cycles can be concluded that the model learning through Media Learning can improve learning outcomes and can apply the vocabulary properly in a sentence coherently. It can see the results of the evaluation of the first cycle, the average value achieved by students is 64.75 percent increase to 72.00.Kemudian completeness of sixth-grade students increased from 54% increased to 64.75% in the first cycle, also on the second cycle increased to 72%. The learners are satisfied and motivated to apply it in accordance with time provided.
Keywords:
The mindset of language, learning approach through the medium of learning
Keywords
The mindset of language; learning approach through the medium of learning
References
Adey, P. 1989. Adolescent development and school science.International Journal of Science Education, 79: 98. England.
Alessi M. Stephen & S.R., Trollip. 1984. Computer Based Instruction Method & Development. New Jersey: Prentice-Hall, Inc.
Barbara B. Seels, Rita C. Richey. 1994. Instructional Technology: The Definition and Domains of The Field, AECT Washington DC.
Bates, A. W. 1995.Technology, Open Learning and Distance Education.London: Routledge.
Cepi Riyana. 2004. Strategi implementation Teknologi Informasi dan Komunikasi dengan Me-nerapkan Konsep Instructional Technology. Jurnal Edutech, Jurusan Kurtek Bandung.
Cepi Riyana. 2006. Media Pembelajaran. Modul, Fakultas Ilmu Pendidikan.
Depdikbud. 1993. Kurikulum SD 1994. Jakarta: Depdikbud.
Drive, R. 1988. Changing conceptions.Journal of Research in Education, 161-96.
Gerlach, S. Vernon. 1980. Teaching and Media. New Jersey: Prentice-Hall., Inc.
Heinich, R., Molenda, M., & Russel, J.D. 1996. (3rd Ed).Instructional Technology for Teaching and Learning: Designing Instruction, Integrating Computers and Using Media. Upper Saddle River, NJ.: Merril Prentice Hall.
Kemp, Jerrold E. 1994. Designing Effective Instruction. New York: MacMillan Publisher.
Kenji Kitao. 1998. Internet Resources: ELT, Linguistics, and Communication. Japan: Eichosha.
Molenda, Heinich Russell. 1982. Instructional Media and The New Technology of Instruction. Canada: John Wiley & Son.
Sadiman Arief. 1990. Media Pendidikan, Pengertian Pengembangan dan Pe-manhattan. Jakarta: Rajawali.
DOI:
https://doi.org/10.17509/pedagogia.v14i2.3883
Refbacks
There are currently no refbacks.
INDEXED BY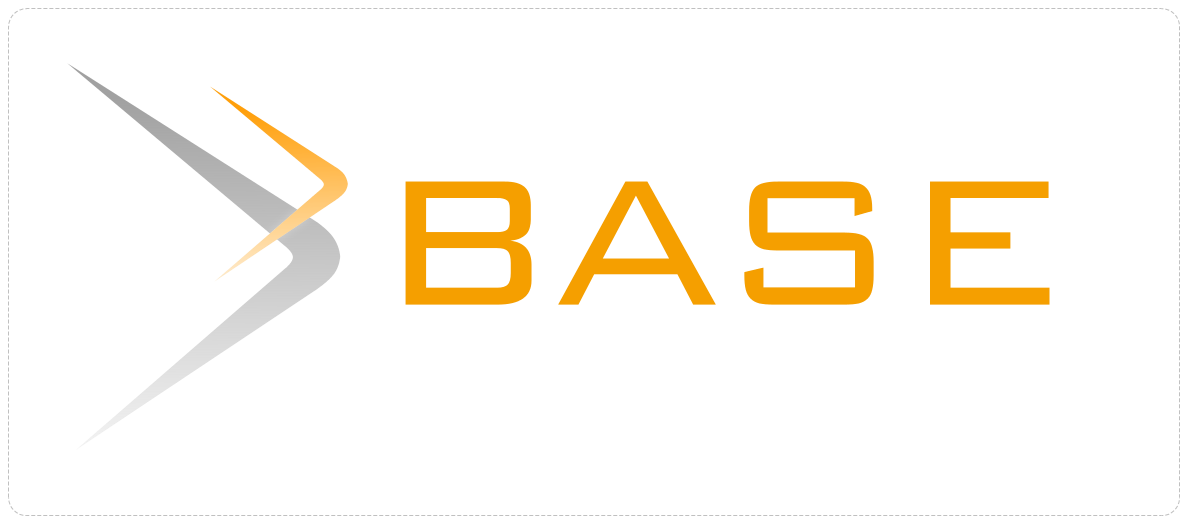 This work is licensed under a
Creative Commons Attribution-ShareAlike 4.0 International License