PENGARUH PELAKSANAAN KEBIJAKAN PEMBINAAN KEPEGAWAIAN DAN DUKUNGAN FASILITAS/SARANA PENDIDIKAN TERHADAP KINERJA PELAYANAN AKADEMIK DAN KOHESIFITAS KELOMPOK PEGAWAI DALAM MEWUJUDKAN PERILAKU BELAJAR DAN PRESTASI BELAJAR MAHASISWA DI STIKES KARSA HUSADA GARUT
Abstract
This study analyzed the number of variables in the environment STIKES Karsa Husada that affect the performance of academic services. The method used is descriptive analysis method with survey techniques. Analysis of the data used is statistical analysis path analysis model (Path Analysis)
The main hypothesis testing results show that the performance Academic Services significantly influence Behavior of Student Learning and Student Achievement in Using Educational Services. An important finding of this study include: 1) Implementation of Personnel Development Policy after the implementation of oversight is not accompanied by follow-up and evaluation and improvement so that policies are conducted no change towards the better. 2) Support Facility Education availability of facilities in support of education is still not, in reviewing the supervision activities will support the facility / facilities not run optimally. 3) Performance Academic Services social skills an employee needs to be improved and excess of information obtained by an employee should be able to support the implementation of activities in STIKes. 4) Employee group cohesiveness, affect how far the positive power of the individual identifying himself to the advancement STIKes involvement. 5) Conduct of Student Learning, Affective showed by the students are still negative mainly for the development and improvement of student learning behavior. 6) Achievement of Student Learning, in non-academic activities, have not increased, so the need is implemented sustainable development.
Keywords: Performance Academic, Personal Development, Student Achievement.
Keywords
Performance Academic; Personal Development; Student Achievement.
References
Anwar, Saifudin. 2005, Sikap Manusia (Teori dan Pengukurannya). Pustaka Pelajar Jogjakarta
Bungin, Burhan, 2007, Penelitian Kualitatif: Komunikasi, ekonomi, Kebijakan Publik dan Ilmu sosial lainnya. Kencana Prenada Media Group, Jakarta
Dunn, William, N. 1999, Analisis Kebijakan Publik, Penyadur Muhajirin Darwin, Hanindita Graha Widya, Jakarta
Fattah, Nanang, 2004, Landasan Manajemen Pendidikan, PT Remaja Rosdakarya, Bandung.
Hasibuan, Malayu SP, 2006, Manajemen Dasar: Pengertian dan Masalah, Bumi Aksara, Jakarta
Iskandar , Jusman, 2003a, Kapita Selekta administrasi Negara dan Kebijakan Publik. Puspaga. Bandung
Simamora, 2004. Administrasi Negara. Jakarta: LP3ES, Jakarta.
Supranto, Bambang, 1997, Statistik Terapan, Rineka Cipta, Jakarta.
Supriatna Tjahya,2000, Legitimasi Pemerintahan: Manajemen dan Organisasi Publik serta Manajemen Pemerintahan Daerah, CV. Maulana, Bandung.
Stikes. Renstra Tahun 2014-2015. Grut; STikes Karsa Husada. (Tidak Diterbitkan).
DOI:
https://doi.org/10.17509/pedagogia.v14i2.3887
Refbacks
There are currently no refbacks.
INDEXED BY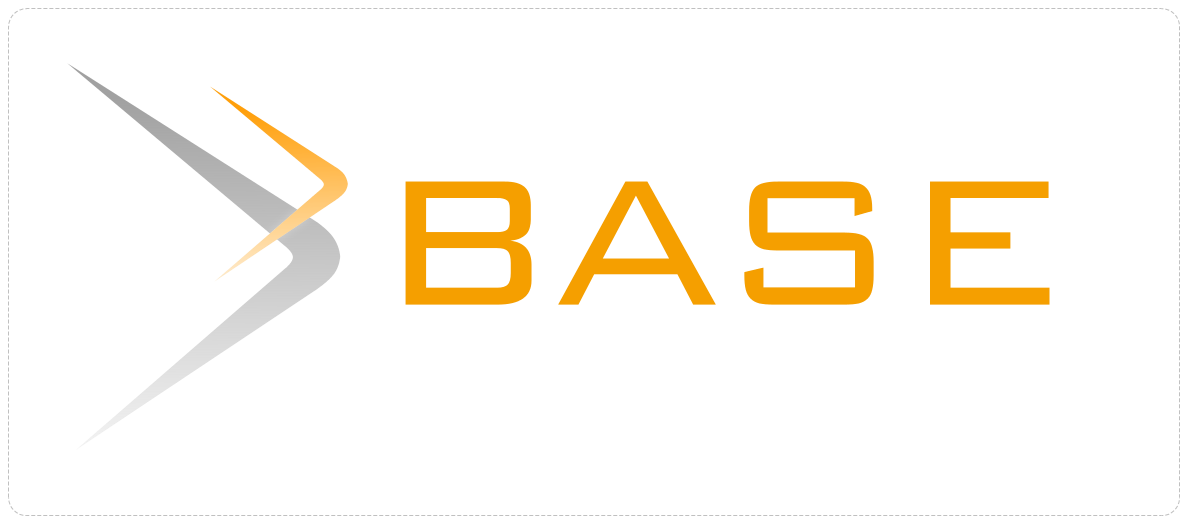 This work is licensed under a
Creative Commons Attribution-ShareAlike 4.0 International License