MODEL PENILAIAN KINERJA (PERFORMANCE APPRAISAL) KEPALA SEKOLAH MENENGAH PERTAMA NEGERI
Abstract
The role of the principal is important for directing school life to achieve school goals. The principal appointment is attained through formal and rational consideration, determined by procedures, requirements, and regulations. This study is concerned with the development of performance appraisal model of junior high school principals and is aimed to achieve the following aims: 1) to detect rules and system regarding principals performance appraisal; 2) to verify and describe components, process and measures results of principals appraisal, and 3) to analyse Performance Based required by principals; and 4) to generate hypothetical models of principal performance appraisals in junior high school level. In order to have principals with all standard criteria, efforts to improve principal professional capacities are needed to conduct in a well-planned manner through continuous quality improvement. These improvements are mapped out intermittently so that principals profiles based on measures results of Principals Performance Appraisal can be put into actual. Performance appraisal is designed to identify data on principals performance.


Keywords
Performance Assessment; Quality; Professional Capability Principal
References
Aguinis, Herman, (2009), Performance Management, Singapura: Prentice Hall International Inc.
Dhewi, Ratih Maria dkk, (2006), Analisis Pengaruh Efektivitas Sistem Penilaian Kinerja Terhadap Motivasi Kerja, Kepuasan Kerja dan Kinerja Karyawan PT Coats Rejo Indonesia, Jurnal Manajamen dan Agribisnis, MB-IPB, ISSN 1693-5853 halaman 1-5
Fathoni dan Inda Kesuma S, (2011), Analisis Penilaian Kinerja Rumah Sakit Dengan Penerapan Balanced Scorecard (Studi Kasus Rumah "ABC"), Jurnal Sistem Informasi (JSI), VOL. 3, NO. 1, April 2011, Halaman 327 - 335 ISSN Print : 2085-1588 ISSN Online : 2355-4614 http://ejournal.unsri.ac.id/index.php/jsi/index.
Gaziel, Haim,(2008), Principals' Performance Assessment: Empirical Evidence from an Israeli Case Study, Educational Management Administration & Leadership, July 2008; vol. 36, 3: pp. 337-351. SAGE Pub Journal.
Gurr et. Al. (2005), Successful Principal Leadership: Australian Case Studies, Journal of Educational Administration : The International Successful School Principalship Project Vol 43 (6) 539 – 551.
Rivai, Veithzal, (2004), Manajemen Sumber Daya Manusia untuk Perusahaan dari Teori ke Praktek, Jakarta, Raja Grafindo.
Susanto, (2015), Pengaruh Kepemimpinan Kepala Sekolah, Kinerja Guru, Komite Sekolah Terhadap Keefektifan SDN Se-Kecamatan Mlati, Jurnal Akuntabilitas Manajemen Pendidikan Volume 3, No 2, September 2015 hlm 250-263, Universitas Negeri Yogyakarta.
Suhardiman, Budi, (2012), Studi Pengembangan Kepala Sekolah : Konsep da Aplikasi, Jakarta, PT Rineka Cipta
Simamora, Henry, (2001), Manajemen Sumber Daya Manusia, Yogyakarta, STIE YKPN.
DOI:
https://doi.org/10.17509/pedagogia.v14i3.5896
Refbacks
There are currently no refbacks.
INDEXED BY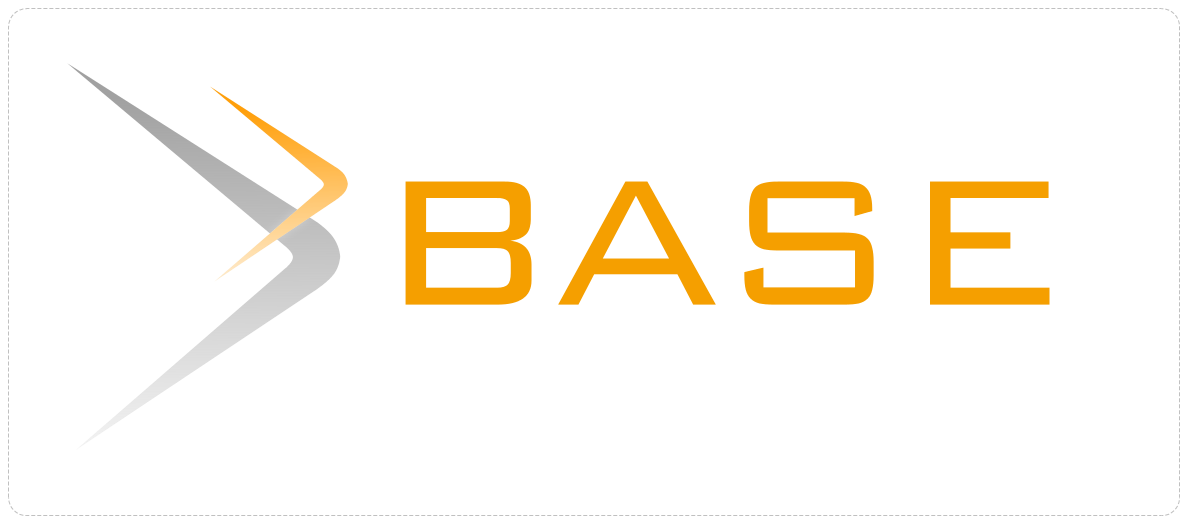 This work is licensed under a
Creative Commons Attribution-ShareAlike 4.0 International License