PENGARUH MEWARNAI GAMBAR BINATANG UNTUK MENGURANGI PERILAKU HIPERAKTIF ANAK TUNARUNGU KELAS 1 DI SLB BC YPNI PAMEUNGPEUK KABUPATEN BANDUNG
Abstract
Hyperactive behavior shown by subjects such as legs and arms move when sitting (can not bi silent), disturbing others, did not follow instructions, leaving the seat, throw objects or stationery,
excessive talking, spitting, and can not wait for their trun. Hyperactive behavior is very disturbing teaching and learning, others, and the subject itself. Therefore, needs tobe a form of diversion to
reduce his hyperactive behavior. The study aims to determine the effect of coloring pictures of animals to reduce hyperactive behavior of children with hearing impairment. AG is one of the seven-years-old deaf child who is now sitting in class one in SLB BC YPNI Pameungpeuk Kab Bandung. For this study we used an experimental method with a single subject research, with A-B-A. The results of measurements using incident recording system, the baseline-1 as much  91,50%. Then the intervention condition (B) the frecuency of hyperactive behavior amounted to 70,75%. Besides the frecuency of hyperactive behavior in baseline conditions-2 to obtain the results as much as 61,75%, which means there is good progress on the subjects hyperactive
behavior decreases. Thus it can be concluded that the coloring pictures of animals have effect reduces hyperactive behavior AG.

Perilaku hiperaktif yang ditunjukan oleh subjek seperti kaki dan tangan bergerak saat duduk (tidak bisa diam), mengganggu orang lain, tidak mengikuti instruksi, meninggalkan tempat duduk, melempar benda atau alat tulis, berbicara berlebihan, meludah, dan tidak sabar menunggu giliran. Perilaku hiperaktif tersebut sangat mengganggu proses belajar mengajar, orang lain, dan diri subjek itu sendiri. Penelitian ini bertujuan untuk mengetahui pengaruh mewarnai gambar binatang untuk mengurangi perilaku hiperaktif anak tunarungu. AG adalah satu anak tunarungu yang berusia 7 tahun yang kini duduk di kelas satu di SLB BC YPNI Pameugpeuk. Untuk penelitian ini maka digunakan metode eksperimen dengan pendekatan SSR dan desain penelitian A-B-A. Hasil yang diperoleh dari pengamatan, frekuensi perilaku hiperaktif pada baseline-1 sebanyak 91.5% Kondisi intervensi, frekuensi sebesar 70.75%. Kemudian kondisi baseline-2 sebanyak 61,75% ini menunjukan bahwa perilaku hiperkatif mengalami penurunan atau positif. Dengan demikian dapat disimpulkan mewarnai gambar binatang memberikan pengaruh pada penurunan setiap aspek perilaku hiperaktif pada AG.


Keywords
Coloring; Picture of Animals; Hyperactive Behavior Deaf Children; Mewarnai; Gambar binatang; Perilaku Hiperaktif Tunarungu
DOI:
https://doi.org/10.17509/pedagogia.v13i3.5998
Refbacks
There are currently no refbacks.
INDEXED BY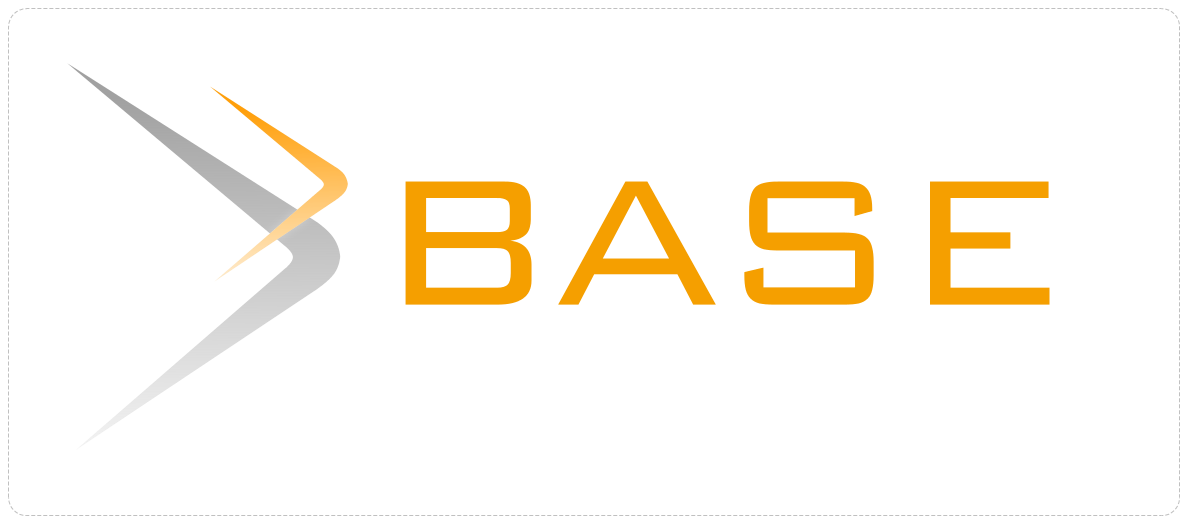 This work is licensed under a
Creative Commons Attribution-ShareAlike 4.0 International License