PENGEMBANGAN MODEL PEMBELAJARAN TEACHING AND LEARNING USING LOCALLY AVAILABLE RESOURCES (TALULAR) UNTUK MENINGKATKAN KUALITAS PEMBELAJARAN DI LEMBAGA PAUD KURANG BERUNTUNG
Abstract
Penelitian yang berjudul "Pengembangan Model Pembelajaran Teaching and Learning Using Locally Available (Talular) untuk Meningkatkan Kualitas Pembelajaran di Lembaga PAUD Kurang Beruntung" ini dilatarbelakangi oleh masalah persoalan krusial yang sedang dihadapi Kementerian Pendidikan dan Kebudayaan (Kemdikbud) Indonesia dalam pengembangan PAUD di yaitu penyelenggaraan PAUD bermutu. Jumlah lembaga PAUD yang menjamur dan banyak pada kenyataannya tidak selalu dibarengi dengan upaya peningkatan kualitas layanan pembelajaran. Hal tersebut jika tidak ditangani secara serius akan berimplikasi pada proses pembelajaran yang kurang bemutu dan tidak mendukung perkembangan anak secara optimal. Penelitian ini bertujuan untuk: bertujuan untuk: (1) Mengetahui kondisi objektif kegiatan pembelajaran di Kelompok Bermain kurang beruntung, (2) Mendeskripsikan implementasi model pembelajaran Teaching and Learning Using Locally Available Resources (Talular) di Kelompok Bermain kurang beruntung, (3) Mengetahui keberhasilan penerapan model pembelajaran Teaching and Learning Using Locally Available Resources (Talular) dalam meningkatkan kualitas pembelajaran di Kelompok Bermain kurang beruntung. Adapun yang menjadi target penelitian ini adalah dihasilkannya rancangan model pembelajaran Teaching and Learning Using Locally Available Resources (Talular) untuk mengembangkan kualitas pembelajaran di Kelompok Bermain kurang beruntung sehingga dapat menjadi solusi terhadap permasalahan peningkatan mutu penyelenggaraan PAUD pada saat ini dan pada masa yang akan datang. Sesuai dengan tujuannya, studi ini menggunakan metode penelitian dan pengembangan (Research and Development) mengacu pada Borg and Gall (1983) yang diadaptasi oleh Sukmadinata (2007) yang meliputi langkah atau tahapan sebagai berikut: (1) Tahap studi pendahuluan, (2) Tahap pengembangan model, dan (3) Tahap validasi model. Hasil penelitian ini menunjukkan bahwa implementasi model pembelajaran Talular di lembaga PAUD kurang beruntung di Kecamatan Tarogong Kidul Kabupaten Garut secara signifikan meningkatkan ualitas pembelajaran di lembaga-lembaga PAUD tersebut. (terlalu banyak 200 kata saja)


Keywords
Talular; Model Pembelajaran; Kualitas Pembelajaran; PAUD Kurang Beruntung
References
Bredekamp, Sue. (1997), Developmentally Appropriate Practice in Eraly Childhood Program.Washington DC: NAEYC
Creswell, John W. (2008). Educational Research. New Jersey:Pearson Prentice Hall.
Curtis, Audrey. (1998). A Curriculum for the Preschool Child: Learning to Learn. USA: Charles Thomas Publisher
Depdiknas. (2004). Kurikulum 2004 Standar Kompetensi Taman Kanak-kanak dan Raudhatul Athfal. Jakarta: Depdiknas.
Depdiknas. (2006). Pedoman Penerapan Pendekatan "Beyond Centers and Circle Time (BCCT)" (Pendekatan Sentra dan Lingkaran) Dalam
Pendidikan Anak Usia Dini. Jakarta: Depdiknas.
Hohmann, Mary and Weikart, david. (1995).
Educating Young Children. Michigan: High/Scope Press
Kementerian Pendidikan dan Kebudayaan. (2013). Rencana Strategis Kementerian PendidikandanKebudayaanTahun2010-
Jakarta: Kemdikbud. [Online]. Tersedia: http://atdikbudlondon.files. wordpress.com/2013/05/renstra_ kemdikbud_2010-2014.pdf. [19 April 2014].
Malawi Institut of Education. (2004). Talular A User's Guide. Teaching and Learning Using locally Available Resources. Malawi: MIE.
Roopnarine, Jaipaul L & Johnson, James E. (1993). Approach to Early Childhood Education. New York: Macmillan.
Solehuddin, M. (2000). Konsep Dasar Pendidikan Prasekolah. Bandung:UPI.
Sukmadinata, N.S. (2007). Metode Penelitian Pendidikan. Bandung:Rosda.
Zembeni, G. et.al. (2008). Talular Workshop Report. Malawi: MIE.
DOI:
https://doi.org/10.17509/pedagogia.v13i3.5999
Refbacks
There are currently no refbacks.
INDEXED BY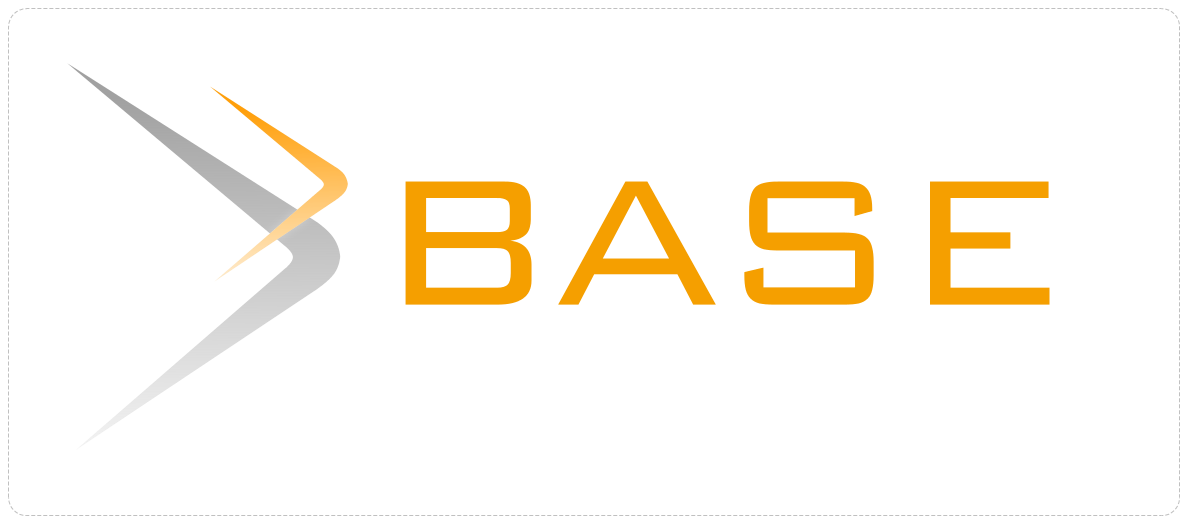 This work is licensed under a
Creative Commons Attribution-ShareAlike 4.0 International License