MODEL KONSELING RESOLUSI KONFLIK BERLATAR BIMBINGAN KOMPREHENSIF UNTUK MENGEMBANGKAN KOMPETENSI HIDUP DAMAI DAN HARMONI SISWA SMK
Abstract
Penelitian bertujuan merumuskan model konseling resolusi konflik berlatar bimbingan komprehensif untuk mengembangkan kompetensi hidup damai dan harmoni siswa SMK. Penelitian menggunakan pendekatan kuantitatif-kualitatif dengan metode riset pengembangan. Populasi penelitian adalah siswa SMK di kota Bandung dengan jumlah sampel 364 siswa, 4 orang konselor, dan 1 orang pakar intervensi BK. Hasil penelitian menunjukkan: (1) learning to be dan learning to live together adalah pilar yang tidak dapat diabaikan, sementara ada pandangan bahwa learning to live together sebagai pilar keunggulan; (2) secara umum kompetensi hidup damai dan harmoni siswa berada pada kategori tinggi namun aspek keharuan, harmoni, dan terima kasih masih perlu pengembangan; (3) resolusi konflik berada dalam payung pendidikan damai (peace education) satu gugus dengan perdamaian, rekonsiliasi, toleransi, penghargaan terhadap hak asasi, dan partisipasi sipil; (4) berdasarkan pertimbangan teoretis dan empiris, konseling resolusi konflik dapat menjadi alternatif solusi pengembangan kompetensi hidup damai dan harmoni siswa; dan (5) hasil validasi rasional menunjukkan bahwa model memiliki fisibilitas untuk diimplementasikan di sekolah.

This study aimed at formulating a model of conflict-resolution counseling with comprehensive guidance ground for developing peace and harmony life competences of vocational high school students. Quantitative-qualitative approach with research and development method was used. Population of the research consisted of students of vocational high schools in Bandung Municipality with its sample amounting to 364 students, 4 counselors, and 1 expert of guidance and counseling intervention. Results showed: (1) learning to be and learning to live together were education pillars which were not neglected, where there is a view that learning to live together as a par excellent pillar; (2) Generally students' peace and harmony life competences were in high category but affection, harmony, and thanks giving aspects needed to be developed; (3) conflict resolution was under the umbrella of peace education, in a group with peace, reconciliation, tolerance, respect to human rights, and civil participation; (4) based on theoretical and empirical consideration, the conflict-resolution guidance with comprehensive guidance background was predicted to be able to become an alternative solution for developing students' peace and harmony life competences, and (5) validation results of a rational model that involved guidance and counseling experts and school counselors showed that the model had feasibility to be implemented at school.


Keywords
counseling; conflict-resolution; comprehensive guidance; peace and harmony life; konseling; resolusi konflik; bimbingan komprehensif; hidup damai dan harmoni
References
Borders, Anne, L. D. & Drury, S. M. (1992). "Comprehensive School Counseling Programs: A Review for Policymakers
and Practitioners". Journal of Counseling and Development 70, 487-
Creswell, J.W. (1994). Research Design: Qualitative and Quantitative
Approaches. London: Sage Publications.
D'Andrea, M. (2004). "Comprehensive Schoo-Based Violen Prevention Training: A Developmental Ecological Training Model". Journal of Counseling and Development 82, 277.
Delors, J. (1996). Learning: The Treasure Within. Paris. UNESCO Publishing.
Morton, D. (2000). Cooperation and Competition, dalam The Handbook of Conflict Resolution Theory andPractice. San Francisco: Jossey-Bass Publishers.
Dugan. (1996). A Nested Theory fo Conflict, A Leadership Journal: Women in Leaderships, 1, 9-20.
Ellis, T. I. (1990). The Missouri Comprehensive Guidance Model.
Columbia: The Educational Resources Information Center.
Haar, B.F. dan Krahe. 1999. Strategies for Resolving Interpersonal Conflict in Adolescence, A German-Indonesia Comparison, dalam Journal of Cross-Cultural Psychology, 30, 667-683.
Henderson, P. (1988). A Comprehensive School Guidance Programe at Work. Texas Association for Counseling and Development Journal, 15, 25-27.
Jeong, Ho-Won, (2000). Peace and Conflict Study: an Introduction:UK: Ashgate.
Jhonson, D.W. dan Jhonson, R.T. (1996). Conflict Resolution and Peer
Mediation Program in Elementary and Secondary Schools : A Review of The Research, Review of Educational Research, 66, 459-506.
Jones, B., Kmitta, D. (1999). Looking for Success: Evaluating Peer Mediation and Conflict Resolution Education Program. A Workshop for the Ohio Commission for Dispute Resolution,
-2000.
Jones, B., Kmitta, D. (2000). Does It Works? The Case for Conflict Resolution Education in Our Nation's School. Washington: Conflict Resolution Education Network. Kantor Prinsipal UNESCO untuk Kawasan Asia-Pasifik Bangkon dan Universitas
Pendidikan Indonesia. (2000). "Belajar untuk Hidup Bersama dalam Damai dan Harmoni: Pendidikan Nilai untuk Perdamaian, Hak-hak Asasi Manusia, Demokrasi, dan Pemban gunan Berkelanjutan untuk Kawasan Asia- Pasifik". Buku Sumber UNESCOAPNIEVE untu Pendidikan Guru dan Jenjang Pendidikan Tinggi. Bandung: Universitas Pendidikan Indonesia.
Kleden, I. (2002). Arkeologi Perdamaian (Online). Tersedia di:http/www. kompas.com.
Muro, J.J. & Kottman, T. (1995). Guidance and Counseling in The Elementary and Middle Schools. Madison : Wm C.Brown Com.Inc.
Myrick, Robert. 11993. Developmental Guidance and Counseling: A Practical Approach. Minneapolis: Educational Media Corporation.
Shertzer, B. & Stone, S, C., (1971). Fundamental of Guidance. New York : Houghton Mifflin Company.
Stevens, J., & Jhonson, R.T. (2000). Effect of Conflict Resolution Training Integrated into a Kindergarten Curriculum, Child Development, May/ June, Volume 71, Number 3, 772-784.
Sugiyono . (2006). Metode Penelitian Kuantitatif, Kualitatif, dan R&D. Bandung: Alfabeta.
Walter, I. (1992). Understanding Conflict and the Science of Piece. Cambridge, MA: Blackwell.
Warnwen, S. (2002). Stereoptip Etnis dalam Masyarakat Multietnis. Yogyakarta: Mata Bangsa.
DOI:
https://doi.org/10.17509/pedagogia.v13i3.6000
Refbacks
There are currently no refbacks.
INDEXED BY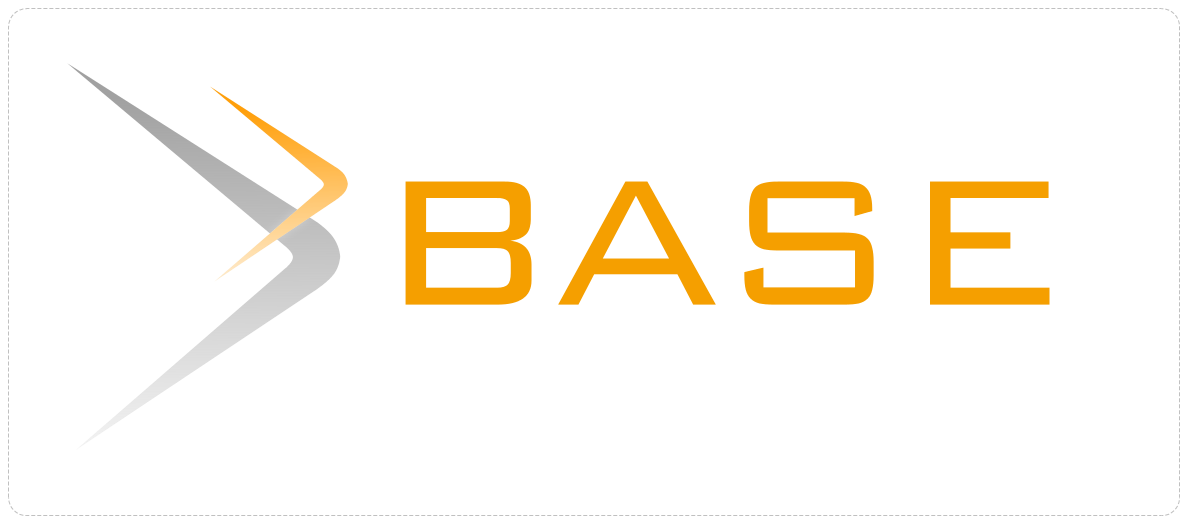 This work is licensed under a
Creative Commons Attribution-ShareAlike 4.0 International License