KINERJA KEPALA SEKOLAH SEBAGAI INSTRUCTIONAL LEADER
Abstract
Untuk mewujudkan pembelajaran yang berkualitas, kepala sekolah dalam menjalankan kepemimpinannya hendaknya berorientasi atau focus pada pembelajaran. Pemimpin belajaran dalam melaksanakan tugasnya ditujukan pada aspek kurikulum, PBM, penilaian hasil belajar,
pengembangan guru, menciptakan suasana yang kondusif yang memungkinkan guru dan murid bisa melaksnakan pembelajaran dengan baik. Untuk dapat melaksanakan kepemimpinan pembelajaran diperlukan seperangkat kompetensi, yaitu merumuskan tujuan pembelajaran,
mengarahkan dan membimbing pengembangana kurikulum, melakukan perbaikan PBM, mengevaluasi kinerja guru dan mengembangkannya, membangun komunitas pembelajaran serta melakukan perbaikan berkesinambungan dan membangun komunitas pembelajar
References
Daryanto (2011) Kepala Sekolah sebagai Pemimpin Pembelajaran, Penerbit Gava Media, Yogyakarta.
Gordon,Richard, Alson,Judi A and Snowden (2007) School Leadership & Administration. McGraw Hill.
Kementrian Pendidikan Nasional (2011) Kepemimpinan Pembelajaran: Materi Penguatan Kompetensi Kepala Sekolah, Jakarta.
Lunenburg, Fred C(2006) The Principalship: Vision to Action, Wadsworth Cengage Learning
McEwan (2002) Seven Steps to Effective Instructional Leadership.Second Edition.TheMcEwan-Adkins Group.
Rebore,Ronald W and E.Walmsley,Angela L (2007) An Evidence-Based Approach to the PracticeOf Educational Leadership.
Pearson.
DOI:
https://doi.org/10.17509/pedagogia.v13i3.6002
Refbacks
There are currently no refbacks.
INDEXED BY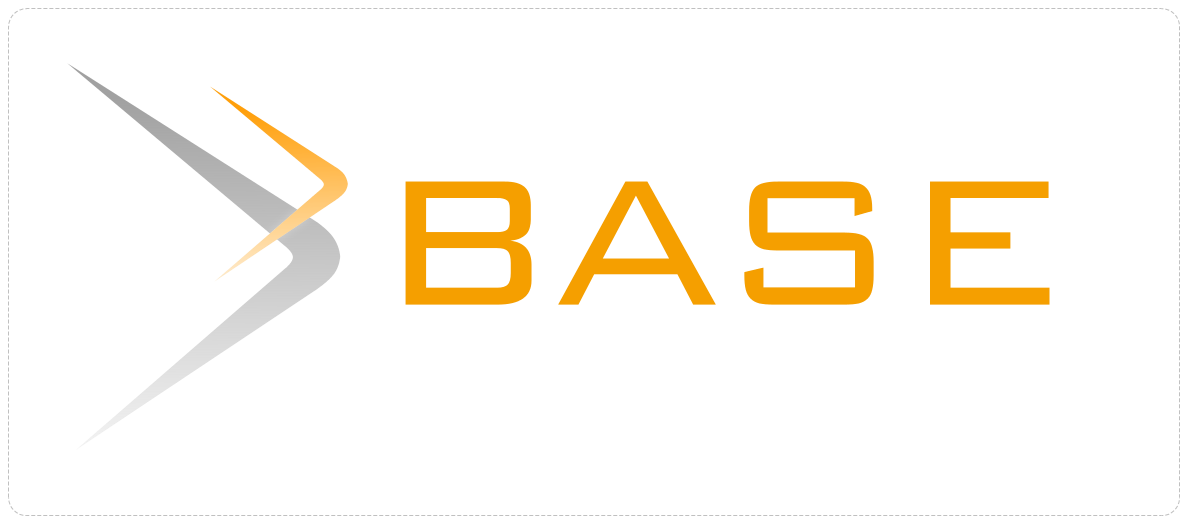 This work is licensed under a
Creative Commons Attribution-ShareAlike 4.0 International License