VALIDITAS ISI ALAT UUKUR PENELITIAN: KONSEP DAN PANDUAN PENILAIANNYA
Abstract
Ada banyak definisi tentang validitas isi tetapi Haynes dkk.(1995) berhasil membuat definisi yang sangat baik sehingga setiap frasa dari definisi itu diuraikan dengan baik pula olehnya. Dari uraian yang dia buat maka penulis berusaha mengaplikasikannya dalam bentuk pembuatan tabel penilaian
validitas isi. Panduan penilaian itu berisikan penilaian kuantitatif terhadap elemen-elemen alat ukur, kerelevanan pernyataan terhadap definisi konseptual dan opersionalnya dan seberapa baik struktur bahasa dan kesederhanaan kalimat dalam menguraikan pernyataan. Peanduan ini bisa
dijadikan pedoman pengujian validitas isi dalam pembuatan alat ukur di Indonesia.
References
Azwar, S. (2005). Dasar-Dasar Psikometri. Yogyakarta: Pustaka Pelajar.
Clark, L. A., & Watson, D. (1995). Constructing Validity: Basic Issues
in Objective Scale Development. Psychological Assessment, 309 - 319.
Coaley, K. ( 2010). An Introduction to Psychological Assessment and
Psychmetrics. London: Sage.
Devellis, R. F. (2003). Scale Development. London: Sage PublicationsEbel, R. L. (1991). Essentials of educational
measurement (5th ed.) , . Englewood Cliffs New Jersey: : Prentice Hall.
Haynes, S. N., Richard, D. C., & Kubany, E. S. (1995). Content Validity in Psychological Assessment: A Functional Approach to Concepts and Methods.
Psychological Assessment, 7, 238 - 247. Mesick, S. (1993). Validity. In R. Linn, Etnocultural Issues in the assessment (pp. 13-104). Phoenix: Mesick, S.
(1993) Validity, Dalam R.L. Linn(1989) EtnocultAmerican Counsil on Education and Oryx Press.
Murphy, K. R., & Davidshofer, C. O. (1991). Psychological Testing: Principles and Applications. New Jersey: Prentice Hall.
Suryabrata, S. (2005). Pengembangan Alat Ukur Psikologis. Yogyakarta: Penerbit Andi.
DOI:
https://doi.org/10.17509/pedagogia.v13i3.6004
Refbacks
There are currently no refbacks.
INDEXED BY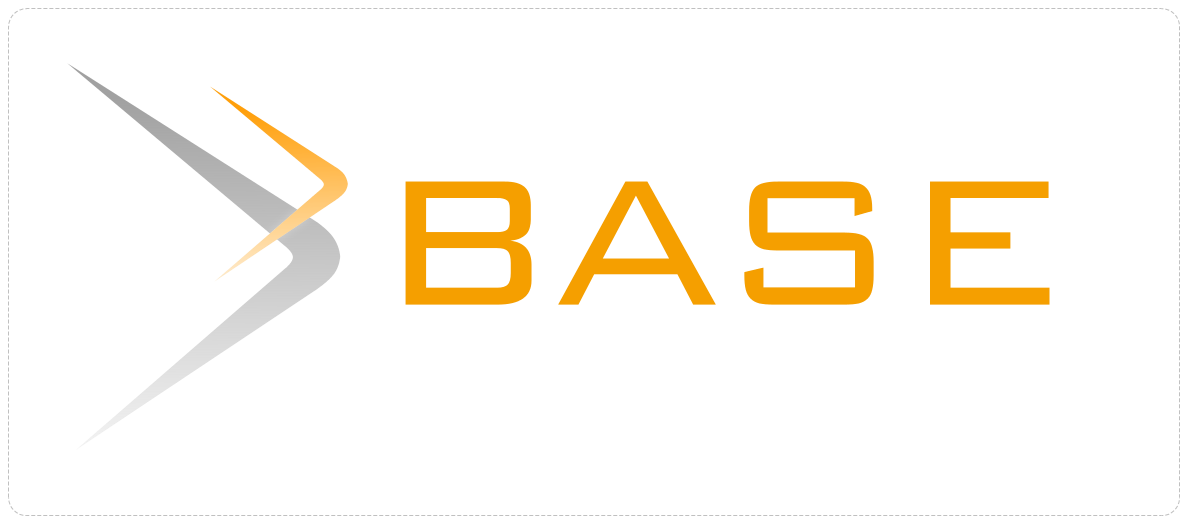 This work is licensed under a
Creative Commons Attribution-ShareAlike 4.0 International License