KEBERHASILAN SEKOLAH MERAIH GELAR ADIWIYATA DAPAT MENINGKATKAN KESADARAN RAMAH LINGKUNGAN SISWA DALAM HEMAT ENERGY (Study Case: SMA Negeri 8 Serang Banten)
Abstract
One of the school's successes in reaching the title Adiwiyata is habitual school community in everyday life. These habits reflect whether they are environmentally friendly patterned or not. Adiwiyata is a program that forms the entire school community to characters that care for the environment. Creating a school that is clean, healthy, beautiful and ethics and aesthetics. With the knowledge and habits of students' awareness and eco-friendly lifestyle, it is the foundation for SMA Negeri 8 Kota Serang to be earned Adiwiyata. This study raised the issue of whether the program launched by the school for a degree Adiwiyata can increase knowledge and change the habits of students in energy efficiency. This research method using qualitative description, in which respondents were given questionnaires, interviews, and observations. However, the role that the school community is very important in realizing the success of the school to achieve Adiwiyata title. Thus the required environmental education activities that can form the students become the generation that can contribute to being part minded citizens who are environmentally.
Keywords
Adiwiyata, Environmental Education, Sustainable
References
Monalisa,Program Adiwiyata Dalam Pengelolaan Lingkungan Sekolah di SMP Negeri 24 Padang.2013.Vol 1 No 01.
Yanti Dwi Rahmah, Implementasi Program Sekolah Adiwiyata (Studi pada Sekolah Dasar Negeri Manukan Kulon III/540 Kota Surabaya)
Sumarlin, Rini. Persepsi dan Kepedulian Siswa Terhadap Pengelolaan Lingkungan Sekolah melalui Program Adiwiyata.2013
Amirul Mukminin, Strategi Pembentukan Karakter Perduli Lingkungan di sekolah Adiwiyata
Barbara Bader, "MemegangLingkungan": Membuat Ruang untuk Mendukung Anak Belajar Lingkungan di abad ke-21
Karen Malone, Sekolah berkelanjutan: Membuat Efisiensi Energi Gaya HidupPrioritas
Ken Purnell, Mark Sinclair & Anna Gralton.Environmental Education Energy
Untung Wahyuhadi, Pengelolaan Sekolah Adiwiyata di SMK Negeri 1 Salatiga. Universitas Muhammadiyah Surakarta
Reni Indrawati, Implementasi Pendidikan Karakter pada program Adiwiyata Melalui Kegiatan Lingkungan Berbasis Partisipatif di SMK negeri 1 Turen. Fakultas Ilmu Sosial Universitas Negeri Malang.
DOI:
https://doi.org/10.17509/pedagogia.v15i1.6560
Refbacks
There are currently no refbacks.
INDEXED BY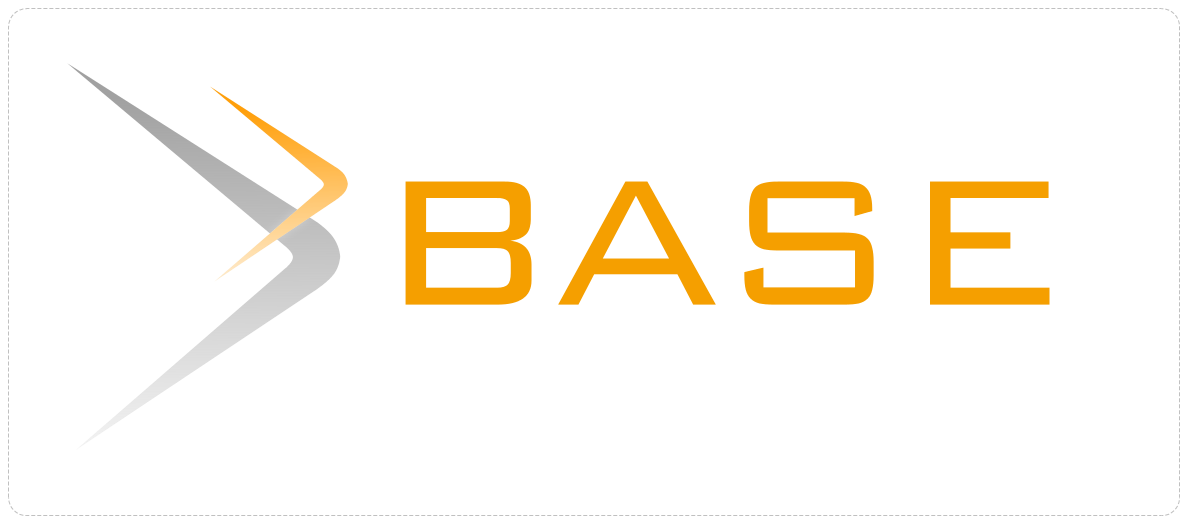 This work is licensed under a
Creative Commons Attribution-ShareAlike 4.0 International License