ANALISIS GAMBAR KARYA ANAK SEKOLAH DASAR (KARAKTERISTIK GAMBAR ANAK USIA 7 – 9 TAHUN)
Abstract
The writing is motivated by the author's interest in the work of drawings made by children. In this paper, the image being analyzed is the work of drawings made by children aged 7 to 9 years of age or elementary school students grades 1 to 3. This research aims to know the functions and characteristics of the child in learning colleges Arts. In this study used methods of art criticism. Art criticism method consists of several stages, namely the stages of description, formal analysis, interpretation and final stage of assessment. Through the process of analysis methods of art, criticism can be concluded that the draw for children is as a medium to develop a proper sense, expression, imagination and visual communication. Arts education; Arts in children's education has an important role as an introduction and training efforts the power of expression, imagination, creativity, and artistic taste esthetics in an atmosphere of creative play. Stock images of children aged 7 to 9 have the unique characteristics of various types and properties of different images. In order to achieve the purpose of art education in elementary schools, in addition to the necessary active learning, innovative, creative, effective and fun, in the learning activities of art is in need of a teacher who understands its function in performing the procedure of learning and understanding the characteristics of children's drawings.
Keywords
drawing, children aged 7-9 years, the image characteristics of children
References
A.AlvesRubem. 2005. Anak Masa Depan .Inisiasi Press. Depok.
B .Elizabeth Hurlock. 1978. Perkembangan Anak. Erlangga Jakarta
Dahlan, Djawad, 2002, Psikologi Perkembangan Anak & Remaja, PT. Remaja Rosdakarya, Bandung.
Depdikbud.1982. Wawasan Kependidikan Guru.Modul Akta Mengajar VB. Jakarta ;DirjenDikti.
Engkoswara. 1984. Dasar-dasar Metodologi Pengajaran. BinaAksara. Jakarta
Ghiselin, Brewster, 1983, The Creative Process / Proses Kreasi, terj. Wasid Soewarto, Jakarta :Gunung Jati, cetakan I.
Garha. Oho dkk. 1990. Pendidikan Seni Rupauntuk SD. Angkasa . Bandung
G. P.Nanang dkk. 2001. Pendidikan Seni Rupa (untuk mahasiswa PGSD). UPI
---- 2003. Pendidikan Seni Rupa. UPI Hartati, Tatat. 2010. Practice Pedagogik in Global Education Perspective. UPI Press. Bandung.
Henry P. Mussen. 1984. Perkembangan dan kepribadian Anak. Erlangga Jakarta.
Hermawan, Ruswandi. 2008. Metode Penelitian Pendidikan SD. UPI Press. Bandung.
Mulyasari, Effy.2011. Pedagogik Praktis yang Berkualitas.Rizqi Press. Bandung.
MunandarUtami. 2004. Perkembangan Kreativitas Anak Berbakat. Pusat Perbukuan Depdiknas. Jakarta.
Nazir, Moh. 2005. Metode Penelitian. Ghalia Indonesia.
PamadhiHajar, dkk. 2008. Seni Keterampilan Anak. Universitas Terbuka.
Soemaryadi.1992/1993.Pendidikan Keterampilan. Depdikbud. Direktorat Jendral Pendidikan Tinggi PPTK.
Sumardjo, Jakob. 2000. Filsafat Seni. ITB. Bandung.
Tabrani,Primadi . 1999. Belajar dari sejarah dan lingkungan. ITB. Bandung.
_____ 2000. Proses Kreasi, Apresiasi, Belajar. ITB. Bandung. 2005. BAHASA RUPA. ITB. Bandung.
Tarjo, E, dkk. (2005). Seni Rupadan Kerajinan. Bandung: SR UPI
DOI:
https://doi.org/10.17509/pedagogia.v15i1.6562
Refbacks
There are currently no refbacks.
INDEXED BY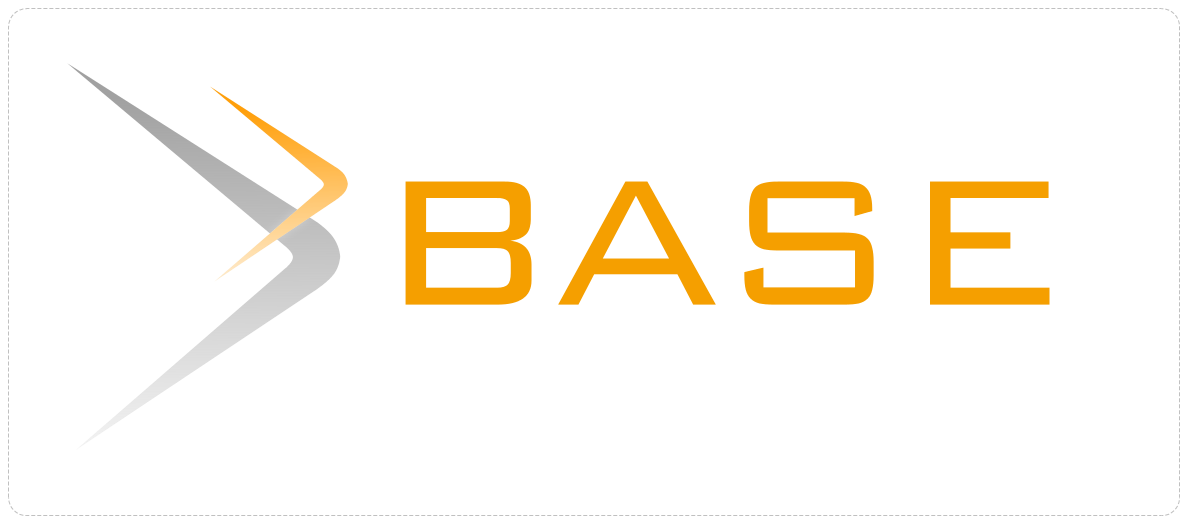 This work is licensed under a
Creative Commons Attribution-ShareAlike 4.0 International License