PENINGKATAN KINERJA MENGAJAR GURU MELALUI PENERAPAN MANAJEMEN PENGETAHUAN DAN PENGEMBANGAN KAPASITAS GURU MADRASAH ALIYAH DI KOTA BANDUNG
Abstract
This study aimed to describe and analyze the knowledge management and capacity development of teachers Madrasah Aliyah in Bandung. Analytic descriptive method with quantitative approach used in this study on 225 respondents. The result: There is a significant effect simultaneously knowledge management, capacity building of teachers to the teacher's teaching performance MA in Bandung, knowledge management and capacity development of teachers are in the category enough. Personal dimension, procedures and technologies with category enough. Dimension policy, management, quality assurance, impact category enough.
Keywords
Knowledge Management, Capacity Building, Teaching Performance
References
Bernardin, H., & Russell, J. (1993). Human Resources Management. Singapore: Mc. Graw Hill, Inc.
Bhatt, G. (2000). Organizing Knowledge in The Knowledge Development Cycle. Journal of Knowledge Management, 4(1), 15-26.
Casio, W. (1992). Managing Human Resources: Productivity, Quality of Work Life, Profit. Singapore: McGraw Hill Inc.
Corrilo, P., Robinson, G., & Inba, A. (2004). Knowledge Mnagement in UK Construction Strategies, Resources and Barriers. Project Management Journal, 1, 46-60.
Dunn, W. (2000). Public Policy Analysis: An Introduction. New Jersey: Prentice-Hall,Inc. A Simon & Shuster Company.
Frappaolo, C. (2006). Knowledge Management. England: Cap Stone Publishing.
Gaspez, V. (2005). Total Quality Managment. Jakarta: Gramedia.
Gomes, F. (2003). Manajemen Sumber Daya Manusia. Yogyakarta: Andi Offset.
Goodhue, D., & Thomshon, R. (1995). Task-Technology and Fit Individual Performance. MIS Quarterly, 19(2), 213-236.
Griffin, R. (1987). Management. Boston: Hougthon Miffin.
Hill, R., & Stewart, J. (2007). Management Development. Lancester: Routledge.
Honeycutt, J. (2005). Knowledge Management Strategies. New Jersey: Prentice-Hall.
L.Gibson, J., Ivancevich, J. M., & Donnelly, J. H. (1994). Organization. Houston: Businerss Publication, Inc.
Lunenburg, F., & Irby, B. (2006). The Principalship: Vision to Action. Houston: Wadsworth Cengage Learning.
Marsick, V., & Watkins, W. (2001). The Learning Organization: an Integrative Vision for HRD. Human Resources Development Quarterly, 3(1), 353-361.
Mart, C. (2013). Commitment to School and Student. International Journal of Academic Research in Business and Social Science, 3(1), 336-340.
Martini, H. (2010). Pengaruh Kompetensi Karyawan dan Budaya Organisasi terhadap Kinerja Karyawan . Widyagama, 53-63.
Noe, R. (2011). Manajemen Sumber Daya Manusia. Jakarta: Salemba.
Priansa, D. J. (2014). Kinerja dan Profesionalisme Guru. Bandung: Alfabeta.
Rivai, V. (2005). Performance Appraisal. Jakarta: Raja Grafindo Persada.
Simamora, H. (2004). Manajemen Sumber Daya Manusia. Yogyakarta: YYKPN.
Skyrme, D. (2002). What's Next for Knowledge Management? up date Entovation International News.
DOI:
https://doi.org/10.17509/pedagogia.v15i1.6565
Refbacks
There are currently no refbacks.
INDEXED BY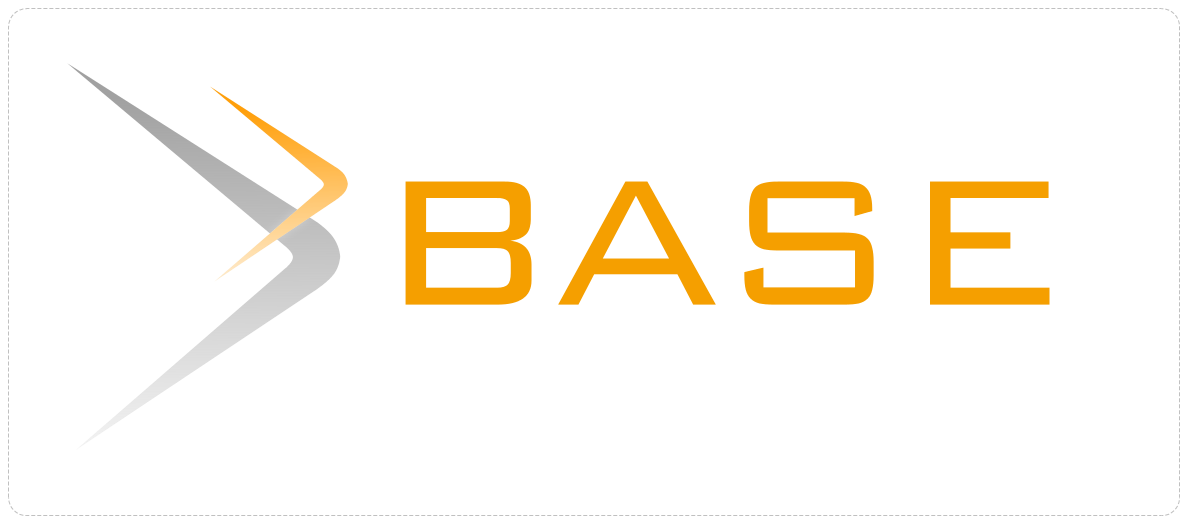 This work is licensed under a
Creative Commons Attribution-ShareAlike 4.0 International License