PROGRAM BIMBINGAN MELALUI BERMAIN UNTUK MENGEMBANGKAN PERILAKU ADAPTIF ANAK USIA TAMAN KANAK-KANAK
Abstract
This research is to generate a guidance program through playing to increase the development of adaptive behaviour in preschool students. The research used qualitative approach. The subjects were students of Taman kanak-kanak Sekolah Laboratorium (Percontohan) UPI along with their parents. Data were obtained by observing the children and interviewing their parents with Vineland Social Maturity Scale as reference. Data analysis was done by: (1) reducing the data; (2) displaying the data; and (3) concluding. It was shown in this research's results that students who had received a guidance progrm through playing from their teachers showed a better adaptive behaviour. Teachers as mentors can implement guidance program through playing properly by fulfilling some conditions regarding their ability, attitude, and skills in understanding the meaning and types of guidance. In order to make a guidance program to develop preschool students' adaptive behaviour, a preschool teacher may follow these steps, a) observing each student's adaptive behaviour development; b) integrating guidance program through playing into the learning program weekly or daily; c) completing the learning facilities; d) carrying out a guidance program through playing with measurable results. A guidance program that suits the student's needs is recommended in developing his adaptive ability.
Keywords
Adaptive behaviour; Counceling through playing; Preschool students
References
Blocher, R. B. (1974). Developmental Counseling. New York: John Wiley & Sons.
Doll, E.A. (1965). Vineland Social Maturity Scale. Minnesota: American Guidance Service, Inc.
Havighurst, Robert J. (1961). Human Development and Education. New York: David MCkay Company.
Hurlock, E. (1986). Psikologi Perkembangan suatu Pendekatan Sepanjang Rentang Kehidupan. Penerjemah: Istiwidayanti Jakarta: Erlangga.
Napitu, R. (1990). Suatu Studi Komparatif tentang Keberhasilan Penyesuaian Diri Kelompok Anak Tuna Grahita yang Mendapat Perilaku Diterima, Ditolak, dan Terlalu Dilindungi. Bandung: UNPAD. (Tidak Dipublikasikan).
Sari, Dini, P.D. (1996). Metoda Mengajar di Taman Kanak-kanak. Depdikbud Direktorat Jenderal Pendidikan Tinggi Proyek Pendidikan Tenaga Akademik.
Syamsu, Yusuf. 2006. Psikologi Perkembangan Anak dan Remaja. Bandung: Remaja Rosda Karya.
DOI:
https://doi.org/10.17509/pedagogia.v15i2.8095
Refbacks
There are currently no refbacks.
INDEXED BY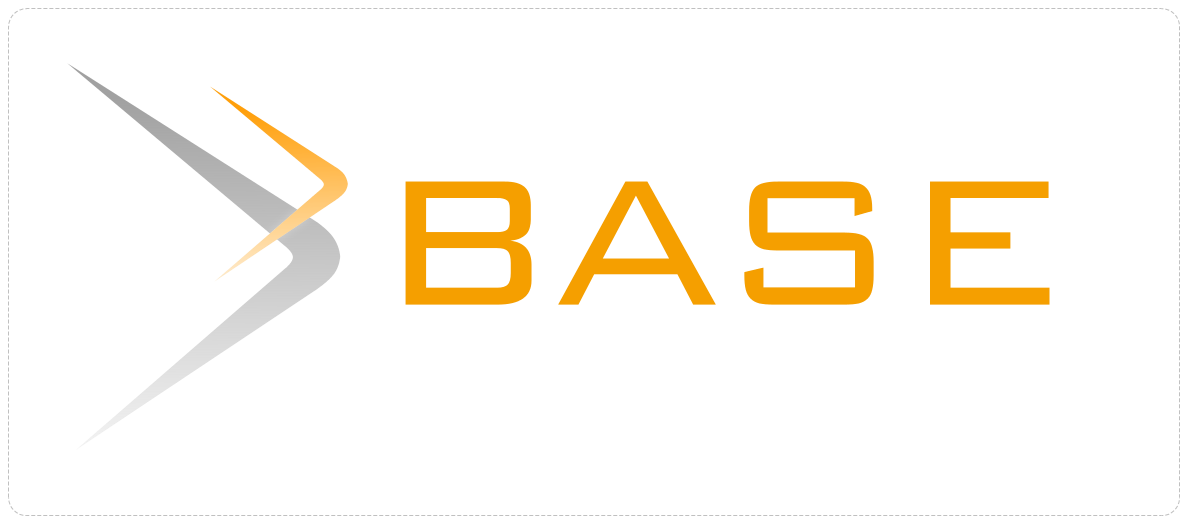 This work is licensed under a
Creative Commons Attribution-ShareAlike 4.0 International License