MODEL INDUKTIF: SEBUAH TAWARAN DALAM MENGAJARKAN STRUKTUR KALIMAT
Abstract
This article contains ideas to present examples of inductive modeling in learning sentence structure. The stages
of the offered inductive model consist of the introductory stage, the data presentation stage, the stage of concept
achievement, the stabilization stage, and the closure stage. Each step consists of several steps that are concretely
illustrated through a learning scenario. The emphasis of this model is directed to the development of students'
thinking skills in addition to the complete mastery of the contents of the lecture structure of the sentence
presented. The expected instructional impact through this inductive model scenario example is to improve
students' ability to master sentence concept and deepen their experience in dealing with sentence structure data.
The expected impact of the comrades is to instill the habit of always thinking critically and fostering the spirit of
creativity.
Keywords
Inductive model; sentence structure; learning scenario
References
Alwi, Hasan et al. (2003). Tata Bahasa
Baku Bahasa Indonesia. Jakarta:
Balai Pustaka.
Bloomfield, Leonard. (1995). Language.
Terjemahan I. Sutikno. Bahasa.
Jakarta: PT Gramedia Pustaka Utama.
Chauhan, S.S. (1979). Innovation in
Teaching Learning Process. New
Delhi: Vikas Publishing House
PVT.LTD.
Dahlan, M.D. (1990). Model-Model
Mengajar. Bandung: Diponegoro.
Eggen, Paul et al. (1979). Strategies for
Teacher: Information Processing
Models in Classroom. New Jersey:
Prentice Hall Inc.
Joyce, Bruce et al. (2000). Models of
Teaching. New Jersey: Prentice Hall
Inc. Englewood Cliffs.
Keraf, A. Sony dan Mikhael Dua. (2001):
Ilmu Pengetahuan: Sebuah Tinjauan
Filosofis. Yogyakarta: Kanisius.
Keraf, Gorys. (1984). Tata Bahasa
Indonesia. Ende-Flores: Nusa Indah.
Parera, Jos Daniel. (1988). Sintaksis.
Jakarta: Gramedia.
Ramlan, M. (2001). Ilmu Bahasa
Indonesia: Sintaksis. Yogyakarta:
C.V. Karyono.
Renninger, K. Ann. (2009). Interest and
Identity Development in Instruction:
An Inductive Model. Dalam Journal
of Research in Science Teaching. 39,
-980. Tersedia: http//www.
tandfondline. com/ doi/abs. (24
Februari 2012)
Swartzendruber, Kara. (2008). The Picture
Word Inductive Model and
Vocabulary Acquisition.
International Journal of Educational
Psychology, 93(3), 498-520. Tersedia:
http//soar.wichita.edu/
dspace/bitstream/handle/1005/ grasp
%20178.pdf. (23 Februari 2012)
Taba, Hilda et al. (1979). A Teacher's
Handbook to Elementary Social
Studies: An Inductive Approach.
Massachusetts: Addison-Wesley
Publishing Company.
Trianto. (2007). Model-Model
Pembelajaran Inovatif Berorientasi
Konstruktivistik. Jakarta: Prestasi
Pustaka Publisher.
Verhaar, J.W.M. (1989). Pengantar
Lingguistik. Yogyakarta: Gadjah
Mada University Press.
Yohanes, Yan Sehandi. (1991). Tinjauan
Kritis Teori Morfologi dan Sintaksis
Bahasa Indonesia. Ende Flores: Nusa
Indah
DOI:
https://doi.org/10.17509/pdgia.v15i3.11016
Refbacks
There are currently no refbacks.
INDEXED BY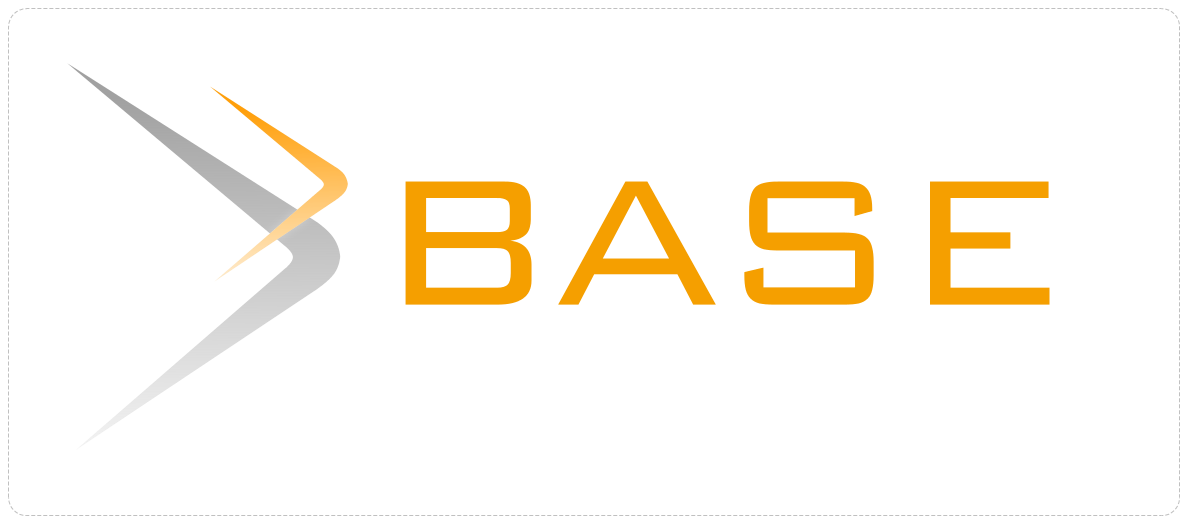 This work is licensed under a
Creative Commons Attribution-ShareAlike 4.0 International License