PENATAAN LINGKUNGAN BELAJAR TERPADU UNTUK MENINGKATKAN POTENSI KECERDASAN JAMAK ANAK
Abstract
The aim of the research is to develop an integrated indoor and outdoor playground learning design to optimize
multiple intelligences. Through research and development carried out two stages. The first stage, developing
multiple intelligence instruments is needed to support the design of an integrated learning environment. The
second stage, designing the setting design of integrated learning environment based on development stage. The
results showed that the design of integrated learning environment management can optimize the multiple
intelligence of early childhood.
Keywords
Learning Environment; Indoor; Outdoor Playground; Multiple Intelligences
References
Afoma R. Okudo Christy Omotuyole.
(2014). Enhanced Learning
Environment And Its Implications
On The Pre-School Children's
Language Performance. European
Scientific Journal March 2014
edition vol.10, No.7 ISSN: 1857 –
(Print) e - ISSN 1857- 7431
Beckley, Pat. (2012). Learning in Early
Childhood. Sage Publication Ltd
Brendon P Hyndman, Amanda C Benson,
Shahid Ullah and Amanda Telford.
(2014). Evaluating the effects of the
Lunchtime Enjoyment Activity and
Play (LEAP) school playground
intervention on children's quality of
life, enjoyment and participation in
physical activity. Hyndman et al.
BMC Public Health 2014, 14:164
http://www.biomedcentral.com/1471
-2458/14/164
Burcu Özdemir Beceren, 2010.
Determining multiple intelligences
pre-school children (4-6 age) in
learning process. Elsevier. Procedia
Social and Behavioral Sciences 2
(2010) 2473–2480. Available online
at www.sciencedirect.com
Gardner, Howard. (2004). Frames of Mind
The Theory of Multiple Intelligences.
Basic Book : New York Hoerr, Thomas. (2004). Becoming Multiple
Intellegences Schools. Virgnia :
ASCD.
Hoerr, Thomas. (2007). Buku Kerja
Multiple Intellegences. Jakarta :
Kaifa.
Hoerr, Thomas. (2010). Celebrating Every
Learner, Activities and Strategies for
Creating Multiple Intellegences
Classrom. San Francisco CAJakarta :
Jossy-Bass.
Mariyana, Rita, dkk. (2009). Pengelolaan
Lingkungan Belajar. Jakarta :
Prenada Media Group.
Suyadi. (2014). Teori Pembelajaran Anak
Usia Dini Dalam Kajian Neurosains.
Bandung : Remaja Rosdakarya
Suyadi, Dahlia. (2014). Implementasi dan
Inovasi Kurikulum PAUD 2013
Program Pembelajaran Berbasis
Multiple Intellegences. Bandung :
Remaja Rosdakarya..
DOI:
https://doi.org/10.17509/pdgia.v15i3.11020
Refbacks
There are currently no refbacks.
INDEXED BY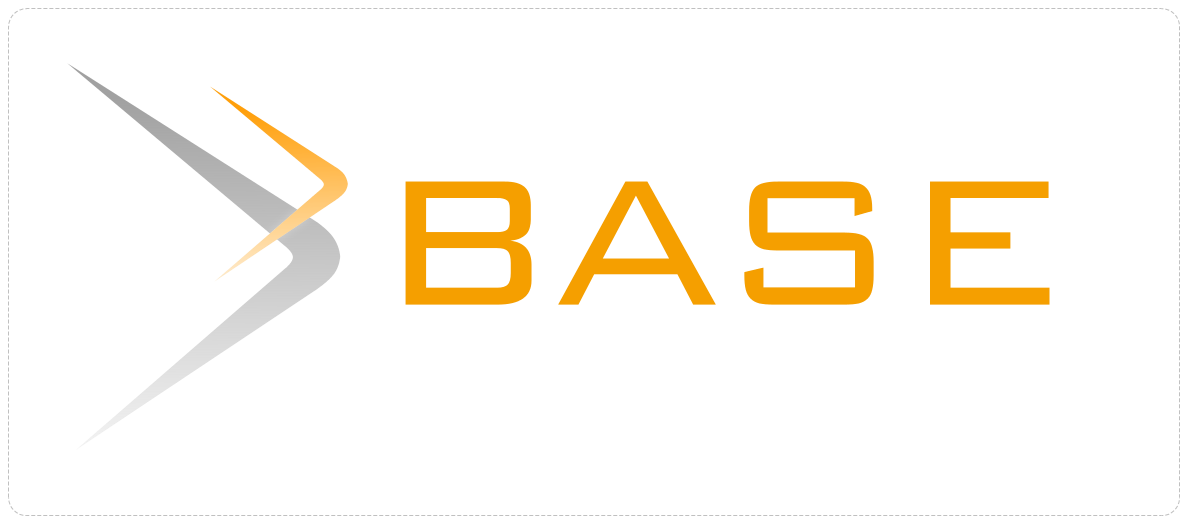 This work is licensed under a
Creative Commons Attribution-ShareAlike 4.0 International License