HUBUNGAN SEBAB AKIBAT UNGKAPAN PAHLAWAN TANPA TANDA JASA TERHADAP IDENTITAS DAN KESEJAHTERAAN GURU DI INDONESIA
Abstract
Abstrak
Identitas dan citra guru di mata masyarakat Indonesia hingga dewasa kini masih identik
dengan ungkapan "Pahlawan Tanpa Tanda Jasa". Tulisan ini bertujuan untuk menganalisis hubungan sebab akibat yang muncul dalam ungkapan pahlawan tanpa tanda jasa. Dengan memahami hubungan sebab akibat dari ungkapan pahlawan tanpa tanda jasa diharapkan dapat memandu masyarakat ataupun orang-orang yang terlibat dalam pendidikan untuk memposisikan guru di Indonesia pada sisi yang lebih manusiawi. Metode yang digunakan dalam penelitian ini menggunakan analisis framing atau analisis isi mengenai fenomena ungkapan pahlawan tanpa tanda jasa dari sebuah kajian sosial di dalam masyarakat Indonesia, objek kajian dalam tulisan ini merupakan pendekatan interpretasi peneliti selama konteks hubungan sebab akibat ungkapan pahlawan tanpa tanda jasa yang menjadi fokus analisisnya. Hasil dari penlitian ini menunjukan bahwa ungkapan pahlawan tanpa tanda jasa dianggap telah menjadi identitas bagi guru di Indonesia. Tulisan ini juga diharapkan dapat merangsang penelitian dan pengembangan profesi guru di Indonesia.
Abstract
The identity and image of the teacher in the eyes of the Indonesian people to adulthood is now still synonymous with the expression "Hero without a sign of service". This paper aims to analyze the causal relationships that appear in unsung heroic expressions. Understanding the causal relationship of unsung heroes' expressions is expected to guide people or people involved in education to position teachers in Indonesia on the more human side. The method used in this study uses framing analysis or content analysis on the phenomenon of unsung heroic expressions from a social study in Indonesian society, the object of study in this paper is the approach of researcher interpretation during the context of the causal relationship due to the unsung heroic expression that is the focus the analysis. The results of this research show that the expression of unsung heroes is considered to have become an identity for teachers in Indonesia. This paper is also expected to stimulate the teaching profession research and development in Indonesia.
Keywords
General Education
References
Bertens, K. (2013). Etika. Yogyakarta: Kanisius.
Bumbungan, Busra.(2016). Peran Guru Dalam Mengintegrasikan Nilai- Nilai Karakter Di Smp Negeri 1 Bua Ponrang Kabupaten Luwu. Prosiding Seminar Nasional. Vol 02 (1). 241
Chaer,. T,. M,. (2013). Dekonstruksi Pendidikan Karakter Dan Idealisme Pendidik. Jurnal Edukasi Islami. Vol 2 (03). 310-324
Freire, P. (1998). Menggugat Pendidikan: Pendidikan yang Memanusiakan, Pendidikan yang Membebaskan. Yogyakarta: Pustaka Pelajar.
Hendriani. A. (2018). Pedagogik Literasi Kritis; Sejarah, Filsafat dan Perkembangannya di Dunia Pendidikan. Pedagogia: Jurnal Ilmu Pendidikan. 16(1), 42-55.
Koesoema, D. (2009). Pendidikan Karakter di Zaman Keblinger. Jakarta: Grasindo
Parsons, T. (1951). The Social System. Glencoe: The Free Press
Soeharto, K. (2010). Perdebatan Ideologi Pendidikan. Jurnal Cakrawala
Pendidikan No. 2, 134-146
Supriatna, M. (2016). Problem Ontologi Pendidikan Indonesia. Pedagogia : Jurnal Ilmu Pendidikan. (14)3, 485-489
Surya, M. (2010). Landasan Pendidikan: Menjadi Guru yang Baik. Bandung: PT. Ghalia Indonesia
Syawaludin, Mohammad.(2014). Alasan Talcott Parsons Tentang Pentingnya Pendidikan Kultur. Jurnal Pengembangan Masyarakat. Vol. 7 (1). 150-166.
Tilaar, H.A.R. (2003). Kekuasaan dan Pendidikan: Suatu Tinjauan dari Perspektif Kultural. Jakarta: Indonesia Tera
Wahyu, T.R. (2009). Kemiskinan dan Bagaimana Memeranginya. AKSES: Jurnal Ekonomi dan Bisnis, 4(7), 56-65.
Yuasidha, N.,R,.(2014). Kohesivitas Penduduk Asli Dan Pendatang Dalam Multikulturalisme Kohesivitas Penduduk Asli Dan Pendatang Dalam Multikulturalisme. Jurnal Online Sosiologi Fisip Unair: Komunitas. Vol.(3)1
DOI:
https://doi.org/10.17509/pdgia.v16i2.11296
Refbacks
There are currently no refbacks.
INDEXED BY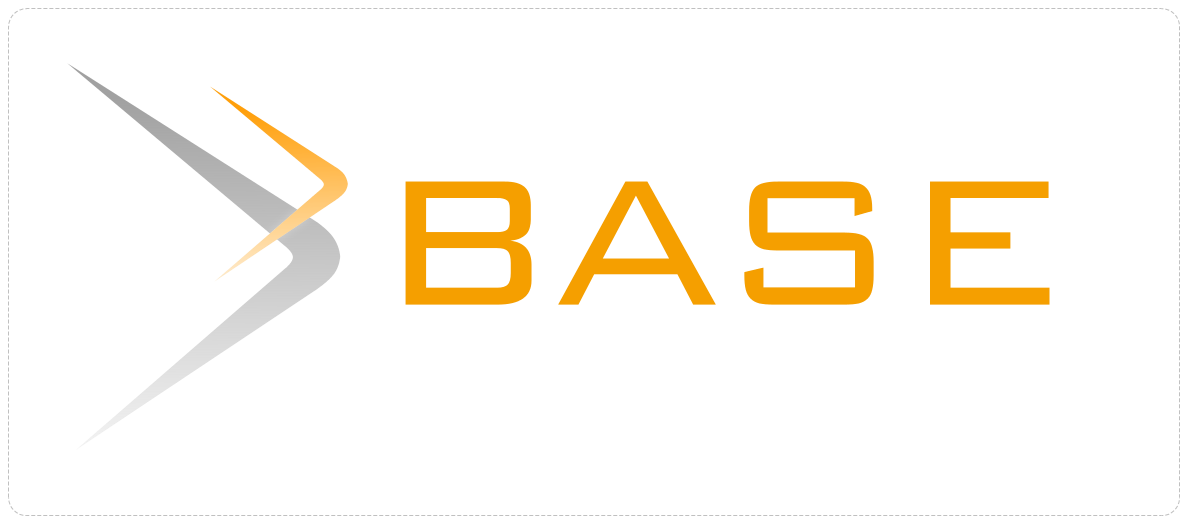 This work is licensed under a
Creative Commons Attribution-ShareAlike 4.0 International License