EFEKTIVITAS MEDIA PEMBELAJARAN LECTORA INSPIRE DALAM MENINGKATKAN HASIL BELAJAR SISWA PADA MATA PELAJARAN BIOLOGI
Abstract
Abstrak
Penelitian ini bertujuan untuk menguji perbedaan peningkatan hasil belajar antara peserta didik yang menggunakan media pembelajaran Lectora Inspire yang dibandingkan dengan peserta didik yang menggunakan media pembelajaran presentasi pada mata pelajaran Biologi. Rumasan masalah secara umum yaitu bagaimana efektifitas media pembelajaran Lectora Inspire dalam meningkatkan hasil belajar peserta didik pada mata pelajaran biologi. Penelitian ini menggunakan pendekatan kuantitatif dengan metode penelitian kuasi eksperimen. Subjek penelitian adalah peserta didik kelas XI SMAN 1 Cibeber, terdiri dari empat kelas XI IPA berjumlah 131 peserta didik, penelitian ini menggunakan dua kelas sebagai sampel dimana kelas XI IPA 2 yang berjumlah 33 orang (kelas kontrol) dan kelas XI IPA 3 yang berjumlah 33 orang (kelas eksperimen). Instrument penelitian berupa tes kelas eksperimen dan kelas kontrol dengan teknik pengumpul data menggunakan pre-test dan post-test. Berdasarkan hasil penelitian yang telah dilakukan, menunjukan bahwa peningkatan hasil belajar peserta didik yang menggunakan media pembelajaran Lectora Inspire lebih tinggi dan signifikan dibanding dengan peserta didik yang menggunakan media pembelajaran presentasi dengan berbanduan sumber belajar berupa buku pegangan peserta didik. Hal tersebut dapat diketahui dengan memperhatikan selisih (gain) antara kelas eksperimen dan kelas kontrol yang menyatakan bahwa gain kelas eksperimen lebih tinggi dari gain kelas kontrol dalam keseluruhan sesi sehingga media pembelajaran Lectora Inspire dapat dikatakan efektif.
Abstract
This study aims to examine the differences in the increase in learning outcomes between students who use Lectora Inspire learning media compared with students who use media learning presentations on Biology subjects. The general problem formulation is how the effectiveness of Lectora Inspire learning media in improving student learning outcomes on biology subjects. This study uses a quantitative approach with quasi-experimental research methods. The research subjects were class XI students of SMAN 1 Cibeber, consisting of four XI IPA classes totaling 131 students, this study used two classes as samples where the XI IPA 2 class consisted of 33 people (control class) and XI IPA 3 class with 33 people ( experimental class). The research instrument was in the form of experimental class and control class with data collection techniques using pre-test and post-test. Based on the results of the research that has been done, it shows that the increase in student learning outcomes using Lectora Inspire learning media is higher and significant compared to students who use presentation learning media by using learning resources in the form of student handbooks. This can be seen by considering the gain between the experimental class and the control class which states that the gain of the experimental class is higher than the gain of the control class in the whole session so that the Lectora Inspire learning media can be said to be effective.
Keywords
Media Pembelajaran, Lactora Inspire, Mata Pelajaran Biologi
References
Arsyad, Azhar. (2011). Media Pembelajaran. Jakarta: PT Raja Grafindo Persada.
Anitah, Sri. (2010). Media Pembelajaran. Surakarta: Yuma Pustaka.
Darmawan, D. (2012). Pendidikan Teknologi Informasi dan Komunikasi. Bandung : PT Remaja Rosdakarya.
Daryanto. (2011). Media Pembelajaran. Bandung: Sarana Tutorial Nurani Sejahtera.
Marfuah, Siti. (2007). Penggunaan Media Pembelajaran dalam Meningkatkan Motivasi Belajar Peserta didik pada Mata Pelajaran Pendidikan Agama Islam di Sekolah Menengah Atas Negeri 1 Pagak Malang. (Skripsi). Universitas Islam Negeri, Malang.
Mas'Ud, M. (2012). Membuat multimedia pembelajaran dengan Lectora. Yogyakarta: Pustaka Shonif.
Prawiradilaga. (2013) Mozaik Tekologi Pendidikan E Learning. Jakatra: Prenadameida group.
Rusman. (2012). Model-model Pembelajaran: Mengembangkan Profesionalisme Guru. Jakarta : Raja Grafindo Persada.
Sukiman. (2012). Pengembangan Media Pembelajaran. Yogyakarta: Pedajogja.
Shalikhah, N. D. (2017). Media pembelajaran interaktif Lectora Inspire sebagai inovasi pembelajaran. Warta LPM, 20(1), 9-16.
Suharmoyo, Elyas. (2016). Mudahnya Membuat Bahan Ajar Menggunakan Lectora Inspire 16.2. Yogyakarta : IGI.
Tamimudin. (2007). Mengenal Mobile Learning. [Online] Diakses dari https://mtamim.files.wordpress.com/2008/12/mlearn_tamim.pdf
Wijaya, A. H., Slamet, L., & Said, D. L. (2018). PENGARUH APLIKASI LECTORA INSPIRE BERBASIS ICT SEBAGAI MEDIA PEMBELAJARAN INTERAKTIF PADA MATA DIKLAT SOD TERHADAP HASIL BELAJAR PESERTA DIDIK KELAS X JURUSAN TEKNIK KOMPUTER JARINGAN SMKN 1 TANJUANG BARU. Jurnal Vokasional Teknik Elektronika dan Informatika, 2(2).
Wijaya, S. W. (2018). Mobile Learning Sebagai Model Pembelajaran Alternatif Bagi Pemulihan Pendidikan Di Daerah Bencana Alam Gempa Bumi Yogyakarta. Jurusan Teknik Informatika, Univ. Sanata Darma.
Zulfiati, H. M. (2014). Pengaruh Pembelajaran Ips Berbasis Ict (Information And Communications Technology) Dengan Aplikasi Lectora Inspire Dalam Meningkatkan Hasil Belajar Siswa. JIPSINDO, 1(1).
DOI:
https://doi.org/10.17509/pdgia.v17i1.16836
Refbacks
There are currently no refbacks.
INDEXED BY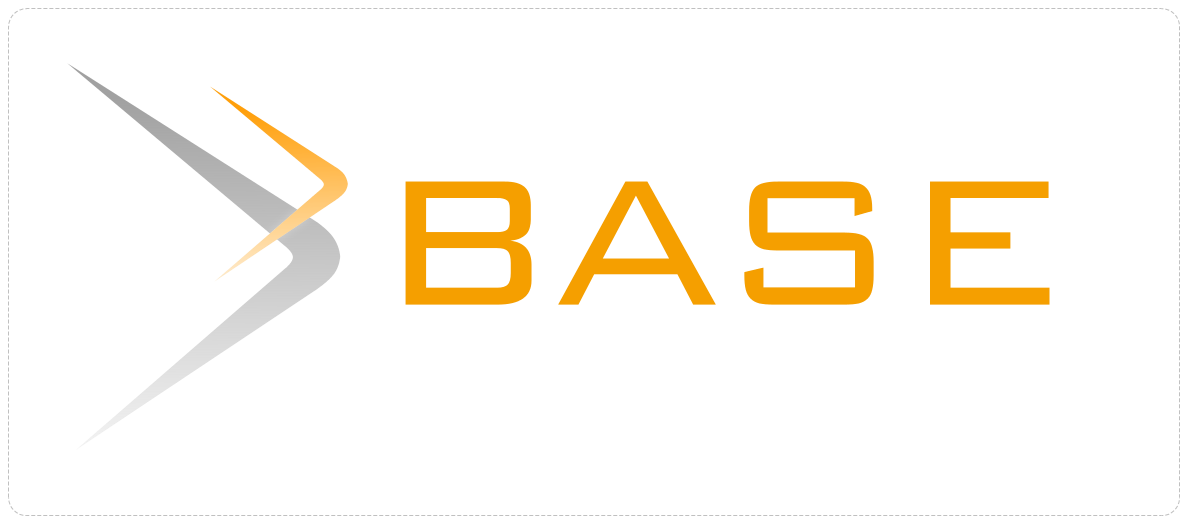 This work is licensed under a
Creative Commons Attribution-ShareAlike 4.0 International License