PENERAPAN FLIPPED CLASSROOM PADA PEMBELAJARAN TEORI MUSIK
Abstract
Abstrak
Pembelajaran harus mampu beradaptasi dengan situasi yang sedang terjadi. Kondisi saat ini menuntut adanya perubahan model pembelajaran dari konvensional ke modern. Penyesuaian yang cepat akan membantu dalam menciptakan model pembelajaran yang lebih efektif dan efisien. Penelitian ini mengkaji model pembelajaran berbasis teknologi yang dapat diterapkan pada mata kuliah teori musik. Flipped classroom salah satu model pembelajaran yang sesuai digunakan dalam pembelajaran musik saat ini. Oleh karena itu, penelitian ini bertujuan untuk mengkaji, menjelaskan, dan mendeskripsikan penerapan model pembelajaran Flipped classroom pada mata kuliah teori musik di Program Studi Pendidikan Musik Universitas Negeri Jakarta. Metode yang digunakan dalam penelitian ini adalah deskriptif kualitatif. Teknik pengumpulan data yang digunakan melalui observasi, angket, studi dokumenter, dan wawancara. Data yang terkumpul kemudian dianalisis menggunakan reduksi data, penyajian data, dan penarikan kesimpulan. Hasil penelitian menunjukkan bahwa perkuliahan teori musik yang dilakukan melalui model Flipped classroom  dengan menggunakan platform google classroom, whatsapp, dan zoom dapat mempermudah proses perkuliahan saat terjadi pandemi. Selain itu kemampuan siswa cenderung meningkat dibandingkan model pembelajaran yang dilaksanakan secara konvensional di kelas. Hal tersebut dibuktikan dengan nilai akhir mahasiswa pada mata kuliah teori musik.
Abstract

Learning must be able to adapt to the situation that is happening. The current condition demands a change in the learning model from conventional to modern. Quick adjustments will help in creating a more effective and efficient learning model. This study examines a technology-based learning model that can be applied to music theory courses. The flipped classroom is one of the appropriate learning models used in learning music today. Therefore, this study aims to examine, explain, and describe the application of the flipped classroom learning model in music theory courses in the Music Education Study Program of Jakarta State University. The method used in this research is descriptive qualitative. Data collection techniques used are through observation, questionnaires, documentary studies, and interviews. The data collected is then analyzed using data reduction, data presentation, and concluding. The results showed that music theory lectures conducted through the flipped classroom model using the google classroom, WhatsApp, and zoom platforms could facilitate the lecture process during a pandemic. Besides, students' abilities tend to increase compared to learning models that are carried out conventionally in class. This is evidenced by the final score of students in music theory courses.
Keywords
Model Pembelajaran, Flipped classroom, Teori Musik
References
Bishop, Jacob, and Matthew Verleger. 2013. The Flipped classroom : A survey of
the research. In 120th American Society for Engineering Education National Conference Proceedings. Atlanta: American Society for Engineering Education, pp. 1–18.
Cheng, X., Ka Ho Lee, K., Chang, E. Y., & Yang, X. (2017). The "Flipped classroom " approach: Stimulating positive learning attitudes and improving mastery of histology among medical students. Anatomical Sciences Education, 10(4), 317–327. https://doi.org/10.1002/ase.1664.
Fooladvand, M. (2017). The effect of cognitive and metacognitive strategies in academic achievement: A systematic review. New Trends and Issues Proceedings on Humanities and Social Sciences, 3(1), 313-322.
Frydenberg, Mark (2012). "Flipping Excel." Proceedings of the Information Systems Educators Conference, Volume 29, Number 1914, 1-11.
Ibda, H. (2019). Pembelajaran bahasa indonesia berwawasan literasi baru di perguruan tinggi dalam menjawab tantangan era revolusi industri 4.0. Jalabahasa, 15(1), 48-64.
Johnson, lou, Anne. (2009). Pengajaran yang Kreatif dan Menarik. Jakarta : Indeks.
Milman, N.B. (2012). "The Flipped classroom strategy: What is it and how can it best be used?", Distance Learning (9)3, 85-87.
Komalasari, H., Budiman, A., Masunah, J., & Sunaryo, A. (2021). Desain multimedia pembelajaran tari rakyat berbasis android sebagai self directed learning mahasiswa dalam perkuliahan. Mudra Jurnal Seni Budaya, 36(1), 96-105.
Milman, N. B. (2012). The flipped classroom strategy: What is it and how can it best be used?. Distance learning, 9(3), 85.
Munir. (2017). Pembelajaran Digital. Bandung: Alfabeta.
Moleong, L. J. 2012. Metodologi Penelitian Kualitatif. Bandung: Rosdakarya
Olakanmi, E. E. (2017). The Effects of a Flipped classroom Model of Instruction on Students' Performance and Attitudes Towards Chemistry. Journal of Science Education and Technology, 26(1), 127–137. https://doi.org/10.1007/s10956-016-9657-x
Saputra, D. N. (2020). Effort to Improve Elementary Students Interest On Music Subject
With "Learning By Doing" Method Class. ADI Journal on Recent Innovation (AJRI).
https://doi.org/10.34306/ajri.v2i2.74
Wardani, D. N., Toenlioe, A. J., & Wedi, A. (2018). Daya tarik pembelajaran di era 21 dengan Blended Learning. JKTP: Jurnal Kajian Teknologi Pendidikan, 1(1), 13-18.
DOI:
https://doi.org/10.17509/pdgia.v18i3.29537
Refbacks
There are currently no refbacks.
INDEXED BY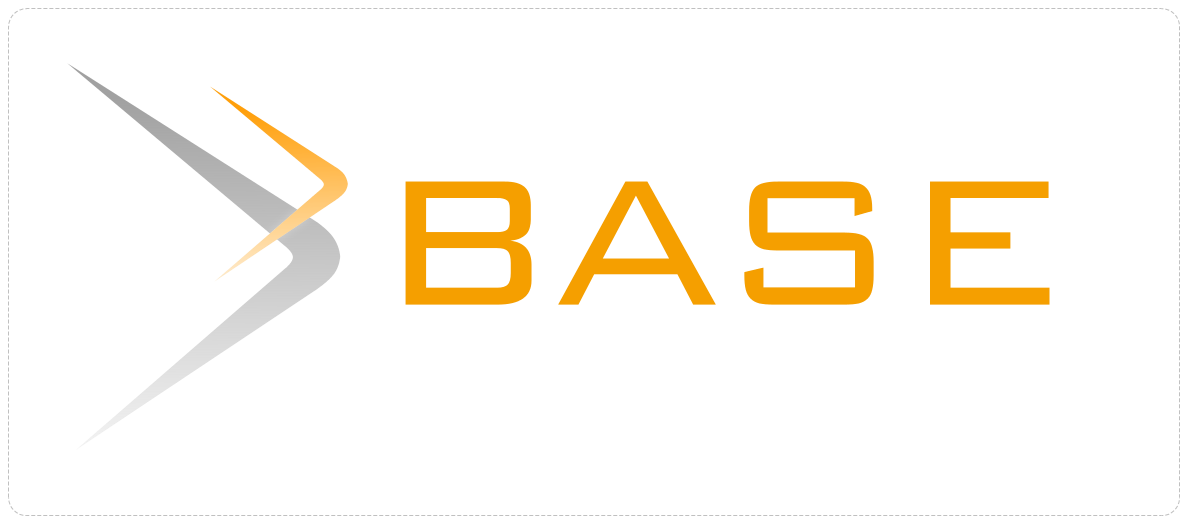 This work is licensed under a
Creative Commons Attribution-ShareAlike 4.0 International License