KINERJA KEPALA SEKOLAH SEBAGAI INSTRUCTIONAL LEADER
Abstract
One of the tasks that must be performed by a school principal is the leader. To achieve quality learning, principals in running leadership should be oriented or focus on learning. Leader learning in performing their duties aimed at aspects of the curriculum, PBM, assessment of learning outcomes, teacher development, creating a conducive environment that allows teachers and guide students can study well. To be able to carry out leadership learning required set of competencies, is to formulate learning objectives, directing and guiding curriculum development , improvement PBM, evaluating the performance of teachers and develop it, build a learning community and continuous improvement and build a community of learners .

Keywords: Leadership, Competence, Community.
Keywords
Leadership; Competence; Community
References
Daryanto (2011) Kepala Sekolah sebagai Pemimpin Pembelajaran, Penerbit Gava Media, Yogyakarta.
Gordon,Richard, Alson,Judi A and Snowden (2007) School Leadership & Administration. McGraw Hill.
Kementrian Pendidikan Nasional (2011) Kepemimpinan Pembelajaran: Materi Penguatan Kompetensi
Kepala Sekolah, Jakarta.
Lunenburg, Fred C(2006) The Principalship: Vision to Action,
Wadsworth Cengage Learning
McEwan (2002) Seven Steps to Effective Instructional Leadership.Second Edition.TheMcEwan-Adkins Group.
Rebore,Ronald W and E.Walmsley,Angela L (2007) An
Evidence-Based Approach to the PracticeOf Educational Leadership. Pears
DOI:
https://doi.org/10.17509/pedagogia.v13i2.3551
Refbacks
There are currently no refbacks.
INDEXED BY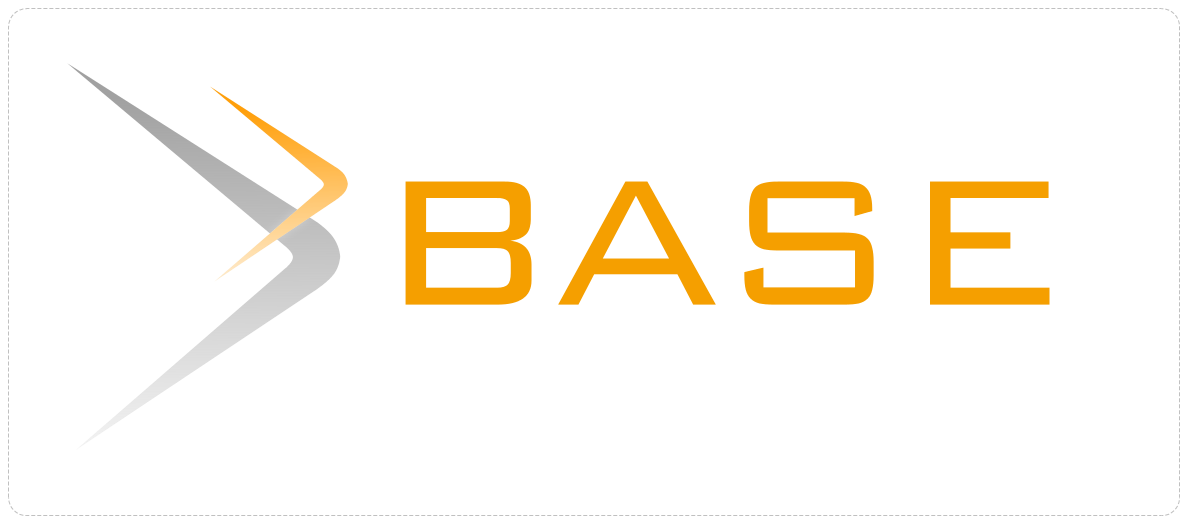 This work is licensed under a
Creative Commons Attribution-ShareAlike 4.0 International License