STRATEGY TO SOLV STUNTING EARLY CHILDHOOD IN KECAMATAN PASAMAN BARAT
Abstract
The abstract is an important part to see at the beginning of the reading because it is here. The prevalence of stunting under five in West Pasaman Regency from 17.8% in 2019 to 21% in 2020 makes the area with the highest stunting case in West Sumatra. Prevention and handling of stunting cases are dominantly centered in the district so that areas far from the district center are often unreachable. Especially during this pandemic, posyandu activities are hampered. The purpose of this study was to describe the stunting prevention strategy in West Pasaman Regency. Qualitative research was chosen because it is in line with the research objectives. The informants of this research were the Head of Public Health Center, Community Leader, Posyandu Cadre and Parents who have early childhood. The instruments are observation, interviews and documentation. Data analysis using data triangulation. The prevention strategy is to provide JKN to stunting toddlers, especially from poor families by including them in Jamkesda membership, providing latrines and clean water to poor families, collaborating with universities in providing education to parents. It can be concluded that there is a strategy implemented by the district government to reduce stunting cases.
Keywords
Strategy, Solv, Stunting, Early Childhood
References
Aryastami, N. K., & Tarigan, I. (2017). Kajian Kebijaksanaan Dan Penanggulangan Masalah Gizi Stunsting Di Indonesia. Jurnal Buletin Penelitian Kesehatan, Vol. 45. N.
B, C., M, P., Alder SC, D. T., RM, M., J, S. C., KA, P., & Dearden. (2010). Children Who Recover from Early Stunting and Children Who Are Not Stunted Demonstrate Similar Levels of Cognition. American Society for Nutrition. doi:10.3945/ jn.109.118927
Bagcchi, S. (2015). India ' s poor sanitation and hygiene practices are linked to stunting in children , study finds. Maret. https://doi.org/10.1136/bmj.h1564
BAPPENAS, & UNICEF. (2017). Laporan Baseline SDG tentang Anak-Anak di Indonesia.
Chakravarty, I., Bhattacharya, A., & Das, S. K. (2017). Water , sanitation and hygiene : the unfinished agenda in the World Health Organization South-East Asia Region. WHO South-East Asia. Journal of Public Health, 22–26.
Chirande, L., Charwe, D., Mbwana, H., Victor, R., & Kimboka, S. (2015). Determinants of stunting and severe stunting among under-fives in Tanzania: evidence from the 2010 cross-sectional household survey.
https://bmcpediatr.biomedcentral.com/articles/10.1186/s12887-015-0482-9
Choliq, I., D.Nasrullah, & Mundakir. (2020). Pencegahan Stunting Di Medokan Semampir Surabaya Melalui Modifikasi Makanan Pada Anak. Jurnal Pengabdian Masyarakat, 1(1).
Creswell, J. W. (2015). Educational research: Planning, conducting, and evaluating quantitative and qualitative research. Pearson Education.
Cumming, O., & S.Cairncross. (2016). Review Article Can Water , Sanitation And Hygiene Help Eliminate Stunting ? Current Evidence And Policy Implications. https://do.
D.Headey, & G.Palloni. (2019). Water , Sanitation , and Child Health : Evidence From Subnational Panel Data in 59 Countries.
DJ, H., AL, S., I, V., KL, T., SB, & Roberts. (2020). Why are nutritionally stunted children at increased risk of obesity? Studies of metabolic rate and fat oxidation in shantytown children from São Paulo.
Esfarjani, F., Roustaee, R., Mohammadi-Nasrabadi, F., & Esmaillzadeh, A. (2013). Major dietary patterns in relation to stunting among children in Tehran, Iran. Journal of Health, Population and Nutrition. https://doi.org/10.3329/jhpn.v31i2.16384
Hartono, R. (2017). Determinan Pengeluaran Kesehatan Katastropik Rumah Tangga Indonesia Pada Tahun Pertama Implementasi Program JKN. Jurnal Buletin Penelitian Kesehatan, Vol. 45(No. 1).
I, P., & Magdalena S. (2013). Analisis determinan dan pengaruh stunting terhadap prestasi belajar anak sekolah di Kupang dan Sumba Timur, NTT. Jurnal Gizi Dan Pangan, 55–62.
Istiono, W., Suryadi, H., Haris, M., Irnizarifka, Tahitoe, A. D., Hasdianda, M. A., Fitria, T., & Sidabutar, T. I. R. (2009). Analisis Faktor-Faktor Yang Mempengaruhi Status Gizi Balita. Berita Kedokteran Masyarakat, 25(3).
Krisnansari, D. (2010). Nutrizi Dan Gizi Buruk. Mandala of Health, 4(1).
Kwani, C. s., Godfrey, S., Gavilan, H., Lakhanpaul, M., & P.Parikh. (2019). Water, Sanitation , and Hygiene : Linkages with Stunting in Rural Ethiopia. Int. J. Environ. Res. Public Health. doi:10.3390/ijerph16203793
Mbuya, M. N. N., & Humphrey, J. H. (2016). Preventing environmental enteric dysfunction through improved water, sanitation and hygiene: An opportunity for stunting reduction in developing countries. The Lancet. https://doi.org/10.1111/mcn.12220
Moleong, L, J. (2010). Metodelogi Penelitian Kualitatif. Remaja Rosda Karya.
Sister. (2020, December). Publikasi Prevalensi Stunting per Kecamatan di Kabupaten Pasaman Barat Tahun 2020. http://sister.pasamanbaratkab.go.id/new/publikasi-prevalensi-stunting-per-kecamatan-di-kabupaten-pasaman-barat-tahun-2020
Sopiatun, S., & Maryati, S. (2021). The Influence of Posyandu Cadre Training on Knowledge and Attitudes in Efforts to Prevent Stunting in Karawang. 585, 514–517.
Timæus, I. (2012). Stunting and obesity in childhood: are assessment using longitudinal data from South Africa. Nternational Journal of Epidemiology. doi:10.1093/ije/dys026
UNICEF. (2012). Mengatasi beban ganda malnutrisi di Indonesia. Indonesia. https://www.unicef.org/indonesia/id/nutrisi.
UNICEF. (2013). Improving Child Nutrition The achievable imperative for global progress. www.unicef.org/media/files/nutrition%0A_report_2013.pdf
V.Owino, Ahmed, T., Freemark, M., & Kelly, P. (2016). Environmental Enteric Dysfunction and Growth Failure / Stunting in Global Child Health. Pediatrics, 138(6). https://doi.org/10.1542/peds.2016-0641
DOI:
https://doi.org/10.17509/pdgia.v20i1.41181
Refbacks
There are currently no refbacks.
INDEXED BY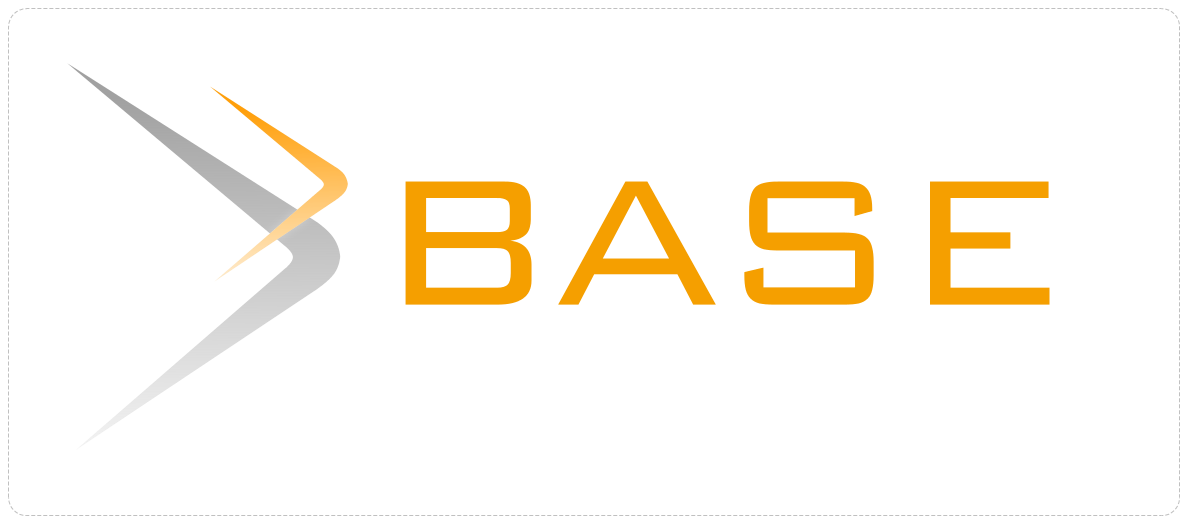 This work is licensed under a
Creative Commons Attribution-ShareAlike 4.0 International License