PROFIL GURU SEBAGAI AGEN PEMBAHARU UNTUK MEMPERSIAPKAN SEKOLAH DAN MASYARAKAT DALAM ERA NEW NORMAL
Abstract
With the Covid-19 Pandemic, guru's role is not only as a teacher in a formal school but is expected to be an agent of renewal in the face of a new normal where we must all be able to live with the corona virus.  This research aims to get an idea of the experiences that teachers have  as a community coach or extension and the most appropriate type of training during this pandemic.  The data in this descriptive study was obtained from the spread of questionnaires to 16,546 respondents who were teachers at the early childhood education (PAUD) to high school (SMA) levels  throughout Indonesia.  Data processing and analysis is done descriptively, and obtained some results, namely 77.8% of respondents have experience in providing training, and the most training materials ever given by teachers as coaches are about education, which is 88.9%. Related to the skills needed to act as a coach with material about life in Era New Normal,  the majority of guru assume that the ability to speak in public, develop presentation materials and the use of technology are skills that must be possessed. Furthermore, the results of the study can be a reference for the development of training forms with teachers as coaches or extensionists, especially in the New Normal era.
Keywords
New Normal Era, Teacher Empowerment, Online Training
References
Alexandar, S., Ravisankar, M., Kumar, R. S., & Jakkan, K. (2021). A Comprehensive Review on Covid-19 Delta variant. International Journal of Pharmacology and Clinical Research (IJPCR), 5, 83-85.
Al-Jarf, R. S. (2021). ESL Teachers' Professional Development on Facebook During the Covid-19 Pandemic. European Journal of Education and Pedagogy, 2(6), 75–81. https://doi.org/10.24018/ejedu.2021.2.6.220
Almanie Abdullah, M. (2022). Predictors of quality of distance education during the COVID-19 pandemic. Cypriot Journal of Educational Sciences, 17(1), 95–104. https://doi.org/10.18844/cjes.v17i1.6685
Alolaywi, Y. (2021). Teaching online during the COVID-19 pandemic: Teachers' perspectives. Journal of Language and Linguistic Studies, 17(4), 2022–2045. https://doi.org/10.52462/jlls.146
Altawalbeh, K., & Al-Ajlouni, A. (2022). The Impact of Distance Learning on Science Education during the Pandemic. International Journal of Technology in Education, 5(1), 43–66. https://doi.org/10.46328/ijte.195
BARRY, D. M., & KANEMATSU, H. (2020). Teaching During the Covid-19 Pandemic By. 1–25.
Firmansyah, Y., & Kardina, F. (2020). Pengaruh New Normal Ditengah Pandemi Covid-19 Terhadap Pengelolahan Sekolah dan Peserta Didik. Buana Ilmu, 4(2), 99-112.
Hakim, M. F. Al, & Azis, A. (2021). Peran Guru dan Orang Tua: Tantangan dan Solusi dalam Pembelajaran Daring pada Masa Pandemic COVID-19. Riwayat: Educational Journal of History and Humanities, 4(1). https://doi.org/10.24815/jr.v4i1.19677
Kaya, F., & Islekeller-Bozca, A. (2022). Experiences of gifted students during the COVID-19 pandemic in Turkey. Gifted Education International, 38(1), 25–52. ttps://doi.org/10.1177/02614294211069759
Kurniasari, A., Pribowo, F. S. P., & Putra, D. A. (2020). Analisis efektivitas pelaksanaan belajar dari rumah (BDR) selama pandemi Covid-19. Jurnal Review Pendidikan Dasar: Jurnal Kajian Pendidikan Dan Hasil Penelitian, 6(3), 246-253.
Mahmudah, Rusmayani, A. N. H. (2020). PERAN GURU DALAM PEMBELAJARAN DARING UNTUK MENINGKATKAN HASIL BELAJAR PAI PADA MASA PANDEMI COVID 19 DI SEKOLAH DASAR NO . 1 SEMINYAK Program Studi Pendidikan Agama Islam , Sekolah Tinggi Agama Islam Denpasar Bali , Denpasar , Indonesia Proses pembelajara. Faidatuna, 1(1), 1–23.
Maulucci, M. E., & Guffey, S. K. (2020). Evolution in the Digital Age: Implementation of 5E and NGSS in the Virtual Biology Classroom. Electronic Journal for Research in Science & Mathematics Education, 24(3), 45–52.
Paramadina, D. R., Hartanto, N., Syarifuddin, A., Pradifta, R. M., Tania, F. F., Ramadhan, F., ... & Fatahillah, A. I. (2021). Edukasi Bahaya Covid-19 Daerah Pedesaan di Era New Normal. Jurnal Pembelajaran Pemberdayaan Masyarakat (JP2M), 2(1), 35-40.
Pressley, T. (2021). Factors Contributing to Teacher Burnout During COVID-19. Educational Researcher, July, 325–327. https://doi.org/10.3102/0013189X211004138
Pujiastuti, P., Herwin, H., & Firdaus, F. M. (2021). Thematic learning during the pandemic: CIPP evaluation study. Cypriot Journal of Educational Sciences, 16(6), 2970–2980. https://doi.org/10.18844/cjes.v16i6.6481
Rafsanjani, A. I. (2020, July 27). Kebijakan Pendidikan Di Era New Normal. https://doi.org/10.31219/osf.io/29v6a
Rompas, M. (2021). Respon Siswa terhadap Belajar dari Rumah pada Masa Corona Virus Melalui Pembelajaran Jarak Jauh dalam Jaringan. Jurnal Kreatif Online, 9(1), 32-43
Yuliani, S., Aliyyah, R. R., & Muhdiyati, I. (2022). PERAN GURU SEBAGAI FASILITATOR PEMBELAJARAN DARING PADA PANDEMI COVID-19. 16(1), 117–123. https://doi.org/10.30595/jkp.v16i1.127
DOI:
https://doi.org/10.17509/pdgia.v20i1.46082
Refbacks
There are currently no refbacks.
INDEXED BY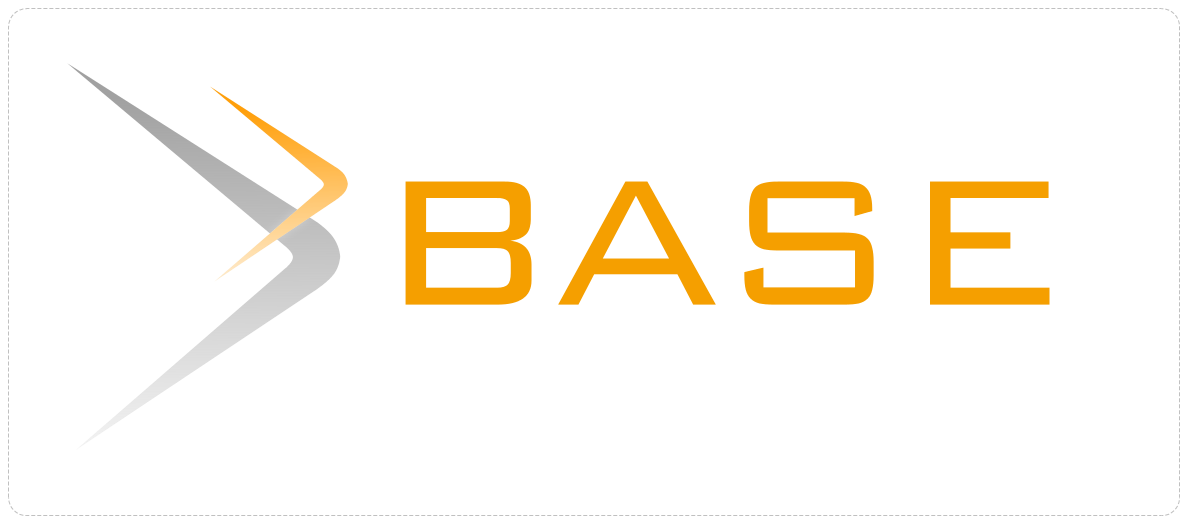 This work is licensed under a
Creative Commons Attribution-ShareAlike 4.0 International License