HEUTAGOGY APPROACH IN MERDEKA CURRICULUM
Abstract
The Covid-19 crisis in the world has had a huge impact on everything, including the world of education. Almost all countries have closed the face-to-face teaching and learning process in schools at all levels of education. Many countries then improve themselves by improving their education system so that students can catch up in learning. In Indonesia, the Ministry of Education, Culture, Research and Technology is also making efforts to restore education by issuing the 'Kurikulum Merdeka' policy. This study aims to examine the appropriate learning approach in implementing the 'Kurikulum Merdeka' in primary and secondary education units. The heutagogical approach is an approach in education where learning is fully centered and determined by the learners themselves. Students have the opportunity to be active, proactive and create fun learning for themselves. Based on the studies carried out, with a heutagogical approach and the use of technology, students will be able to master the competencies that have been determined through fun learning, and this can be applied in the Implementation of the 'Kurikulum Merdeka' which focuses on the needs of students.
Keywords
Kurikulum Merdeka, Technology, Heutagogy
DOI:
https://doi.org/10.17509/pdgia.v20i2.50771
Refbacks
There are currently no refbacks.
INDEXED BY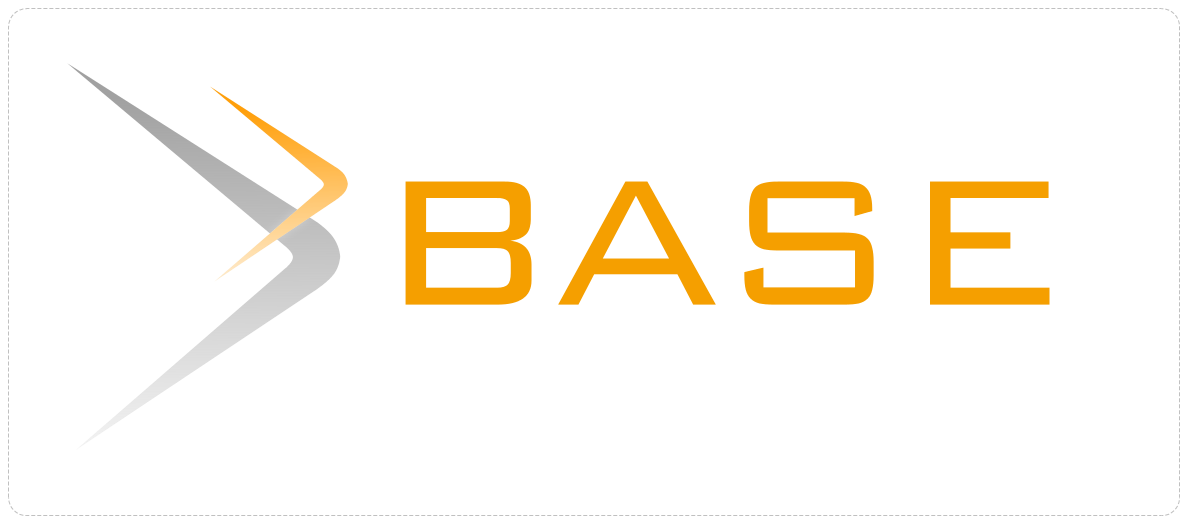 This work is licensed under a
Creative Commons Attribution-ShareAlike 4.0 International License