MENELUSURI NILAI-NILAI KARAKTER DALAM PANTUN
Abstract
The purpose of education in Indonesia from time to time always includes the character or moral values in the students. This is no exception also in the latest curriculum changes, better known as Kurtilas. Changes in the educational curriculum agendas that regularly take place in order to improve the quality of education in Indonesia with the main theme of building a nation's character. Of course this should be implemented in a more operational level, ie in learning activities. Of the many learning materials, learning rhymes turns deviate huge potential in an effort to build character or good values, with values or moral message contained in rhyme.


Keywords
Moral; Value; Pantun
References
Amiduddin, (1995). Pengantar Apresiasi Karya Sastra. Bandung: Sinar Baru Algesindo.
Badudu, J.S. (1983). Sasri Kesusastraan Indonesia. Bandung
Bardy, L. (1984). Ungkapan dan Peribahasa. Bandung: PT Intan.
Damaianti, V.S. (ed). (2011). Riksa Bahasa: Pendidikan Karakter dalam Bahasa dan Sastra Indonesia. Bandung: Rizqi Press.
Effendi, S. (2002). Bimbingan Apresiasi Puisi. (cetakan IV). Jakarta: PT Dunia Pustaka Jaya.
Hasim, A. (2003). Guru, Tipikal Sosok Sederhana yang Bijak. Pikiran Rakyat (12-1-2003)
Ismail, T. et. al. (2001). Antologi Puisi Religius: Sajadah Panjang. Bandung: Syaamil
Farid, S. F. (1996). Panorama Kegelapan. Bandung: Forum Sastra Bandung, PT Rekamedia Multiprakarsa.
Pradopo, R. Dj. (1987). Pengkajian Puisi. Jogjakarta: Universitas Gajah Mada Press.
Pusat Pembinaan dan Pengembangan Bahasa. (1994). Kamus Besar Bahasa Indonesia (Edisi Kedua). Jakarta: Balai Pustaka.
Sobary, M. (2007). Kesolehan Sosial. Yogyakarta: Lkis.
Waluyo. H.J. (1987). Teori dan Apresiasi Puisi. Jakarta: Penerbit Erlangga
DOI:
https://doi.org/10.17509/pedagogia.v14i3.5897
Refbacks
There are currently no refbacks.
INDEXED BY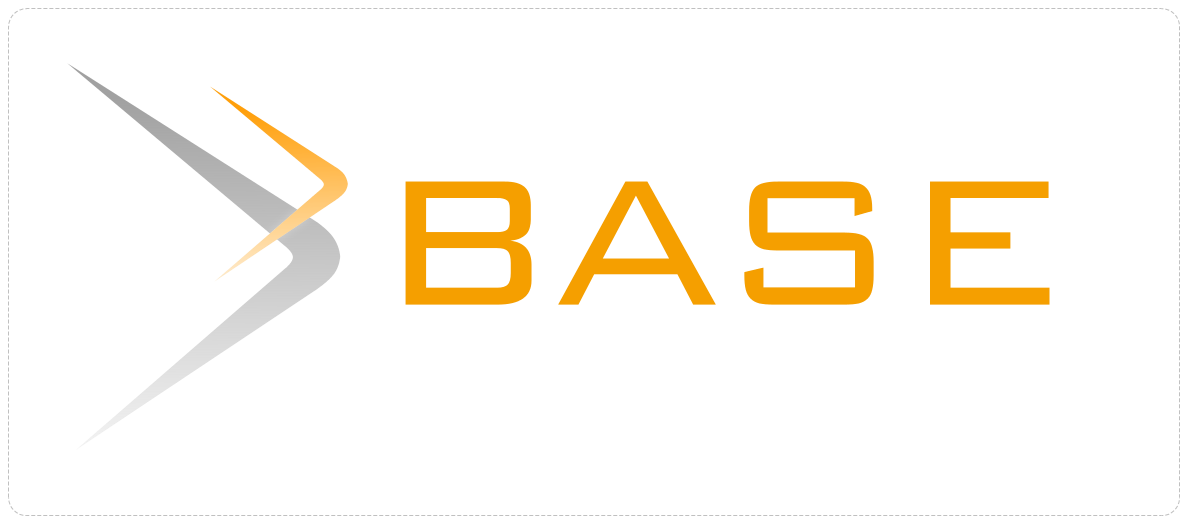 This work is licensed under a
Creative Commons Attribution-ShareAlike 4.0 International License