PROBLEM ONTOLOGY PEDAGOGIK INDONESIA
Abstract
Pedagogical discourse in Indonesia is inseparable from the development of the nation's history. Throughout the nation's history, pedagogical discourse in Indonesia remains stagnant as the object of its study is continued to reside on the practical level of education. Academicians, policy makers, observers, and practitioners of education still do not care about foundational and structural objects of the study that contribute to the sturdiness of the scientific foundation and the education system. This paper aims to analytically describe the problem of the ontology of the science education, which focuses on aspects of the scope and boundaries of the research paper. Therefore, this paper is expected to stimulate research and development of science and praxis of education.
Keywords
transformative pedagogic; foundational; structural; operational
References
Abin S.M. 2004. Konsep Pendidikan dan Pembelajaran Kebutuhan Penelitian di Bidang Ilmu Pendidikan. Bandung: Universitas Pendidikan Indonesia.
Applebaum, W. (Ed). 2000.Encyclopedia of the Scientific Revolution. New York & London:Garland Publishing, Inc.
Brezinka, W. 1992. Philosophy ofEducational Knowledge. London: luwer Academic Publishers.
Mochtar B. 1994. Ilmu Pendidikan dan Praktek Pendidikan. Jakarta: IKIP Muhammadiyah Press.
Rochman N., dkk. (Eds.). 2007. Rujukan Filsafat, Teori, dan Praksis Ilmu Pendidikan. Bandung: Universitas Pendidikan Indonesia Press.
Sunaryo K. 2011. Resureksi ilmu pendidikan dan penyehatan Kultur pendidikan. Bandung: Universitas Pendidikan Indonesia.
Sunaryo K. 2012. Penyehatan Kultur Pendidikan. Bandung: Universitas Pendidikan Indonesia.
Undang-Undang RI Nomor 20 Tahun 2003 Tentang Sistem Pendidikan Nasional.
H.A.R. Tilaar. 2012. Perubahan Sosial dan Pendidikan: Pengantar Pedagogik Transformatif untuk Indonesia. Jakarta: PT Rineka Cipta.
DOI:
https://doi.org/10.17509/pedagogia.v14i3.5911
Refbacks
There are currently no refbacks.
INDEXED BY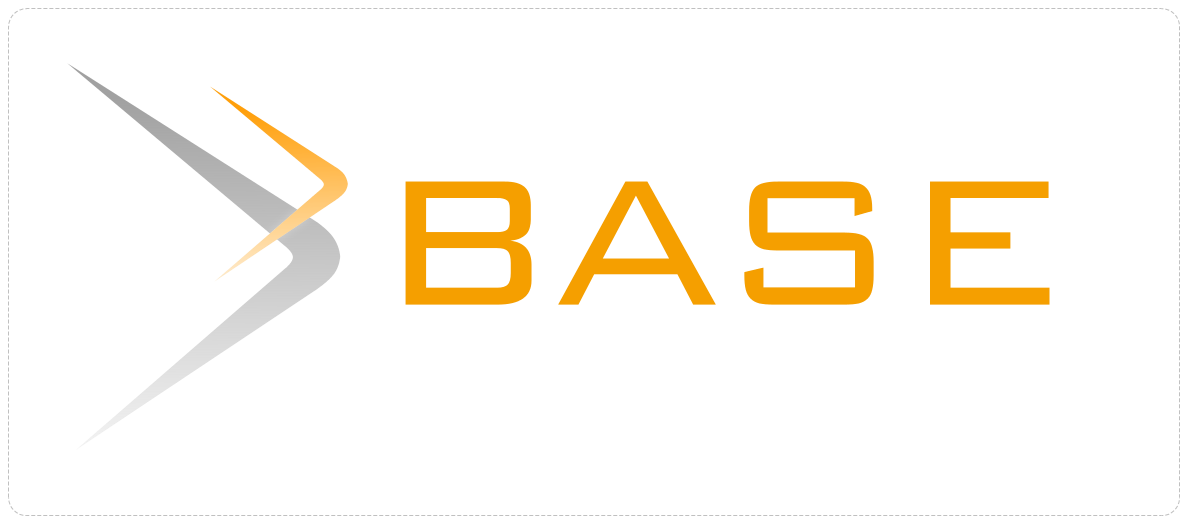 This work is licensed under a
Creative Commons Attribution-ShareAlike 4.0 International License