WEBSITE-BASED E-MODULE DEVELOPMENT TO IMPROVE STUDENTS' COGNITIVE LEARNING OUTCOMES ON FISH PRODUCT PRODUCTION MATERIALS
Abstract
Decreased learning motivation and enthusiasm of students of class XI APHP at SMKN 2 Cilaku Cianjur in the learning process during the Covid-19 pandemic, causing a decrease in value in the cognitive aspect. In addition, the limited materials and learning media used by teachers contain students difficulty in understanding the material taught. Efforts made by researchers to overcome these problems are to develop website-based e-modules that can be accessed online to improve student learning outcomes. The purpose of this research includes (1) Knowing the feasibility of website-based e-modules used in the distance learning on fish production materials, (2) Knowing the learning outcomes of practical classes students using website-based e-modules and control classes that use power point after the implementation of distance learning activities on fish production materials reviewed from the cognitive aspect, and (3) Knowing the difference in the learning outcomes of practical classes students whose website based e-modules and control classes that use power points after the implementation of distance learning activities on fish production materials reviewed from the cognitive aspect. The development of this website-based e-modules uses an ADDIE model research design with several stages, including Analysis, Design, Development, Implementation, and Evaluation. Website-based e-modules developed are then implemented with distance learning to determine students' learning outcomes via Whatsapp video call connected to the Facebook application using quasi-experiment research – nonequivalent control group design. The result showed that the website-based e-modules were declared "Viable" by a media expert, declared "Very Viable" by a material expert and linguist expert, and the results of product trials were declared "Very Viable" by students.
Keywords
ADDIE, Cognitive Learning Outcomes, E-Modules,
References
Arum, W. S. A. (2006). Pengembangan bahan ajar di perguruan tinggi. Perspektif Ilmu Pendidikan, 14(07), 66–75.
Awang, I. S. (2015). Kesulitan belajar IPA peserta didik sekolah dasar. Vox Edukasi, 6(2), 108–122.
Dilmaç, S. (2020). Students' opinions about the distance education to art and design courses in the pandemic process. World Journal of Education, 10(3), 113-126.
Eldarni, E. Y. (2019). Pengembangan e-modul berbasis web dengan menggunakan aplikasi moodle pada mata kuliah pengelolaan perpustakaan. Jurnal Edutech, 18(1), 25–36.
Fitriani, F., & Indriaturrahmi. (2019). Implementasi e-modul mata pelajaran bahasa indonesia berbasis web. In Prosiding Seminar Nasional FKIP Universitas Mataram (pp. 11–12). Mataram: Universitas Mataram.
Handiwidjojo, W., & Ernawati, L. (2016). Pengukuran tingkat ketergunaan (usability) sistem informasi keuangan studi kasus : Duta wacana internal transaction (duwit). Jurnal JUISI, 02(01), 49–55.
Imansari, N., & Sunaryantiningsih, I. (2017). Pengaruh penggunaan e-modul interaktif terhadap hasil belajar mahasiswa pada materi kesehatan dan keselamatan kerja. VOLT: Jurnal Ilmiah Pendidikan Teknik Elektro, 2(1), 11-16.
Karakaya, F., Adigüzel, M., Üçüncü, G., Çimen, O., & Yilmaz, M. (2021). Teachers' views towards the effects of Covid-19 pandemic in the education process in Turkey. Participatory Educational Research, 8(2), 17-30.
Kusuma, A. D., & Pribadi, J. D. (2018). Pembuatan website dengan menggunakan aplikasi wix sebagai media promosi pada home industry tiga saudara plastik Malang. Jurnal Aplikasi Bisnis, 3(1), 298–303.
Mahardika, A., & Destiana, H. (2014). Animasi interaktif pembelajaran pengenalan hewan dan alat transportasi untuk siswa taman kanak-kanak. Jurnal Pilar Nusa Mandiri, 10(1), 100–111.
Molenda, M. (2015). In search of the elusive ADDIE Model. Performance Improvement, 54(2), 40–43. https://doi.org/10.1002/pfi
Munir. (2009). Pembelajaran jarak jauh berbasis teknologi informasi dan komunikasi. Bandung: Alfabeta, CV.
Santoso, & Nurmalina, R. (2017). Perencanaan dan pengembangan aplikasi absensi mahasiswa menggunakan smart card guna pengembangan kampus cerdas. Jurnal Integrasi, 9(1), 84–91.
Sasmita, R. S. (2020). Pemanfaatan internet sebagai sumber belajar. Jurnal Pendidikan Dan Konseling, 2(1), 99–103.
Selvaraj, A., Radhin, V., Nithin, K. A., Benson, N., & Mathew, A. J. (2021). Effect of pandemic based online education on teaching and learning system. International Journal of Educational Development, 85, 102444.
Septantiningtyas, N. (2019). Pengaruh pembelajaran jarak jauh dengan aplikasi Google Class terhadap hasil belajar mahasiswa. Edureligia, 2(2), 1–5.
Srivastava, S., & Agarwal, N. (2020). Psychological & social effects of pandemic Covid-19 on education system, business growth, economic crisis & health issues globally. Globus-An International Journal of Management and IT, 11(2), 40-45.
Suanah, S. (2019). Pengembangan media pembelajaran berbasis web desain wix materi bangun ruang matematika SD Kelas V. In Proceeding of ICECRS (Vol. 2, pp. 243–252). Sidoarjo: Universitas Muhammadiyah Sidoarjo. https://doi.org/10.21070/picecrs.v2i1.2412
Sutrisno, V. L. P. (2016). Faktor-faktor yang mempengaruhi hasil belajar siswa pada pembelajaran praktik kelistrikan otomotif SMK di Kota Yogyakarta. Jurnal Pendidikan Vokasi, 6(1), 110–120.
Utomo, K. D., Soegeng, A. Y., Purnamasari, I., & Amaruddin, H. (2021). Pemecahan masalah kesulitan belajar siswa pada masa pandemi covid-19 kelas IV SD. Jurnal Mimbar PGSD Undiksha, 9(1), 1–9.
Widyanti, S. M. (2020). Pengendalian mutu bahan baku pengolahan hewani.
Yolanda, N., & Rizal, F. (2021). Website based e-module development on computer system in vocational high school. Jurnal Teknologi Informasi dan Pendidikan, 14(1), 40-46.
DOI:
https://doi.org/10.17509/pdgia.v20i2.45841
Refbacks
There are currently no refbacks.
INDEXED BY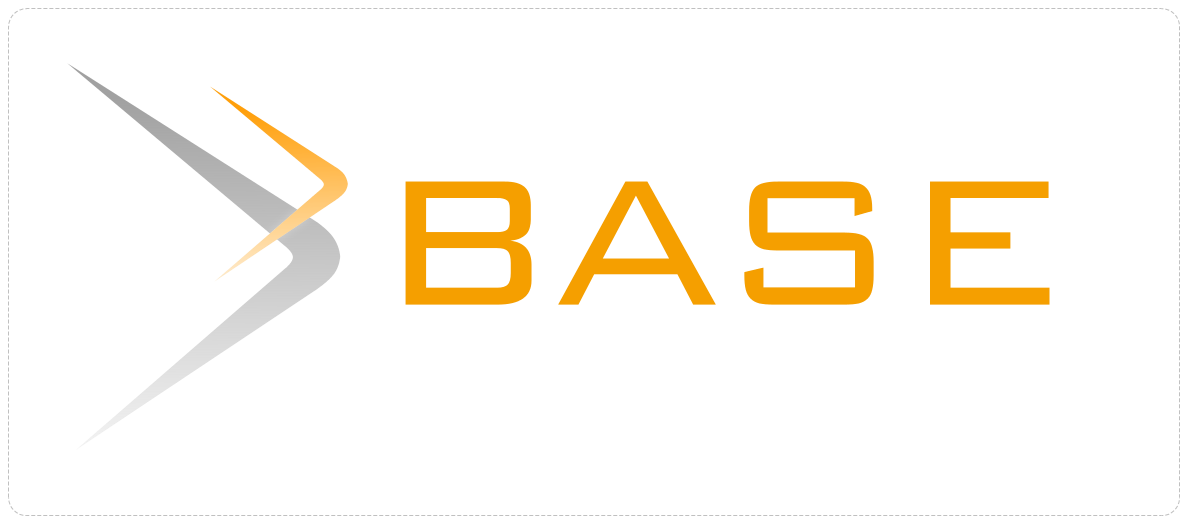 This work is licensed under a
Creative Commons Attribution-ShareAlike 4.0 International License